TikTok has long been a powerful business tool. Nevertheless, business promotion on TikTok is not as easy as it might seem. Of course, you can always use professional boosting services like iamat, but some things depend solely on you. You can't succeed without a good engagement rate since it's a crucial factor in determining how good your content is. TikTok is in some way a unique social media, so it requires a unique approach. What does this approach imply? Let's find it out.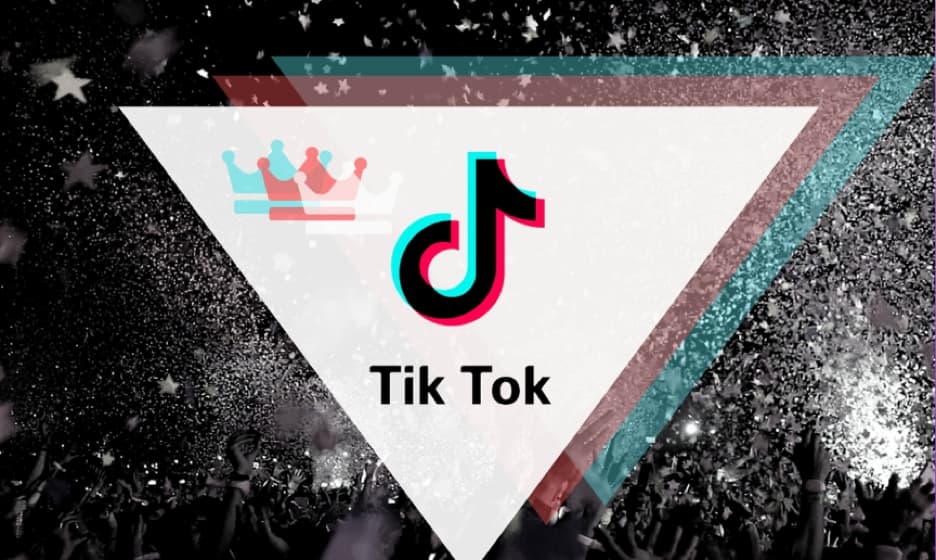 1. The First-3-seconds rule & group theory
The first 3 seconds of your video are crucial. If the video isn't catchy for at least 3 seconds, TikTok algorithms will significantly decrease its promotion. However, if you keep users engaged for the first 3 seconds, the video will be exponentially pushed to a bigger audience. It's a group theory.
Group theory is also about leveraging TikTok algorithms. Initially, your video is shown to a small targeted group to detect how interesting it is. If the first group approves it (by watching it), the video goes further and further. That's why your content can have either a few views or a few million.
The biggest problem TikTok marketers spot is low output, even with big budgets. They try to push a promoted product as if it's a TV ad. Popular content doesn't necessarily imply significant investments. It's all about feeling the trends of gen Z.
TikTok is a cove for gen Z that doesn't really care about overkill branding or soulless content. Instead, they want organic, innovative, and fun content that inspires them to create or react to it. Interaction and emotional response are key points for good engagement rates.
2. Storytelling
Another way of increasing engagement rates is making videos with a dedicated mini story using embedded tools and functions. That's why some trends are so popular – they allow users to experience some story or situation within a few seconds. Usually, gen Z keeps concentration for up to 8 seconds. This approach beats the TV format with hours-long content. TikTok users have an endless amount of mini-stories, so that's why TikTok is so captivating.
As was already mentioned – make sure your mini-stories trigger an emotional response. TikTok content is not about analyzing and overthinking – emotions are usually the main and only "quality mark."
3. Influential communities
A lot of big brands' success stories on TikTok are about working with influential communities. Influencers are people that literally live by TikTok and treat it as their primary or only source of income. They mastered all TikTok features, so they can be your performers and guides on this platform.
Also, they usually have devoted fans. If your partnership with such influencers is long enough, your brand can be treated as well as the influencer. The best case is when an influencer's fan base is your targeted audience. Not to mention that you also grow your own TikTok fan base to future-proof your TikTok marketing campaign investments.
---
Extra Tip: Keep abreast of events
Why is TikTok still growing? Because it's all about creativity. The platform has literally millions of content creators who bring good money to the platform. So, having millions of creative minds, you can hope for an enormous amount of new content ideas. If you think something works best of all – it's a temporary case. There will always be something more recent, advanced, and profitable.
The rules mentioned above are timeless basics. But, to fully leverage them, you should keep abreast of events happening in the world. It's impossible to tell the next banger. All you need is to have at least 1 person that tracks trends. It's a safe but sometimes costly option because you can either choose to work with a TikTok influencer or hire dedicated services dealing with TikTok promotion.