TikTok is popular social media app since its release. It is an app that allows its users to create short videos with desired background music and sounds. The users can share their videos, and the viewers can do the same after viewing them.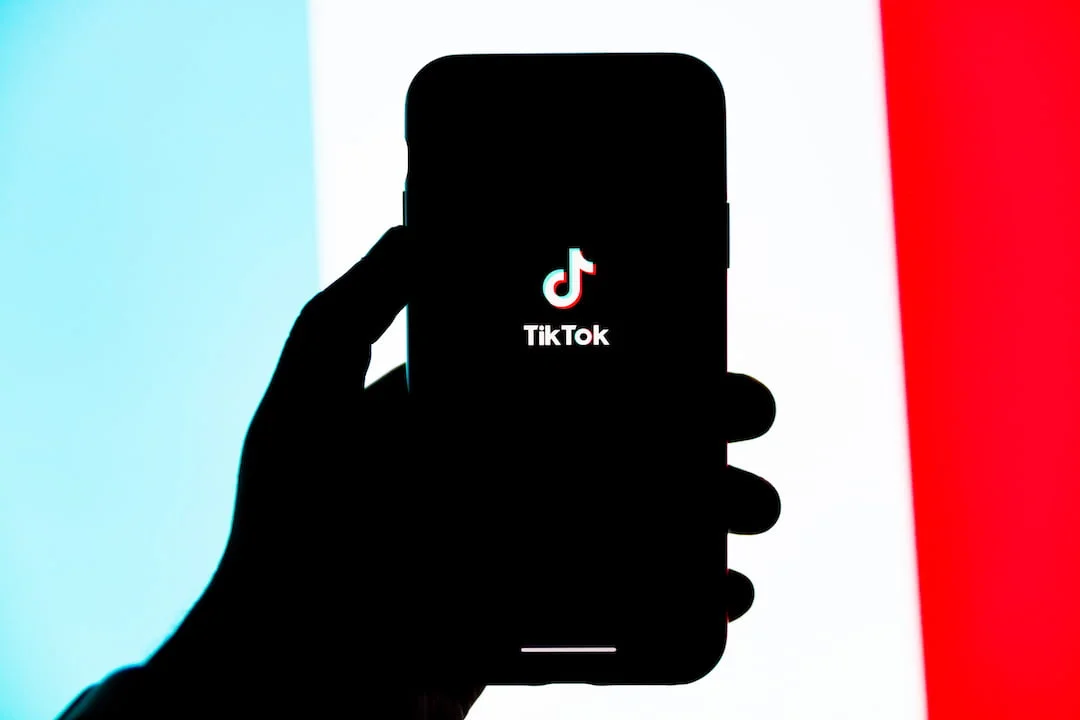 Although millions of users upload tons of videos each day, only a few of them become viral and get fame. Hence, the essential technique to evaluate the content quality that TikTok users use is the "comment hearts." The more comments hearts a particular video receives, the wider is the visibility and sharing of that content.
So, if you are many of those TikTok users who have not received their desired result must be due to a lack of many comment hearts. And if you are wondering about how to get more comment hearts on TikTok, you have come to the right resource.
The metrics used by TikTok to ascertain any video content are through several comment hearts, viewers' comments, and few other metrics. Nonetheless, any video's visibility and popularity process are the same as YouTube's comment section, likes, dislikes, and shares. And in TikTok, the conversion of comment hearts leads to better visibility by the users.
Below are a few tactics through which you can correctly get more TikTok comment hearts. 
1. Make comments short
Wherever your comment, you should always keep your comments short. You must not write lengthy sentences and try to explain stuff around it. The readers of your comment may not read it thoroughly if it is not relevant to the video content.
You should prefer a short but meaningful response rather than adding an aggressive vibe to it. To attract more comment hearts, write original feedback or quotes, make it seem fun by adding emojis, stickers, and memes. However, if you choose to comment on a meme, it should be relevant to the content.
2. Comment on appropriate TikTok trends
You cannot just post a video on any platform and leave it at that. You have to comment about building the viewership on that video. To increase the video discoverability, you can also share and recommend it on other platforms and users. And commenting on relevant trends is one such method.
You can pull in viewers to your TikTok handle and then on your videos by giving the correct comments on demanding and relevant TikTok trends. If your interest lies in cosplays, then find TikTok handles related to cosplay contents and comment on it. By doing this, you can let the commenters know that you exist and make them visit your TikTok handle that displays the same interest.
If you want to gain popularity on TikTok, you cannot ghost around it. You must engage your TikTok handle with other users by commenting or hitting hearts on their videos. You can also use the commenting technique on other social media platforms to increase your engagement.
Social media users these days love using hashtags on anything that they posts or comment on. It could be either a video, photo, meme, emoji, or even news content. Hashtags have become a crucial part of any posts on any social media platform.
And as a TikTok user, you must be familiar with all the trending hashtags used to define a video. People also tend to search for specific TikTok videos using hashtags like #cosplay or #meowcats. Although there are no set limits on hashtags on videos, you must use the trending and best hashtag relevant to your TikTok video content. An unrelated hashtag could mislead your video's approach on the platform.
If you are not able to come up with a good hashtag for your video, you can search for it on Google.
4. Know the wholeness of comments
There could be a situation where a particular video has tons of comments. Still, the video itself is not appropriate enough. Or that the comments are not relevant enough. That's why, while you go through the number of existing comments on other videos, either trending or not, make sure to analyze the totality of those comments.
When you get the wholeness of those comments and how they attract likes, you, too, can mimic the same while commenting and on your videos. But make sure that it looks neutral.
5. Bring out unique creativeness.
You probably came across a lot of TikTok videos which is unusual but insanely creative. TikTok creators call this strategy resorting to crazy videos to garner attention and discoverability. For example, adding dialogues and pop-ups on cat videos, or mashing unmatched songs with swimming videos, etc.
Such TikTok users make use of their skills and create an unusually entertaining video to get more hearts. And to get that outcome, you definitely have to face several trial and error videos on the way.
Although there are several illicit ways to gain or buy followers, it is advisable to follow the legal metrics famous on TikTok.