Are you having trouble unplugging and relaxing after work? If yes, rest assured you are not alone out there! According to the report, a staggering 75% of employees say that workplace stress affects their personal lives.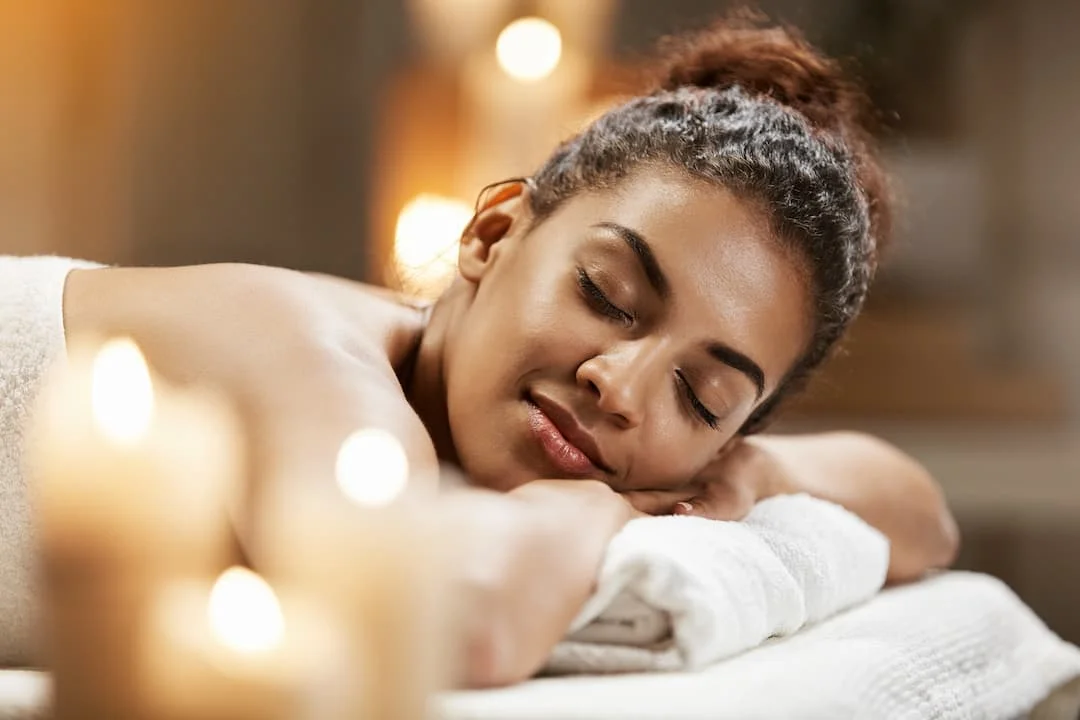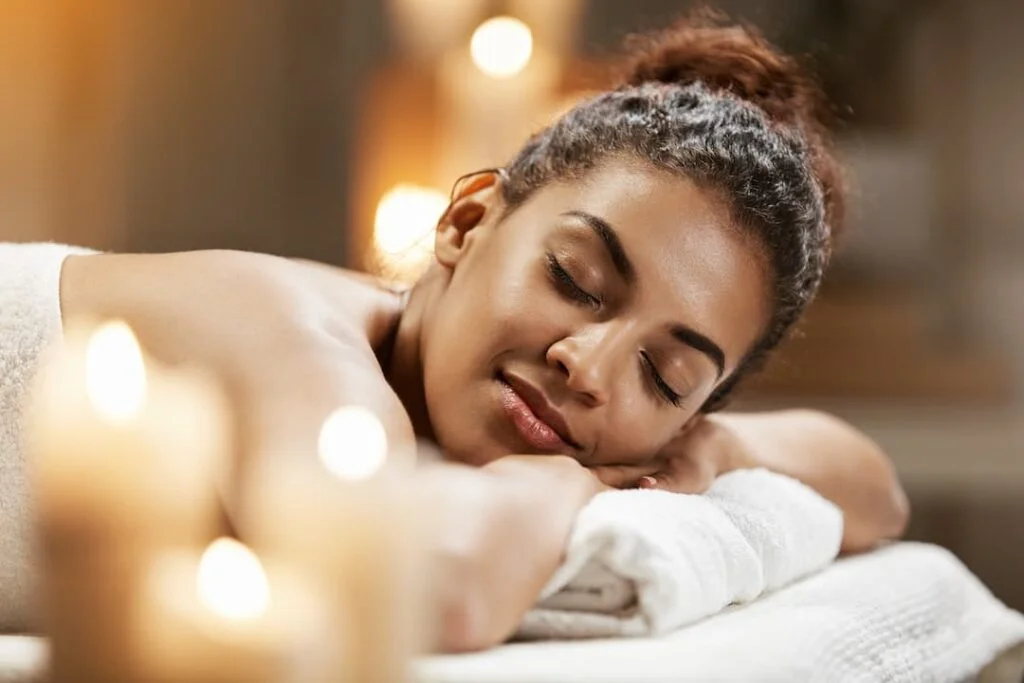 It's a mind-blowing figure that should warn us all and make us search for a proper solution. One of the most popular options is to use a mobile app designed particularly for the stress-release function. In this article, we are going to discuss five mobile apps that offer you different ways to relax after a hard day at work. Let's take a look!
1. Calm

Is there a better way to start the list than Calm? No, there isn't! Calm is everything you might expect from a relaxation app for your mobile device. It provides users with numerous meditation sessions that help you clear out your thoughts and get your mind off work.
Sessions vary in duration, so you can meditate from three to 25 minutes per round. Calm makes sure to provide you with different types of meditation classes, thus creating special sessions dedicated to topics such as self-esteem, happiness, and so on.
2. Insight Timer
Insight Timer is a popular stress-release app featuring over 30 thousand meditation tracks. The platform is free of charge, so you don't have to place a deposit or pay to use it. It comes with all sorts of themes, including leadership, relationships, sleeping disorders, etc.
Insight Timer is like a casino with free spins – it allows you to experiment with hundreds of functions until you find the one that suits your mind the most. More importantly, Insight Timer gathers a large community of users who love sharing ideas and supporting each other through online forums.
3. Day One
Writing a personal diary may seem like a teenage habit, but it's actually a great thing for workers overloaded with daily tasks. The reason is simple – a daily journal helps you to filter through your thoughts and filter out things that bother you.
Experience taught us that Day One goes well with mobile casino games because the two platforms supplement each other. The former enables users to calm down and relax, while the latter gives you that much-needed dose of daily entertainment.
4. Simple Habit
Most people think they are too busy to start meditating, but Simple Habit proves them wrong. It's a very convenient mobile app that allows users to take advantage of daily micro-moments. These make simple five-minute sessions that everyone can afford in order to meditate.
Each session has a basic goal and it can be anything from stress reduction all the way to depression management. The basic version of the app is free, but the premium version comes with lots of additional features that greatly improve the user experience.
5. Smiling Mind
Smiling Mind is another mobile app that impresses users with simple but highly effective meditation sessions. It's a free tool that attracts thousands of users thanks to its pressure-fighting lessons and mindfulness sessions.
The best thing about Smiling Mind is that it offers sessions dedicated to entire families, so you can enjoy the content with your partner and children. In case you need family therapy to strengthen the bonds, Smiling Mind is the way to go.
Bonus tip – best bonus casino apps
We showed you the top five relaxation apps, but there is a bonus tip and it comes in the form of gambling apps with the first deposit casino bonuses. The best first deposit bonus slots and other casino games are ideal for users who love gambling and feel like it's the only way to get their minds off work.
Casino apps offer all sorts of benefits because they are highly entertaining, well-designed, and packed with interesting games like Bingo clash, another skill-based cash game. Besides that, online gambling apps give you the chance to earn money quickly – instead of lots of hard work for a monthly salary, you can earn the same amount within minutes via mobile gambling.
The Bottom Line
Modern technologies give us a lot of practical benefits, with stress-release effects being one of the most important advantages. There are hundreds of smartphone apps that help users get over workplace stress and anxiety at home, but only a handful are considered to be the best.
We analyzed dozens of mobile apps that help people relax after a hard day at work and selected the top five options currently available in the market. If you are one of those employees who can't help but think of their jobs after work, we definitely recommend checking out the above mentioned apps – you will not regret it!