These common iPhone problems are among the most annoying on the planet. Read this article to learn about them and how to go about fixing them.
Over 4 billion people use mobile phones. And we take them everywhere, making mishaps more likely.
Some of us are going to buy the wrong case, miss an update, drop our phone on hard concrete, etc. This makes iPhone issues a daily part of life.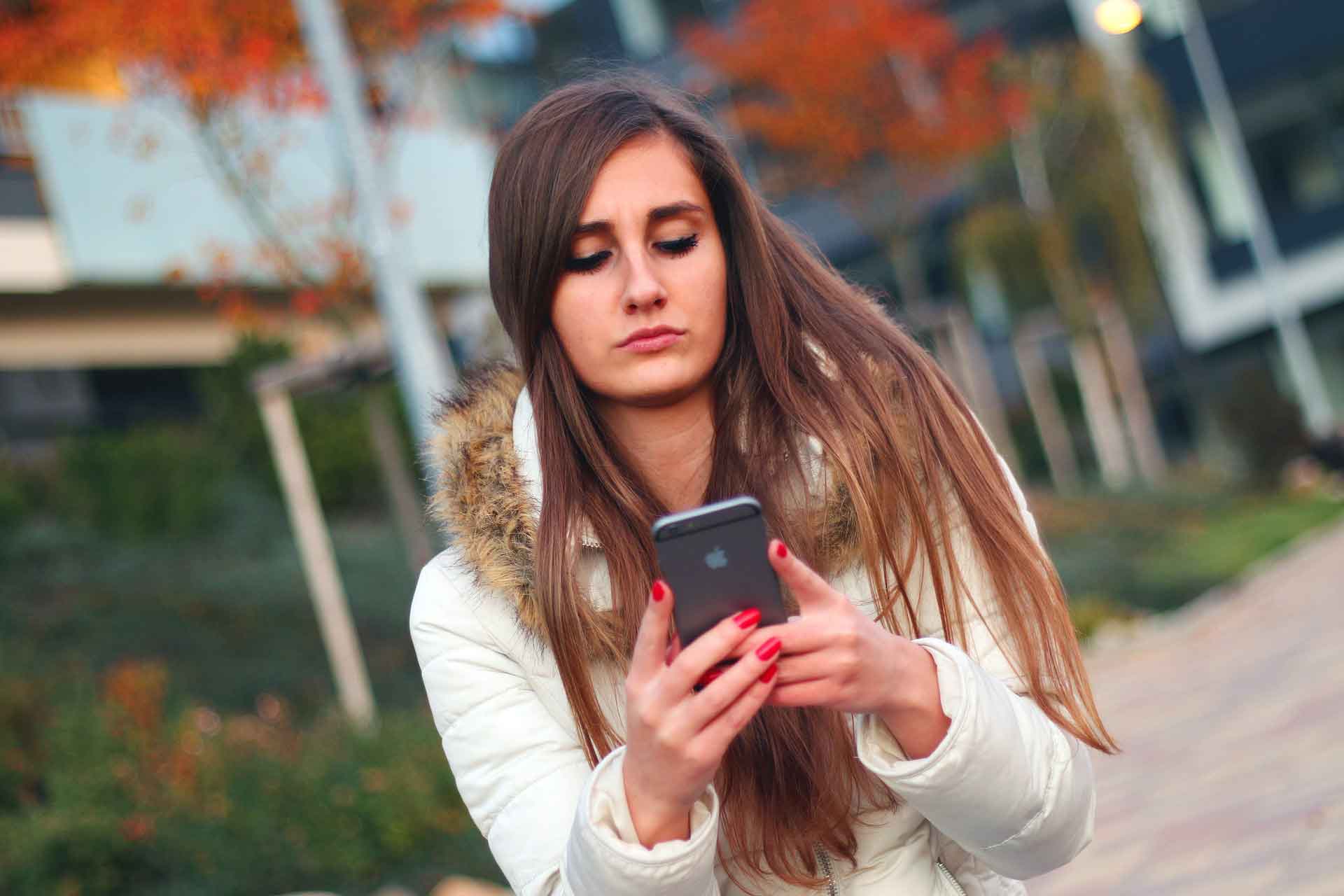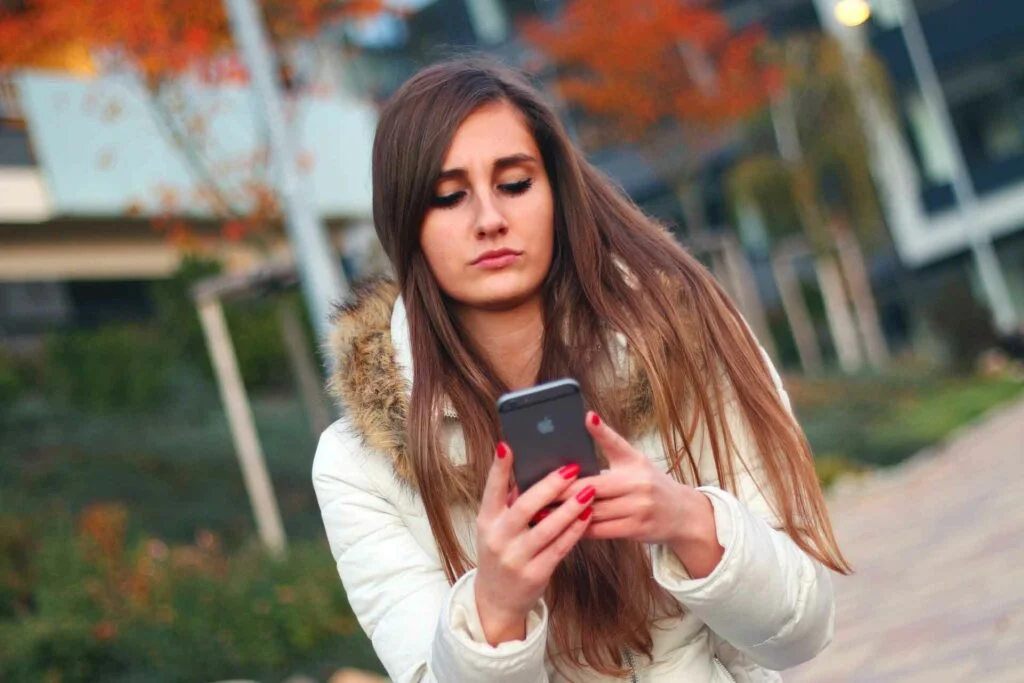 Don't worry, though, this post will address some of our most annoying iPhone problems and tell us how to fix them.
1. Phone glitches all the time
There are quite a few strategies out there to fix software bugs, but if our iPhone just keeps glitching all the time, it may need more than a 30-second fix.
Updating our devices can fix many of our software-related iPhone issues. And while a major update can take a long time, having a bug-free phone is worth it.
Keeping outdated software can contribute to more glitches to the point where an iPhone may need to be serviced.
2. Can't understand people on speaker
Sometimes speaker issues aren't a result of software mishaps, but of our phone case choice.
Before we choose the coolest design on the shelf, we first need to make sure we read reviews, making sure the case does not cause speaker issues.
3. Screen breaks easily
All it takes is a quick glance around to spot people holding phones with cracked screens. If we encounter this issue, however, there is no need to worry; there are services to help fix these iPhone problems. Click this link to find out more.
However, the best thing we can do to avoid this problem with iPhones is to protect our screens from the start.
We can do this by investing in a strong case, with a ridge to protect the screen from getting shattered even if we drop our phones flat on their face.
4. Hotspot is not working
Not every problem with iPhones is complicated to fix. Some issues just require a few short taps on the screen.
If the hotspot is not working, make sure you have the Wifi and Bluetooth buttons both turned on. If you're using a USB cord, make sure it is plugged into your computer.
Then, turn the hotspot off and then on a couple of times. Also, make sure you're in an area with good signal.
5. iPhone can't do cool stuff
Often, tech companies will lose and gain customers because of a little difference in design.
Which phone is lighter? Which phone has the best display? Which phone can do all the cool stuff?
However, the cool stuff isn't always found within the phone's software, but in the app store itself.
It's simply a matter of finding the right apps to help us use our phone to its fullest potential. Biker? Try these 7 biking apps. Photographer? Consider these 10 photography apps to get your best pics yet.
We live in the golden age of technology. New apps are being created all the time, many of which could suit our interests.
Final thoughts on annoying iPhone problems
If we've been having iPhone issues, wouldn't it make more sense for us to simply trade it out for one of the newer models? Keep in mind that you can solve a lot of iPhone issues like iCloud unlocking and carrier unlocks by using online services like Unlock Phone SIM and Doctor SIM.
Not necessarily. While phone issues have become a daily part of life, they don't have to be.
By taking care of our phones and learning how to fix these simple dilemmas, we can help prevent the iPhone problems which make us annoyed.
Now that we've resolved our iPhone issues, it's time to help our Android phones.
Contact us! We'd be happy to help or check out our blog to learn more about awesome apps and software.