Topjohnwu, the famous XDA recognized developer brought Magisk with a systemless root method, something that is comparatively more diverse and powerful than that of the plain root. Till today, when you require rooting your device, you may probably see that the recommended root method seeks the user for installing Magisk.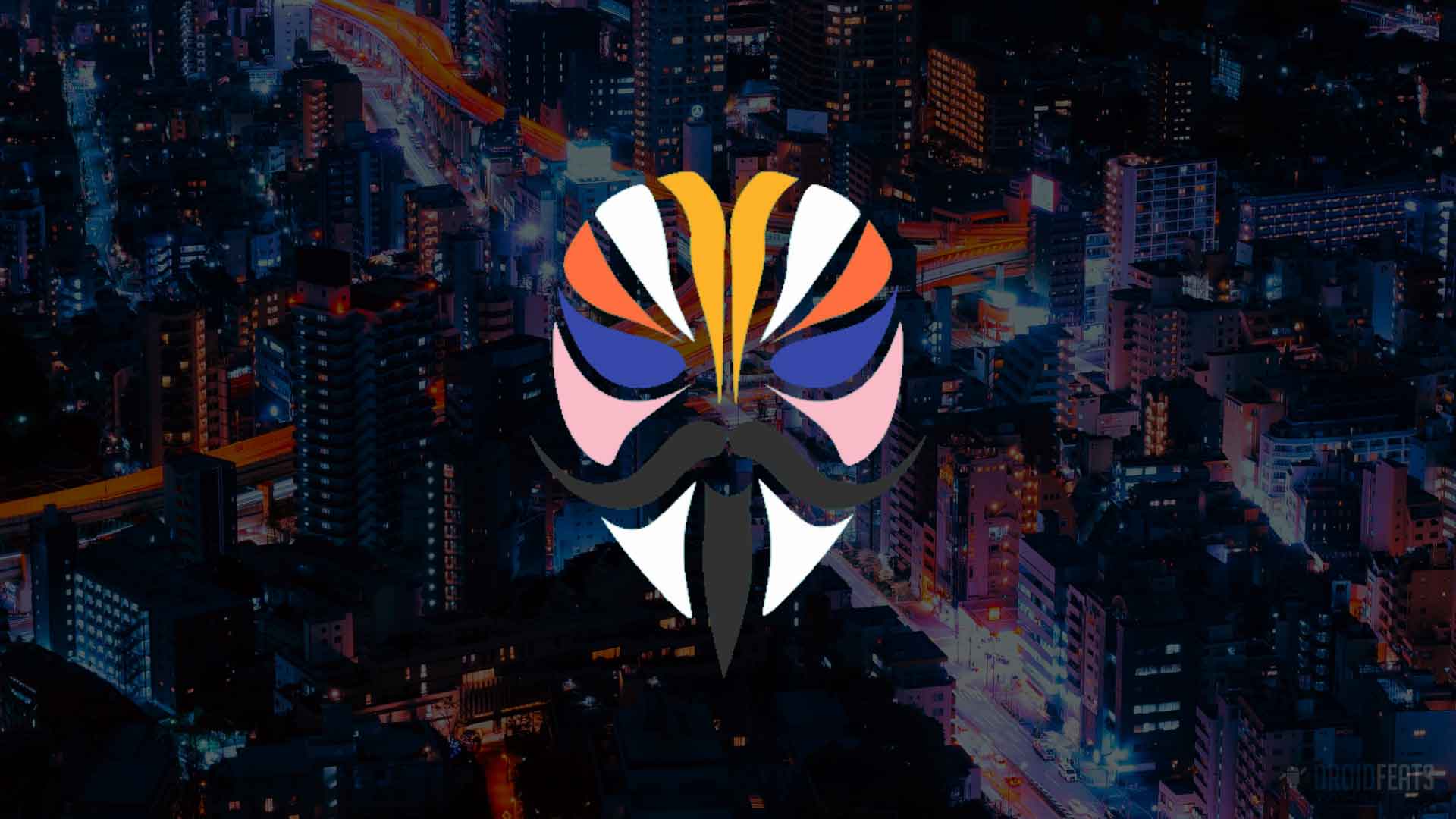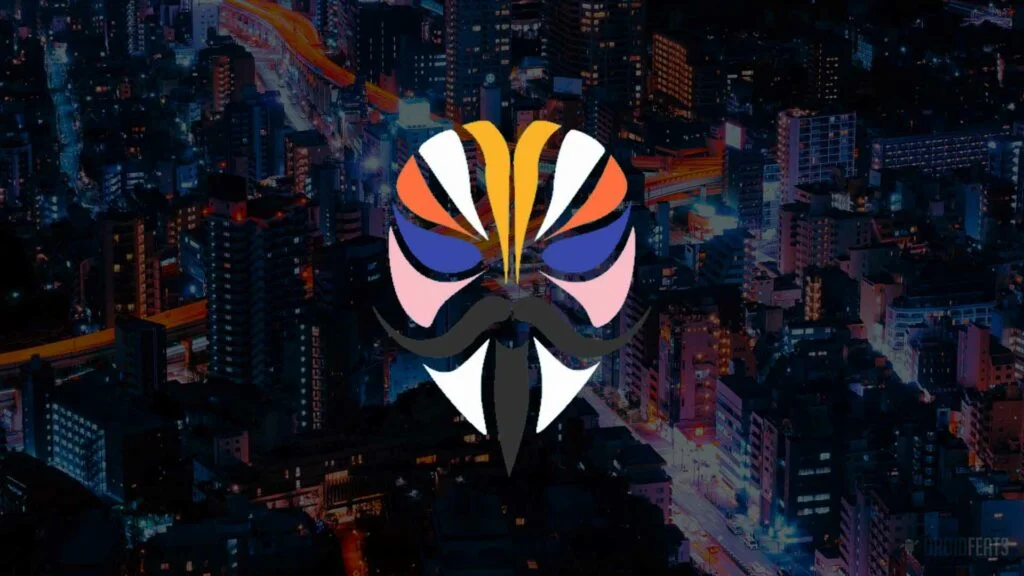 Magisk is updated to v18.1, thus, offering support to Huawei's EMUI 9 and Kirin 960, which in turn, extends its support to Android 4.2 (the version that was released long back in 2012), Jellybean. Besides, the devices with KitKat 4.4 and above have now got all the features enabled.
On the other hand, devices with Android 4.4 and Android 4.2 are now potent of using Magisk as a root solution, currently available in the name – MagiskHide. Magic Mount/modules are temporarily disabled, and thus resetprop features are not working on Jellybean as of now.
Magisk v18.1 Changelog
Support Kirin 960 devices [General]
Support EMUI 9.0 [General]

Major code base modernization under-the-hood [General]
Support down to Android 4.2 [General]
Huawei has ceased to provide the official bootloader unlocking the services. These are generally paid services unlocking the bootloader. Certainly, this is a similar circumstance to that of the old HTC devices. However, the only difference is that these Huawei devices do not sell like hot cakes.
Magisk now supports EMUI 9 and the Krin 960 with v18.1. Huwaei has recently come with a few alterations introduced to its partitions. Thus, some special workarounds are being adopted to bring support.
Magisk Manager has also been updated to v7.0.0, for which the following changelogs as mentioned below:
Magisk Manager v7.0.0 Changelog
Render Markdown natively (no more buggy WebView!)
Major UI redesign!
Significantly improve Magisk log display performance
Support down to Android 4.1 (native Magisk only support Android 4.2 though)
Fix post OTA scripts for A/B devices
Drop support for Magisk lower than v18.0
Reduce memory usages when verifying and signing boot image
According to user reports, it is being found that Magisk Manager V7 is incapable of direct upgradation from Magisk v18.0 to v18.1. In case you encounter such a sort of trouble, try to unhide the Magisk Manager before updating. However, make sure that you make adequate backups before updating the device as a lot of us usually consider Magisk's stability for granted!
I hope this article has been helpful to you. In case you still have a query, do let us know in the comment section below!