Just days before the official unveiling of the OnePlus 7, a new OxygenOS Open Beta update has been released. This will be the 31st and 29th Open Beta update for the OnePlus 5 and 5T, and 17th and 9th for the 6 and 6T.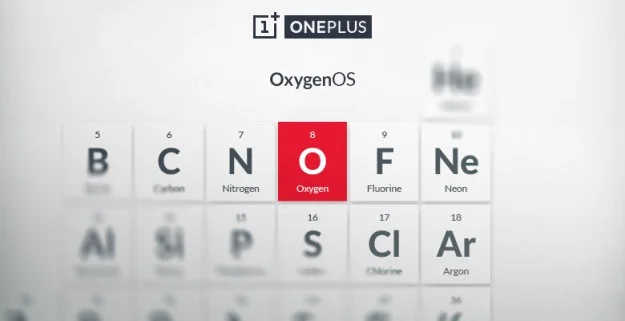 The new update will bring improvement to the current OxygenOS build. And although this brings in new features, note that these were "Beta updates". That means it is not the most stable version of the OxygenOS available. If you are using your phone as a daily driver, proceed with caution.
All the four builds are almost identical, as per the changelog. It only differs with the India-only intelligent-file cleanup feature for the OnePlus 6 and 6T.
As for the system, the new build will now display an overheating device warning. There will also be some changes with the user interface. The new update will now also be able to support more IM apps for its "Quick Reply" feature in the landscape mode. Quick Reply has also been improved. Users can now reply to messages without pausing the apps running in the foreground.
The OnePlus Community app has also been improved. It now has a search field, and can now group search results in different categories. The user interfaces for the Social page has also been updated. The log recording in the Bug Report section has also been optimized.
And finally, Indian-variants of the OnePlus 6 and 6T, as mentioned, will receive an intelligent cleanup feature.
This update will only be available to users who have flashed Open Beta on their devices. If you're not running on open beta software of the OxygenOS, you can follow the instruction provided here. Again, proceed with caution. You can also click the sources provided below for more information.