Welcome to the world of Orchid, the decentralized VPN powered by Ethereum. In this article, we will explore the innovative technology behind Orchid, its benefits, and its impact on the VPN industry. Orchid combines the power of blockchain with advanced encryption to provide users with enhanced privacy, security, and accessibility. By leveraging a decentralized network of nodes and a pay-as-you-go model, Orchid ensures users have control over their privacy options and only pay for what they use. Say goodbye to centralized VPNs and experience the future of online privacy with Orchid. In addition, it's worth mentioning the rise of platforms like https://bitcoin-mastery.app/ that has gained significant attention in the cryptocurrency market.
What is Orchid?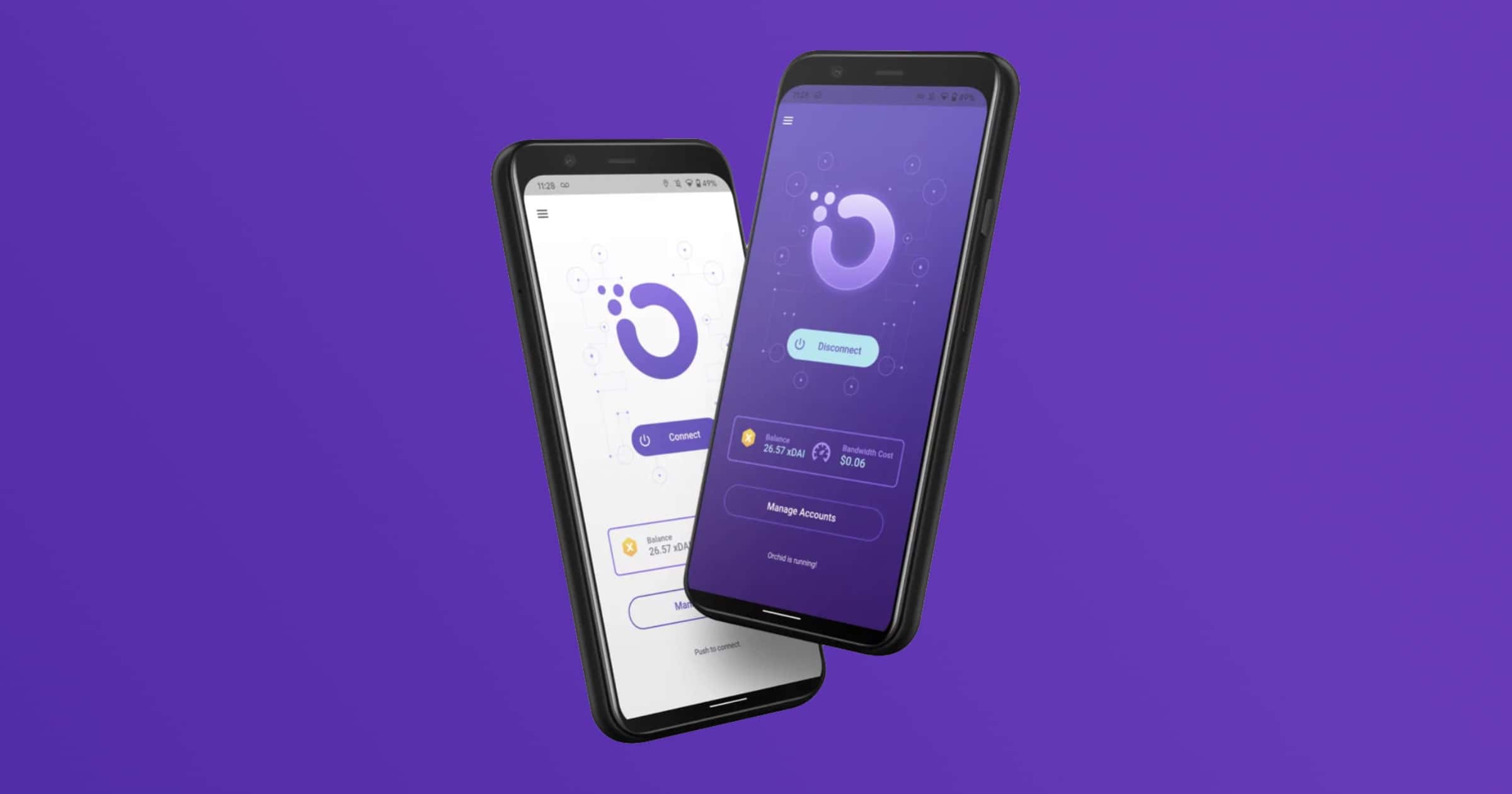 The Need for VPNs
In today's interconnected world, privacy and security have become paramount concerns. With the growing number of cyber threats and surveillance activities, individuals and businesses are seeking effective ways to protect their online activities and sensitive data. This is where Virtual Private Networks (VPNs) come into play.
VPNs create a secure and encrypted connection between the user's device and the internet, ensuring their online activities remain private and their data is safeguarded. However, traditional VPNs often suffer from limitations, including centralized control, potential for logging user data, and lack of transparency.
Enter Orchid: Decentralization and Privacy
Orchid takes VPN technology to the next level by leveraging the power of Ethereum, the world's leading blockchain platform. Orchid's decentralized architecture eliminates the drawbacks of traditional VPNs, offering enhanced privacy, security, and freedom.
By utilizing a decentralized network of nodes, Orchid ensures that no single entity has control over the entire network. This distributed approach not only eliminates the risk of a single point of failure but also provides unprecedented privacy for users.
How Does Orchid Work?
Orchid's Unique Approach
Orchid operates on a pay-as-you-go model, allowing users to choose their desired level of privacy and bandwidth. Users can purchase OXT, the native cryptocurrency of the Orchid network, and use it to pay for VPN services. This approach ensures that users have full control over their privacy options and only pay for what they actually use.
Decentralized Bandwidth Marketplace
Orchid's marketplace connects users (buyers) and bandwidth providers (sellers) in a decentralized manner. Providers offer their unused bandwidth to the network, and buyers can purchase that bandwidth using OXT. This unique marketplace incentivizes participation and ensures the availability of high-quality VPN services.
Orchid Protocol and Open Source
The Orchid Protocol is the underlying technology that powers the network. It combines multiple layers of encryption, including OpenVPN and WireGuard, to create a secure and private connection for users. Moreover, Orchid is open source, which means the code is transparent and can be audited by security experts, ensuring the absence of backdoors or vulnerabilities.
Benefits of Orchid VPN
Enhanced Privacy and Security
With Orchid, your online activities are shielded from prying eyes. The decentralized nature of the network ensures that no single entity can monitor or log your data. Additionally, the encryption layers provided by the Orchid Protocol add an extra layer of security, making it extremely difficult for hackers or surveillance agencies to intercept your information.
Access to a Global Network
One of the key benefits of Orchid is its access to a global network of bandwidth providers. This extensive network empowers users with the ability to connect to VPN servers located all around the world. By leveraging this vast infrastructure, Orchid ensures that users can enjoy fast and reliable connections, no matter where they are located.
The global network of bandwidth providers offered by Orchid is a game-changer for individuals and businesses alike. It enables users to bypass geographic restrictions and access content that may be otherwise unavailable in their region. Whether it's streaming services, social media platforms, or websites with regional limitations, Orchid allows users to navigate the digital landscape freely and securely.
With Orchid, users can connect to VPN servers in different countries, giving them the ability to browse the internet as if they were physically present in those locations. This not only provides a seamless and uninterrupted browsing experience but also opens up a world of possibilities for accessing region-specific content, conducting international business, or simply enjoying online services without limitations.
Transparent and Fair Pricing
Unlike traditional VPNs, Orchid's pay-as-you-go model ensures transparency and fairness in pricing. Users have full control over their spending and can tailor their VPN usage based on their specific needs. This flexibility makes Orchid an affordable and cost-effective solution for individuals and businesses alike.
Conclusion
Orchid represents a groundbreaking development in the VPN industry, offering a decentralized and transparent solution powered by Ethereum. By combining advanced encryption, decentralized architecture, and a global marketplace, Orchid provides users with enhanced privacy, security, and accessibility.