Cryptocurrencies are already popular enough to be earned and hoarded. If you are not a miner, selling your goods or services for cryptocurrency, the only way to acquire it is to buy from someone who has it.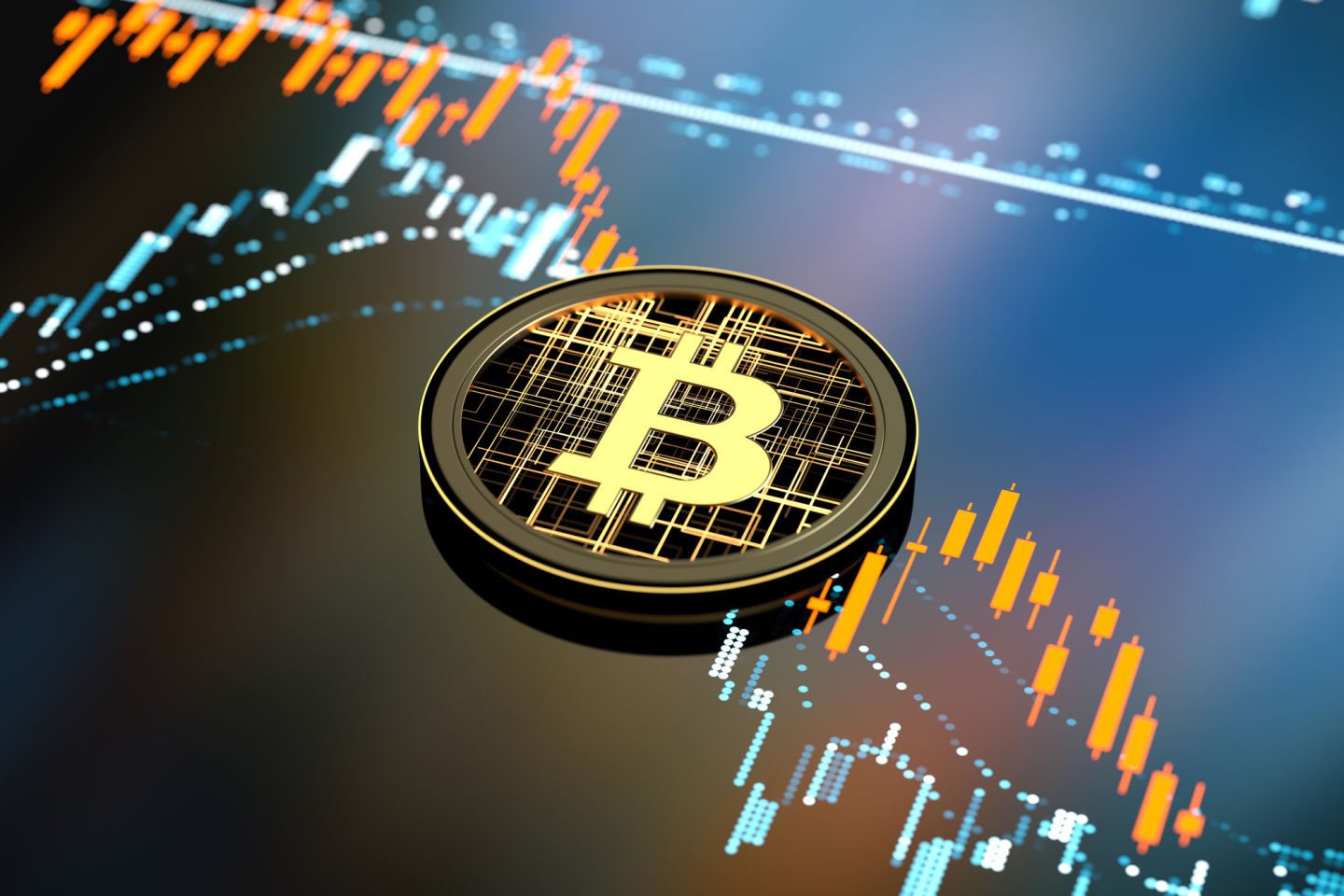 There is also a diametrically opposite situation. You are offered a payment in crypto. This is great, but digital money has not yet become universal legal tender. Buying bread and milk in the nearest store or paying with a crypt for utilities is not possible everywhere. One way or another, the conversion of the crypt into the state currency and vice versa is still relevant.
Where to exchange crypto for fiat
Specialized trading platforms work with digital assets. Modern cryptocurrency exchanges provide all the necessary tools for trading, staking, landing, and crypto lending. If you are only interested in a SOL to USDT swap or another crypto pair, this is also possible.
Cryptocurrency exchanges differ in many ways: interface features, localization, methods of depositing and withdrawing funds, the number of supported assets, etc. Many platforms act as a link between the world of traditional finance and cryptocurrencies.
There are quite a few ways to buy or sell digital money for fiat currency. However, if you are planning to buy coins for the first time, then the safest places for crypto-fiat transactions are cryptocurrency exchanges and fast exchange services.
Criteria for choosing a crypto exchange in fiat
When choosing a cryptocurrency exchange, a novice trader or investor needs to study a lot of information. This will help to immediately cut off dubious sites and narrow the circle of searches. When it comes to the possibility of crypto-fiat transactions, it is logical to pay attention to the following points:
Does the site support the currency of your country.
What payment methods are used to deposit and withdraw fiat money.
The amount of commissions for depositing and withdrawing funds.
Minimum deposit.
Are there geographic restrictions and do they apply to your region.
Account verification requirements. On many crypto exchanges, crypto-fiat transactions are not available to anonymous clients.
Binance
A relatively young platform has become a recognized market leader in many respects. Here you can buy crypto for fiat, and the platform supports about 40 fiat and more than 300 digital currencies. In addition to spot and margin trading, Binance provides a wide range of tools for passive income, here you can join mining pools.
It is important that the interface of the exchange is quite simple and understandable even for beginners. Fees are below industry average. However, basic account verification is required. In addition, security incidents have already occurred in the history of the exchange, so it is not recommended to store coins on an exchange wallet for a long time.
Bitfinex
The Chinese crypto exchange Bitfinex supports more than 3 dozen trading pairs, including crypto-fiat ones, and is among the leaders in terms of trading volumes. The user is given a large number of orders to choose from, the interface can be customized.
Bitfinex also had security issues, but the management drew conclusions and there have been no recent incidents. To work on the platform, account verification is required, and the system requests a lot of confidential data. All documents must be in English. Another disadvantage is the high fees for depositing and withdrawing fiat money.
Bybit
A young crypto exchange with a fairly democratic policy and a rich selection of ways to earn money. The platform is focused primarily on derivatives trading, supports spot and margin trading. Exchange fees are below industry averages and account verification is optional.
WhiteBit
The platform is quite popular in Eastern Europe, although it has a relatively small selection of cryptocurrencies and tools for earning. Basic features of spot, margin and futures trading are supported, including operations with crypto-fiat trading pairs. In addition to the classic trading terminal, the ecosystem has a built-in Decentralized Exchange and its own token.
This exchange is in the TOP-3 in terms of security. Another attractive point is that account verification is not required.
LetsExchange
The fast cryptocurrency exchange service is available to any user. You don't even need to register an account to use it. The exchange of SOL to GMT and 2000+ more digital assets, buying and selling, including for fiat, are performed in a few clicks. The exchange widget interface is extremely simple and intuitive. All operations after confirmation of the application are performed automatically. The site does not store user assets, so you need to have your own crypto wallet to work with it.