The world of business is always about adaptation and evolution. You just can't stay static. You need to adopt new strategies and tools that add value to your operation. With the rise of mobile apps, it has become crucial for business leaders to acquire those tools that provide the most benefit.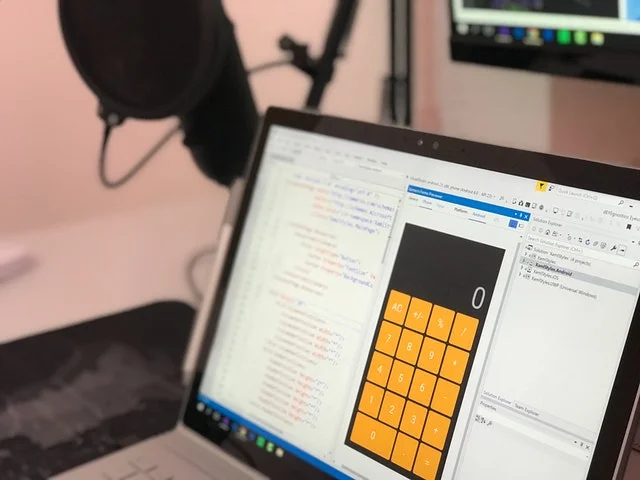 With productivity being the most critical barrier to better revenues, businesses will have to make sure that they are well-equipped with the right apps for easing their workloads and accomplishing as many tasks as possible in the least amount of time.
That said, here's a list of the five most essential tools your business should have:
1. Trello
Project management involves keeping track of every aspect of the product or service you're trying to build. You need to break down the project into manageable pieces so that it's easy to track your progress. This is something that Trello was definitely made for. The app has a straightforward interface that anyone can easily navigate. On top of that, it also allows users to create checklists and features a progress bar for time-bound projects. Trello is definitely your go-to app for when you need to get things done once and for all.

2. Zoom
Give your meetings a touch of technological sophistication by using this nifty communication tool. Though it works like any other apps like Skype or Hangouts, Zoom gets much of its strength from being a piece of software that exclusively for holding high-quality business meetings. Inviting people is simple enough, but Zoom does more than that to give your meetings a much-needed enhancement.

3. Evernote

As a business owner, it's crucial that you take note of everything that transpires at the office. However, using a traditional paper and pencil combination won't help you take clear notes you can readily access at any point in time. With Evernote, you have a more powerful means of recording minutes and ideas and organizing all that information accordingly. The app is a must-have for students and journalists, but it's just as effective for business leaders who want to put every piece of information they need in one place.
4. WordPress
You can't have a successful business if you don't have a highly effective website to boot. Just ask the experts at BestSEOCompanies.com to get a good idea why it's important to create content that's both attractive and functional. With the WordPress app, you can create informational blogs anywhere and anytime.
5. Slack
Another app that functions like Skype is Slack. The app provides business leaders a better way to oversee the activities of their employees. Like Trello, Slack is also known for being a platform for collaboration. If you need to make sure your project is nearing completion, you might want to use Slack for following up on outstanding tasks.
There are tons of apps being developed each day. Sure enough, you just have to pick one that suits your needs. After all, you need to adapt to the times. Things will only get even more complex later on, so make sure you are fully equipped for the days ahead.