Looking to back up your data and keep it safe? Check out this blog on the best cloud storage for Android devices, including handy apps!
Data storage needs are going to skyrocket by 4300 percent by the year 2020. The multitude of files that you create in the next few months is going to be part of what propels that percentage to such extraordinary heights.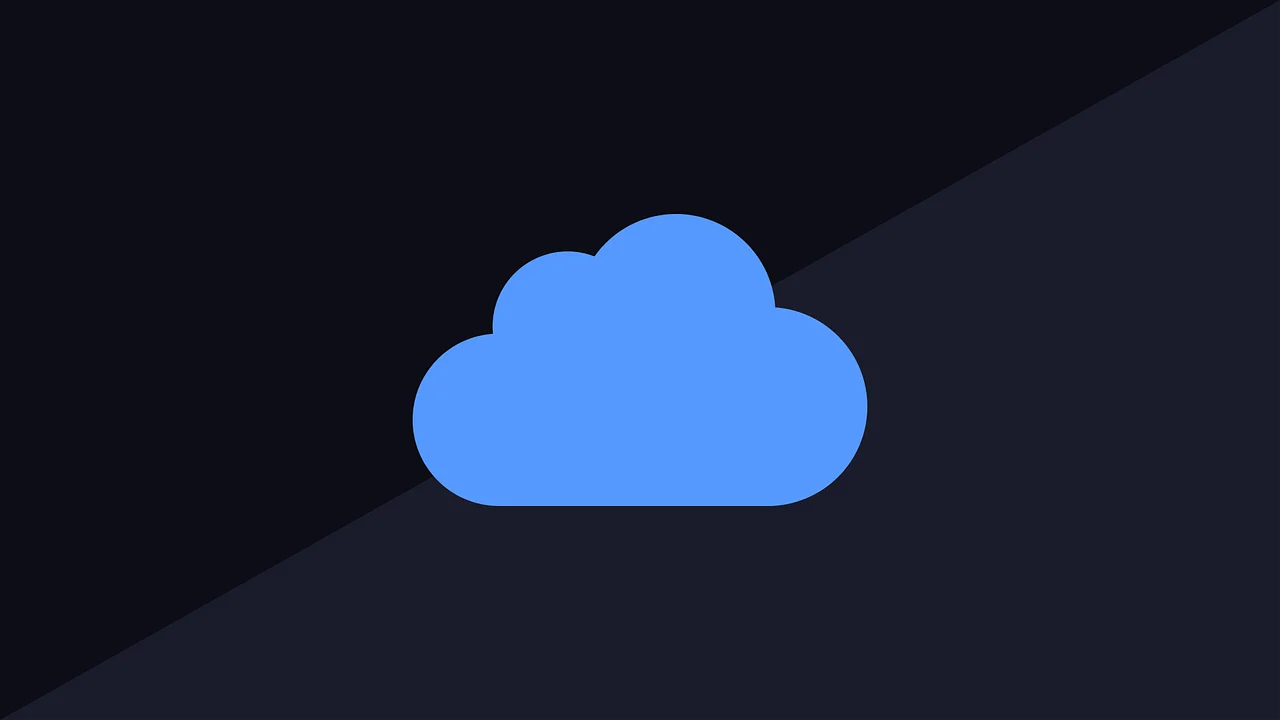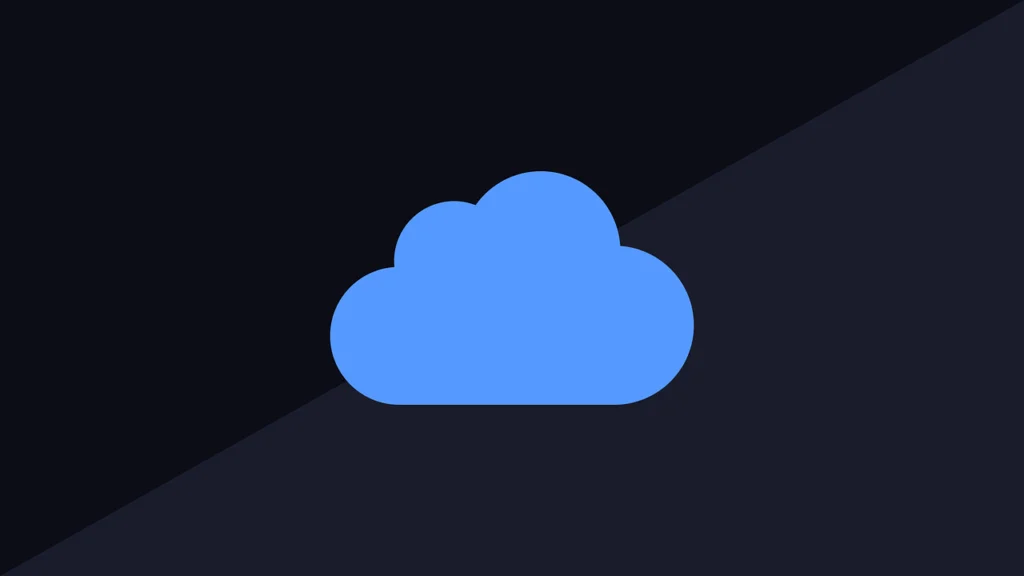 We're guessing that you understand that you live in a world where data is being continuously generated. What you may not understand is how best to house your data contributions to the world.
Therein lies the purpose of this post.
We want to break down the best cloud storage for Android options that users of the world's most popular phone operating system can leverage if they'd like to keep their data safe and accessible online.
After trying out a countless number of cloud storage solutions, here are the services that we can recommend.
1. Google Drive

Since we're talking about the best cloud storage for Android solutions, we may as well start off by recommending a product by Google (who owns Android). Google Drive is Google's cloud storage service, and like all things the company creates, Drive is a darn-decent application. Drive has a dedicated mobile application as well as desktop solutions. It's also free for light users.
2. OneDrive
Microsoft is the producer of the most widely used computer operating system in the world, Windows. Given that level of market penetration, the company thought that it would make sense to package its own cloud storage solution with its Windows software.
That storage solution is called OneDrive, and if you're a Windows user, it's definitely worth your consideration. OneDrive is reliable and streamlines sharing files between your Android and Windows machines.
3. Dropbox

Dropbox is the cloud provider that brought online data storage to the mainstream. The product is minimalist, offers cross-platform applications, and features several robust solutions for businesses.
Dropbox's free data allowance is relatively meager when compared to allowances offered by larger companies. The service does offer ways to earn more data though and also offers affordable paid subscriptions that will substantially expand your storage.
4. Box
Box may very well be the first widely marketed cloud storage solution ever to hit the market. While the company lost a lot of its thunder early on when Dropbox came out two years after its launch, it has continued to offer simple yet powerful cloud services to Android users.
Box also has a suite of expansive business solutions (consulting for example) that you can buy into as your needs increase.
5. Mega
Cloud company Mega is far from being a mainstream personal-use name. What this service is known for its robust sharing capabilities that have made it a go-to solution if your intention is to upload something online for people to download en-masse. Mega has been gradually rebranding itself as a company that's akin to its more known competitors (Dropbox, Google Drive, etc.) and offers an industry-leading 50 free gigabytes of space to new users.
6. Tresorit
If security is at the top of your priority list, no best cloud storage for Android solution is going to beat Tresorit.
Everything about Tresorit's business model is built around privacy. The company even goes so far as to make it impossible for them to see what you're storing in their Cloud. That means that if a legal authority were to demand that Tresorit turn over your data, the company wouldn't be able to comply.
7. Amazon Drive

Prime users get free data on Amazon Drive so if you're enjoying free 2-day shipping, be sure to download Amazon Drive to take advantage of your storage privileges.
Non-prime users won't find too much value in Amazon Drive, so it's best to stick with Google Drive or a separate service if you're not already wrapped up in Amazon's web.
Western Digital (WD) is a big name in the external hard drive market. Seeing that storage preferences are moving away from physical NAS network-attached storage devices, and towards the internet, WD decided to launch Upthere Home.
What Upthere Home lacks in a catchy title it makes up for with a user interface that's easy to use and integration with WD products that's unparalleled.
It's speculated that Upthere might be closing their doors soon due to lack of adoption (which is a shame). Look into that possibility before uploading your data.
9. iDrive
iDrive is responsible for the creation of a number of great storage products targeted both at consumers and at businesses. While iDrive is far from the most robust in its class, if you're hoping to stray away from big names like Google or Amazon, this service is definitely worth a whirl. Android users can enjoy 5GB of free storage upon sign up!
10. My Cloud
My Cloud is an interesting service in that it enables users to own their own personal Cloud. To use My Cloud, you would buy a My Cloud physical server for your home, plug it into your router and could enjoy terabytes of storage space that you can access from anywhere at no additional cost.
My Cloud's server does represent an investment upfront, but once you push past that, you'll save a ton of money by not having to pay monthly fees.
Make your best cloud storage for Android pick
There is no shortage of contenders when it comes to the best cloud storage for Android. In our opinion, you should start your search for viable solutions with the suggestions that we've just shared.
We're willing to bet that you'll find your perfect storage match in at least one of them! For more tips on all things Android, check out the newest content that we have up in our digital publication!