Two-factor authentication (2FA), also known as dual-factor authentication or two-step verification, provides the users with a two-step authentication factor for verification purposes. It is a part of the security process. It is done to safeguard the user's accessible resources and credentials. Under the two-factor authentication process, you need to provide a password and a biometric factor or a security token. This security process offers an additional layer of security against theft of password database or phishing campaigns. There are now various authenticator apps available for 2FA.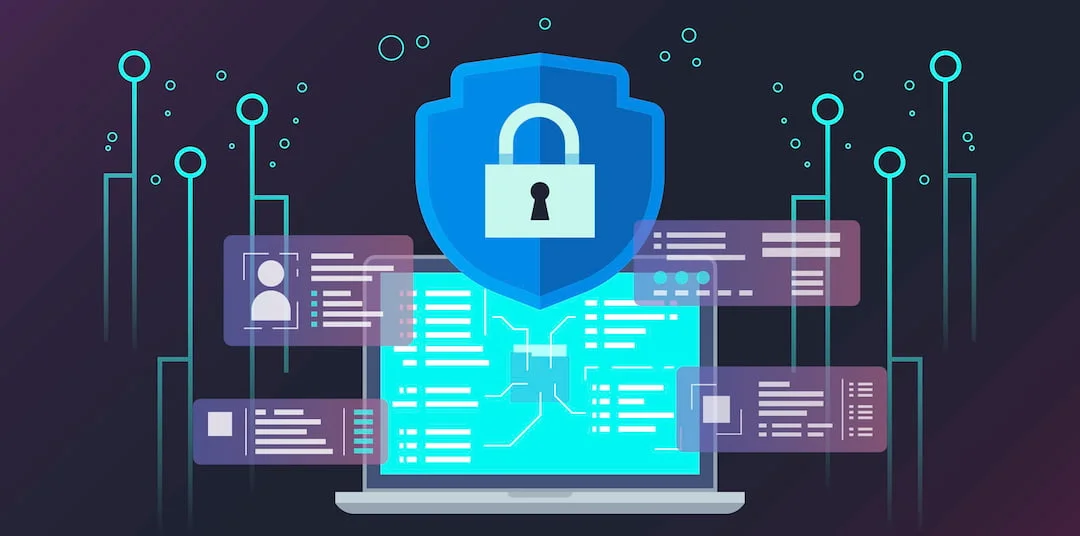 Below you can find the best authenticator apps available for Android.
1. Google Authenticator
Google Authenticator is one of the most used and popular dual-factor authenticator apps. Anyone having a Google account can use it. You may also find this Google Authenticator on many other websites. Few features of this app include a dark theme, offline support, and Wear OS support. This app is widely supported and works well too. Google offers this app free of cost to its users.

2. 2FA Authenticator
2FA Authenticator is a simple app with a primary User Interface that provides a 6-digit TOTP (Time-based One-Time Password) authentication. It allows you to add an additional manual secret key or via a QR code. It may not offer a lot of features, but you can customize the app to a limit. You can get this app for free.
3. Twilio Authy 2-Factor Authentication
Authy is a two-factor authentication app similar to that of Microsoft and Google variants. It's a highly dependable app. While you use Authy, your log-in authentication is done with the codes that you receive from it. This app offers device syncing, offline support, and also widely supports websites as well as account variants. There is no need to make any in-app purchases as it is entirely free.

4. Microsoft Authenticator
Microsoft Authenticator is the biggest rival of the Google Authenticator app. It is popular, reasonably simple, and works pretty well even on apps that are not a Microsft app. Similar to Google, Microsoft also highly recommends this app to those having a Microsoft account. When the app or a site that you logged in to asks for a code, you can find one on this app. Likewise, you do not have to make any in-app purchases as it is free with no ads.
5. TOTP Authenticator
TOTP Authenticator is the most useful and essential TOTP authenticator app. It is just as similar to the other authenticator apps out there. However, this app allows cloud syncing so that you can view and make changes from all your devices. But the odds of cloud syncing is that your codes are put online. However, the token generation takes place only on your device and not in the cloud. TOTP Authenticator features include widgets, cross-platform support (iOS and Google chrome Browser extension), dark theme, and fingerprint scanner support. You can get the app for free or either for $5.99.
6. FreeOTP Authenticator
FreeOTP Authenticator is an open-source authenticator app. It works pretty well with sites like GitHub and accounts like Google, Facebook, and many more. This app is an adequate low-cost solution for small businesses that supports HOTP and TOTP. And, just like its name, this app is for free.
7. Aegis Authenticator
Aegus Authenticator app may not be that well known, but it actually works quite well. To mention a few, one of its features is that you can lock the app by using a password, PIN, or fingerprint unlock only. It supports many sites on the internet and also the TOTP and HOTP methods. This app also provides account backup so that if you get a new device, export becomes easier. This is also an open-source authenticator app and is entirely free.
8. Blizzard Authenticator
You may have seen that few apps and services have their own dual-factor authentication methods. Such app or services usually has specific separate apps of their own. For instance, there exists Blizzard Authenticator (Blizzard accounts) and LastPass Authenticator (LastPass users). There is also Yahoo, which has a unique two-factor authentication system for Yahoo accounts that works on every Yahoo app. These are also no-cost authenticator apps.
9. andOTP Authenticator
andOTP is a new dual-factor authenticator app. It is an open-source app that supports TOTP protocol as well. This app's few distinct features are the dark mode option, Google Authenticator compatibility, and multiple backup options. This app is free on Google Play.
10. Other two-step verification options
You might have seen many companies, banks, and other websites use two-step authentication with no use of any separate authenticator app. For instance, Facebook, Twitter, and even Google when the user does not use its Google Authenticator app. One merit of this method is that you get the code directly from the website when you log-in. These days it is a highly recommended method for two-factor authentication. Since there is no involvement of any separate app, it's usually free.