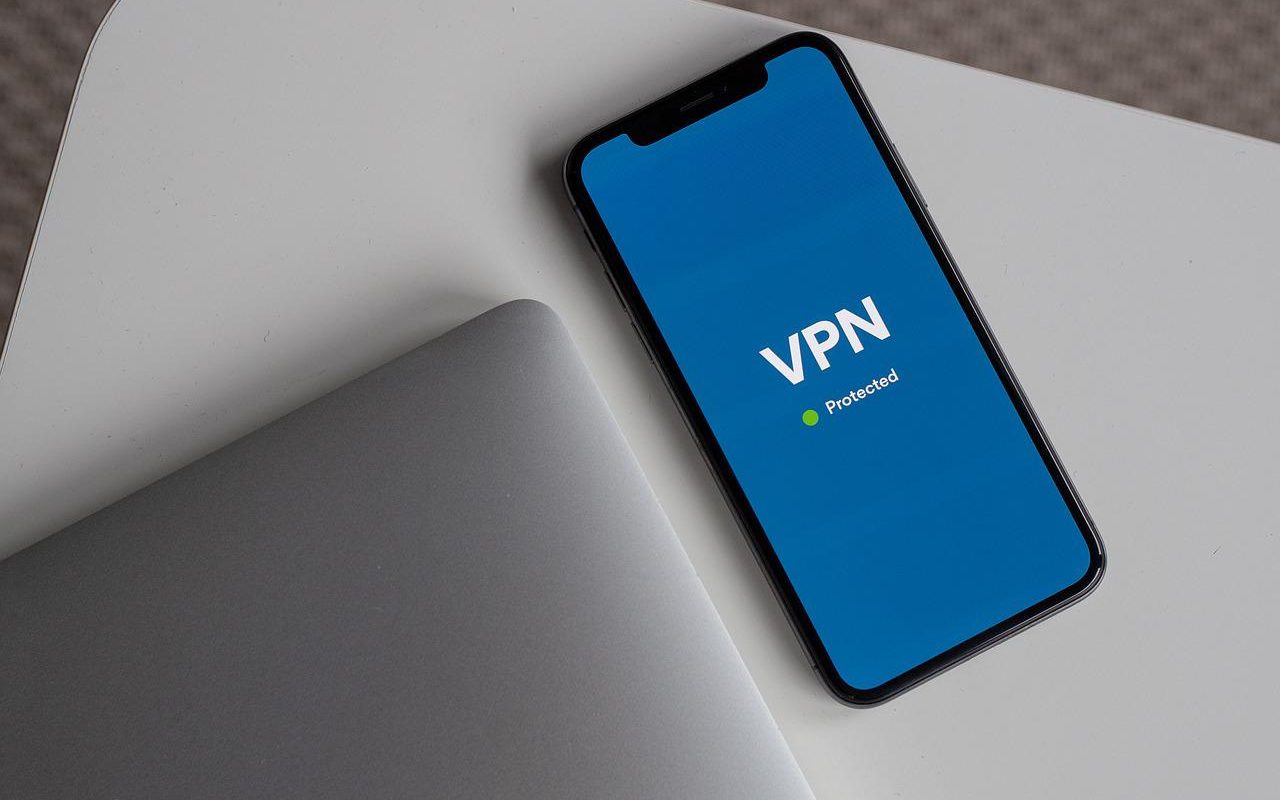 In recent years, a massive amount of breaches, compromises, ransomware attacks, and privacy issues have caused people to need better security whenever they're online. Virtual private networks have become increasingly popular. Their ability to provide users with secure, private browsing means a safer and more secure internet for everyone. Many browsers and softwares offer vpns. But what are they, how do they work, and why are they helpful? Today, we seek to answer those questions and help you decide if a VPN is right for you.
What Is a VPN?
Virtual private networks are an internet utility used to help obscure IP addresses and browse privately online. Although they can exist as standalone utilities, they are often included in certain browsers or comprehensive security software suites. Reputable vendors with strong software will offer more value while others might include it as part of an overall software suite. VPN is a secure mechanism that essentially creates an encrypted connection between your computer/device and an entire network. These private networks allow users to send/receive data as if they were connected to a private network. This increases security and safety while also providing other benefits—like privacy, better access, and encrypted traffic—to users as they work online.
What Does It Do?
First and foremost, VPNs encrypt data as it travels through cyberspace. Not only can they obscure location data, but they can also hide/obscure your browsing activity from your internet service provider. Unfortunately, some isps like to gather data on their users. Then they sell it to the highest bidder. That's why sometimes you might find certain ads or targeted emails that arrive in your inbox sometimes. Some VPNs also offer ad blocking and malware protection, although these are typically not features included in the standard VPN. VPNs are also used extensively in remote work by both companies and their remotely working employees.
Benefits of Using a VPN
Using a VPN is incredibly beneficial for everyone from an anime fan who just wants to watch a current episode on streaming to remote workers to journalists working in oppressive, heavily censored areas. Some of the most significant benefits—like encrypted traffic and thwarting ISP spying attempts—are pretty obvious. But there are many more than that. Want to access a public wi-fi network without worrying about having your data compromised? Use a VPN. Want to avoid censorship or access geo blocked content? A VPN is helpful there, too. The biggest benefit is in your online privacy. You can enhance your online security using a VPN to help protect it from malicious websites, increase your bandwidth, and keep your personal information private. Don't forget to consider speed, server locations, provider policies, and whether or not online support is an option before making a VPN selection.
How Does It Work?
We already know that VPNs create a secure connection between your devices and the internet at large. But how does it work? To begin with, a VPN encrypts all your traffic so nobody can see what you're doing online. Even if somebody intercepts and monitors your data, all they'll see is encrypted and scrambled code. Additionally, VPNs protect identity because they mask and change your location. Your IP address will differ depending on the tunnel through which your VPN is routed. This feature makes it more difficult for hackers/attackers to compromise your data or see what you're doing online. It also makes it impossible for your ISP to see your browsing history. When you connect to a VPN server, your device establishes the connection between the VPN server and in a secure encrypted tunnel. This essentially Shields all of your information, ultimately keeping you safe, secure, and more difficult to track online.
How It Can Protect Privacy 
With new data breaches happening every day—T-Mobile just experienced one recently for instance—protecting your privacy is more important than ever. Fortunately, a VPN and a larger security software suite can help you stay on top of it. A VPN keeps your data secure through encryption and redirection, making it harder for hackers to access it. Can also prevent people from monitoring your activities online. When used with a firewall, antivirus, multi-factor Authentication, and ID theft protection and monitoring it becomes one of your most powerful tools in the battle to take back your privacy and stay consistently safe online.