E-commerce has become quite popular since it was introduced; people on a daily basis buy a whole lot of things online. Several companies due to the popularity of online shopping have not only decided to take their brands online but are selling out as well due to the ease and comfort that comes with it, and phone shops are no exceptions.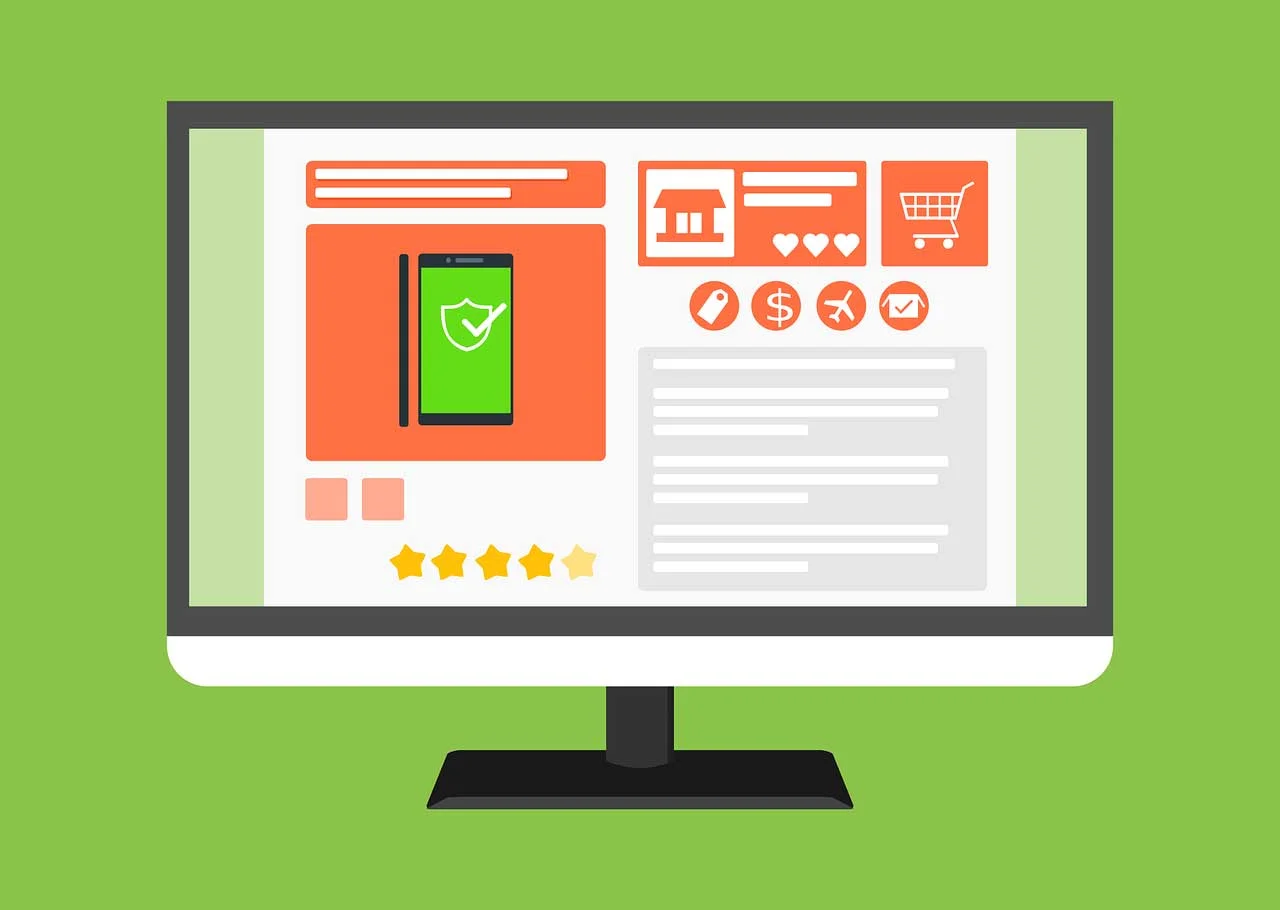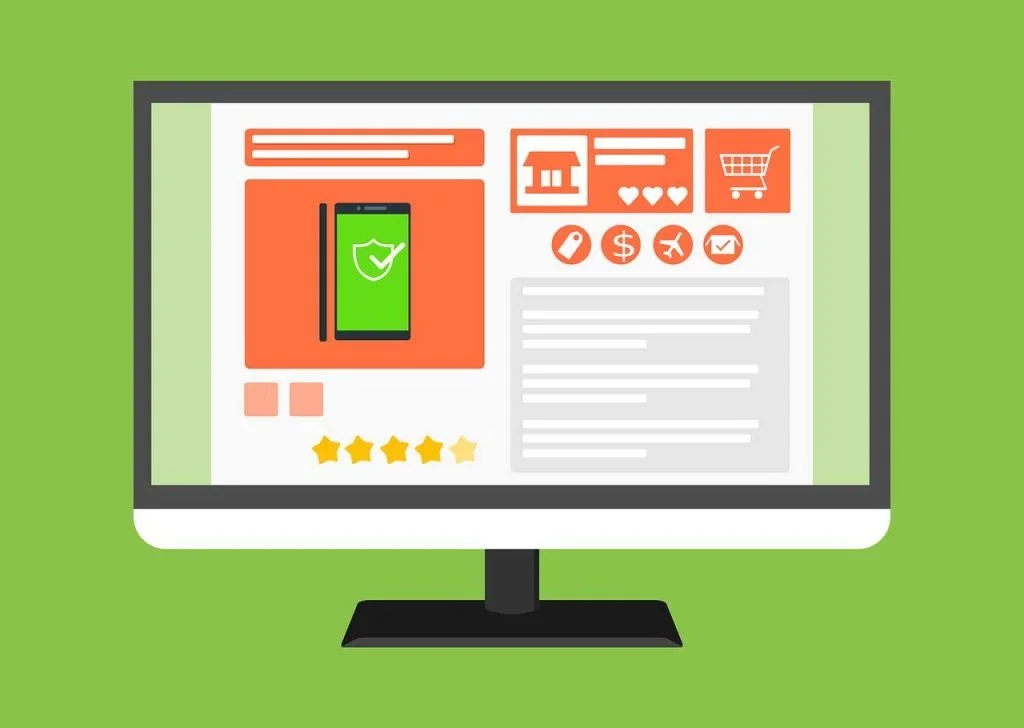 An online mobile store is just like a physical mobile store. But the only difference is that you can place an order for a phone you love by using just your smartphone. There are several phones which can definitely fit the budget of any client.
Generally, clients sometimes need to describe the phones they need to narrow the search so they can make a pick from the available choices. At an online mobile store, it is quite easy to find cheap, new, fairly used as well as refurbished phones. Many people prefer buying their phones online for some of the following reasons.
Saves time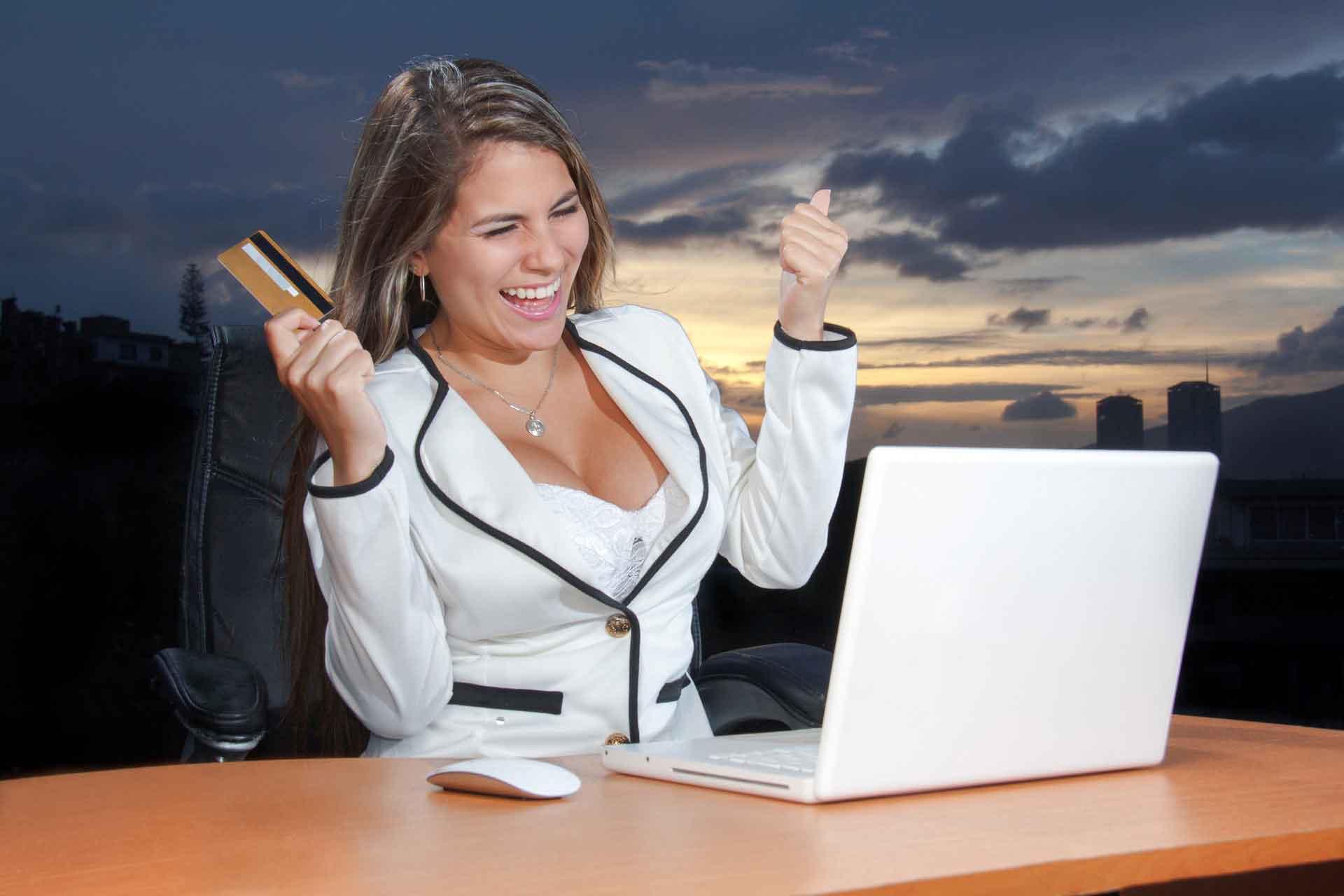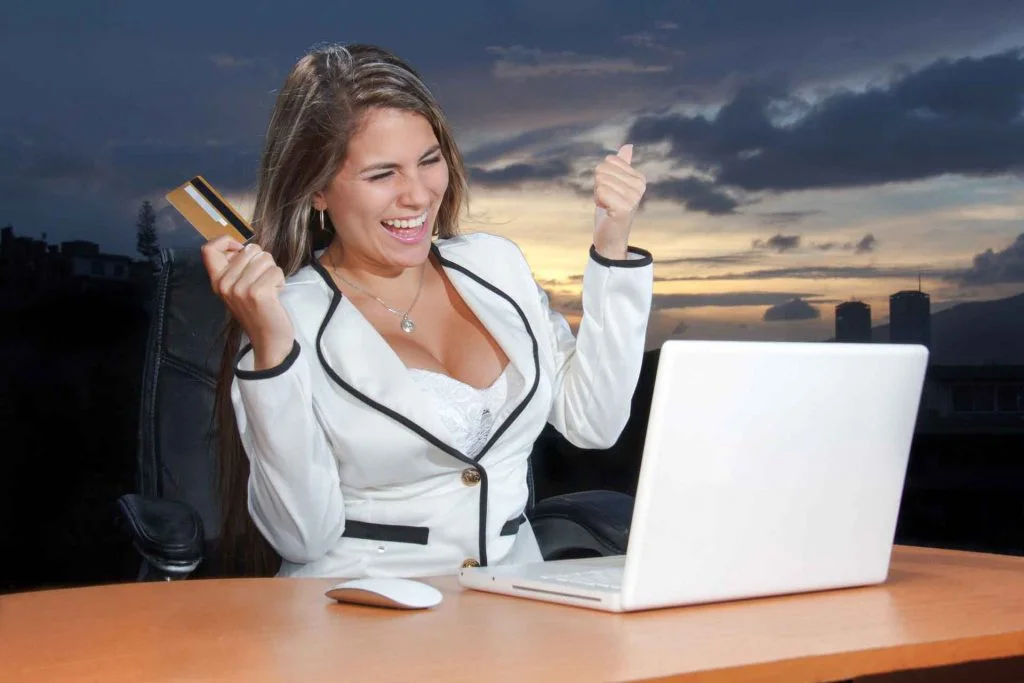 Getting a phone at a physical store requires some time driving, which most people do not have time to due to work and other commitments. So usually it is easier to scroll through any mobile store online and place an order for the phone you want.
Cheap phones
Phones in the online mobile store are sometimes cheap not because they are not original, but due to the promotional sales that take place from time to time. So enabling people to purchase good quality phones at a lower cost.
Worldwide delivery
People in different parts of the world can still purchase the phones they love irrespective of the country where they reside. All that is required is for you to enter payment details and a shipping address so the phone can be shipped to you within a specific time.
Variety of phones to pick from
Typically you will find a wide range of phone brands in different colors to choose from. There are inexpensive smartphones, Android phones, iPhones, and all your preferred SIM free mobile phones. You will find the finest world brands like Samsung, Apple, Nokia, Motorola, Blackberry, LG, Sony, HTC, Huawei, and many more.
Refurbished phones
Ability to find semi-brand new phones, otherwise known as refurbished phones. They are typically known as semi-new because they come alongside accessories that you will generally find in brand new phones like the USB and new battery.
Additionally, a lot of people love going for refurbished phones due to the warranty that comes with them. Plus people have the assurance it is of good quality because they have been reconditioned and restored to factory settings either by the manufacturers or gone through some sort of professional servicing by an expert.
Retailers always favor to let you return the phone should, in case it has any faults. You can have your money refunded if you have a change of mind and prove of defects.