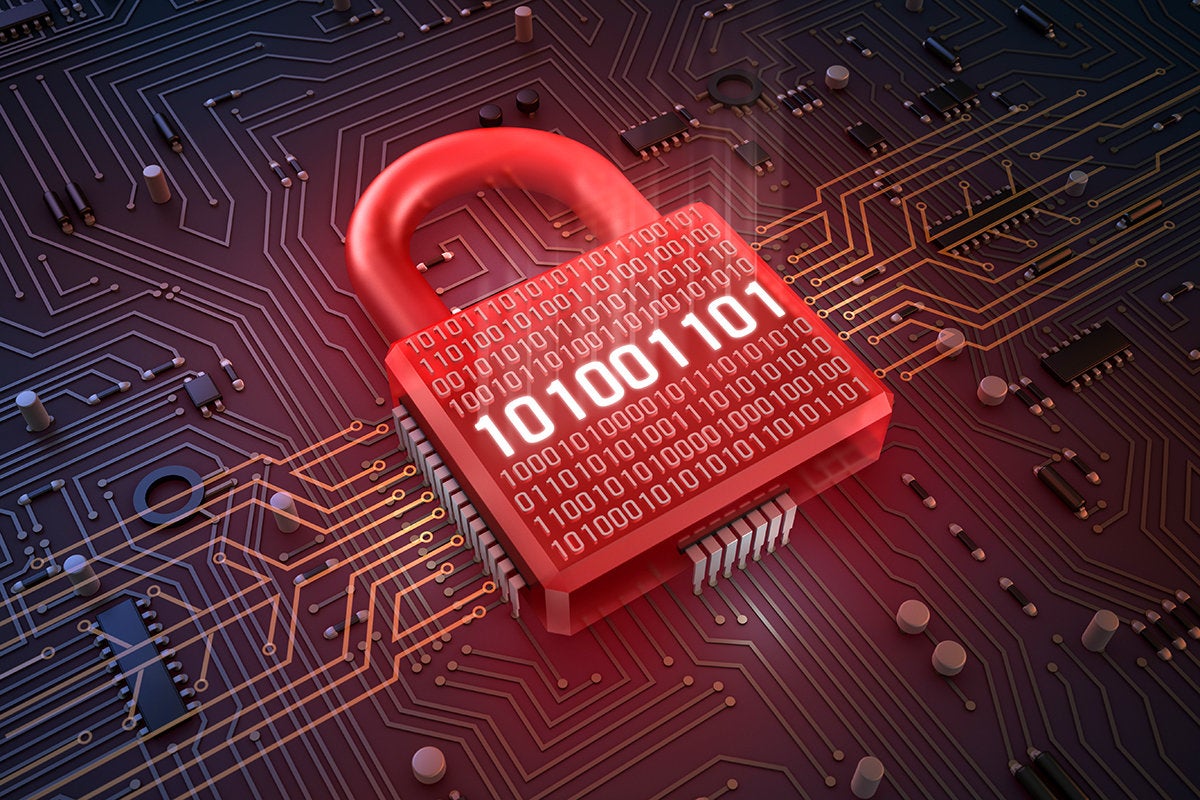 In the era of digitalization, where cyber threats are increasingly sophisticated and prevalent, ensuring robust security measures has become a top priority for businesses worldwide. 
Among the various elements of cybersecurity, firewall security has emerged as one of the most critical concerns for organizations in 2023.
With the growing reliance on interconnected systems, cloud services, and remote work arrangements, protecting sensitive data and networks from unauthorized access and malicious activities has never been more vital.
In this article, we will explore why firewall security has become the biggest concern for businesses in 2023. In addition, we will also discuss the significance of implementing effective firewall solutions to safeguard valuable assets and maintain a strong defense against cyber threats.
Why Has Firewall Security Become A Must-Have?
In the rapidly evolving digital landscape, businesses face increasingly complex and sophisticated cyber threats.
As a result, ensuring robust cybersecurity measures has become a top priority for organizations worldwide. Among the many aspects of cybersecurity, firewall security has emerged as the biggest concern for businesses in 2023.
Let's explore the reasons behind this significant shift and understand why firewall security garners much attention.
Rising Sophistication of Cyber Threats
With the advancement of technology, cybercriminals have become more adept at breaching networks and stealing sensitive information.
Traditional firewalls relying on static rule-based filtering may not be sufficient to combat these sophisticated attacks.
Businesses are now seeking advanced firewall solutions that can adapt dynamically and provide more robust protection against emerging threats.
Increase in Remote Work and Cloud Services
The shift towards remote work and the widespread adoption of cloud services have expanded the attack surface for potential breaches.
With employees accessing company resources from various devices and locations, businesses need comprehensive firewall security to safeguard sensitive data transmitted over public networks.
Firewalls are vital in securing remote connections, encrypting data, and preventing unauthorized access.
Compliance with Data Privacy Regulations
Data privacy regulations, such as the General Data Protection Regulation (GDPR) and the California Consumer Privacy Act (CCPA), impose strict requirements on businesses to protect customer data.
Organizations failing to comply with these regulations can face severe financial penalties and reputational damage. Robust firewall security helps businesses demonstrate their commitment to data protection, ensuring compliance and maintaining customer trust.
The Proliferation of Internet of Things (IoT) Devices
The proliferation of Internet of Things (IoT) devices has introduced new security challenges.
As businesses integrate IoT devices into their operations, they create additional entry points for potential cyber-attacks.
Firewalls are crucial in monitoring and controlling traffic between these devices and the network, preventing unauthorized access and protecting sensitive information.
Advanced Firewall Solutions
To address these evolving concerns, businesses are adopting advanced firewall solutions such as next-generation firewalls (NGFW) and unified threat management (UTM) systems.
These solutions offer enhanced capabilities, including intrusion prevention, application control, and deep packet inspection. They enable businesses to detect and mitigate known and emerging threats effectively, providing a higher level of security for their networks.
Conclusion
The importance of firewall security for businesses in 2023 cannot be overstated. If your business is yet to have firewall security, click here to access the best-in-class firewall cyber security solution.
With the rising sophistication of cyber threats, the increase in remote work and cloud services, the need for compliance with data privacy regulations, and the proliferation of IoT devices, organizations must prioritize robust firewall solutions.
By implementing advanced firewall technologies, businesses can protect their networks, secure sensitive data, and mitigate cyber-attack risks.
Firewall security has become the cornerstone of a comprehensive cybersecurity strategy, ensuring the resilience and integrity of businesses in an increasingly interconnected and vulnerable digital world.