Online tutoring has become wildly popular over the past few years. And there are a host of reasons for this trend. It saves time, but that is not the only notable thing.
Thanks to this technological leap, teachers are now more serious, and students tend to be more focused. In this post, we are going to discuss the reasons why online tutoring has gained so much popularity.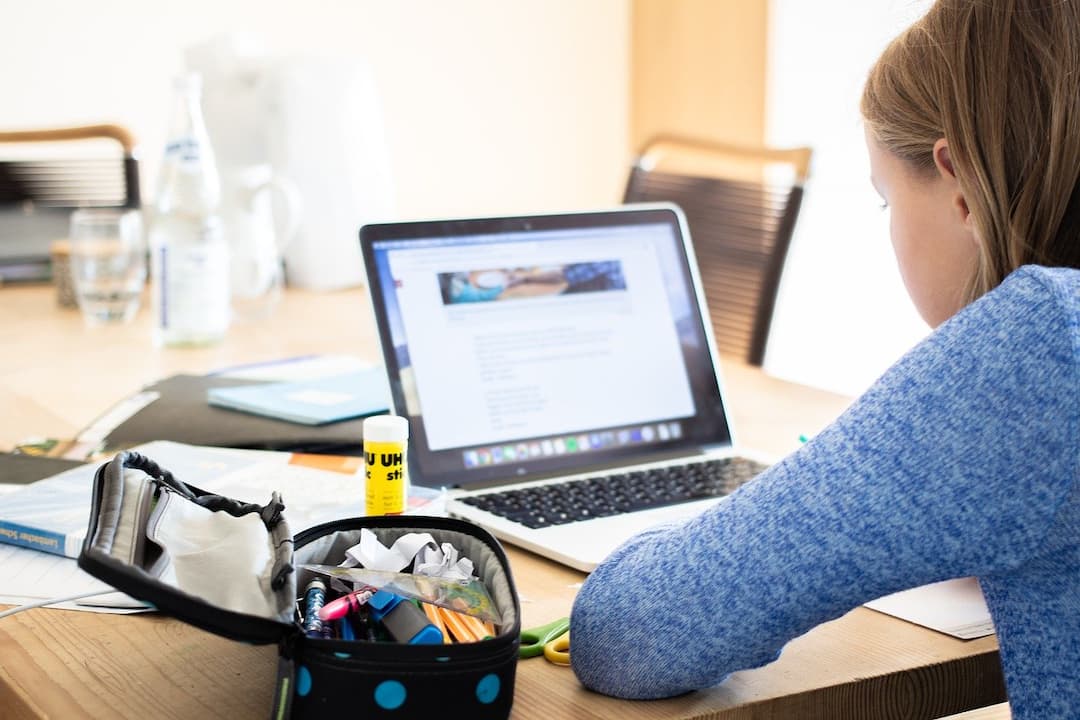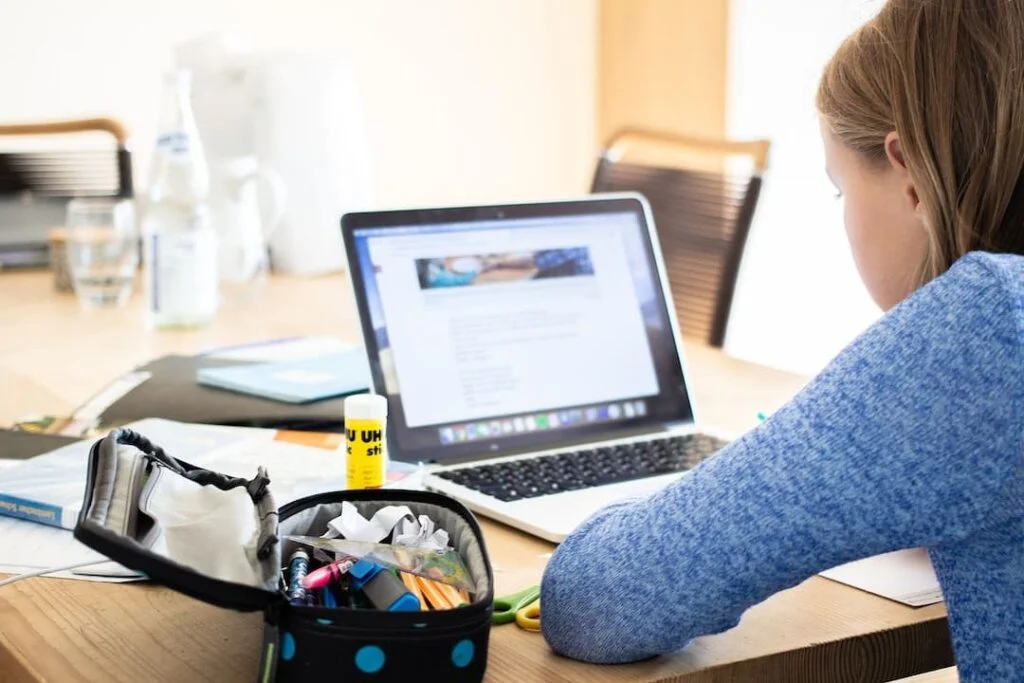 Flexibility
Flexibility is the hallmark of online education. Students can attend classes while physically being stationed anywhere. That means you can get in touch with the best tutor, no matter where you are living. This flexibility leads to innovation, partly because the learning environment is less stressful.
You do not have to go to a certain venue, and that is why you can easily fit your sessions into family schedules. Whenever you need help with your lessons, you can get in touch with your teacher, which is a huge advantage.
Boosts confidence
A student struggling with a particular subject may find online education very helpful. The reason is simple: teachers can pay more attention to struggling students when tutoring online. By receiving one-on-one assistance, students can learn more effectively and become confident.
This incorporation of technology into education can be even more helpful before an exam. By being constantly in touch with their teachers, students can avoid feeling underprepared. Whether you choose Edureviewer or any other platform, you will find tutors who can help you overcome your weaknesses and become confident.
Helps students practice independent thinking
Students who embrace education have more control over what they learn and how they approach the process of learning. When these students get stuck, they can immediately get in touch with their tutors. Tutors often encourage students to use writing apps and practice independent thinking.
Students can explore new ways to conduct research. In the later years, this skill can help them solve many real life problems.
Tutor availability
The 24/7 availability of online education is another important thing to note. It has a positive impact on learning. Learners feel they are supported, and this positive feeling helps them reach their academic goals.
But how do you find a tutor in the first place? Well, the procedure is super easy. Just do a Google search, and you will find the best online tutoring platforms. There are many highly qualified tutors for physics, chemistry, math, and other subjects.
Customizable
Online education helps learners in another very important way: teachers can customize lessons to the needs of each learner. Depending on whether someone is a kinesthetic learner or visual learner, the tutor can provide the student with hands-on activities. 
The tutor can alter the sessions according to the particular requirements of the learner. If someone is a relatively slow learner, the teacher can tailor the lessons accordingly. And this approach has a huge positive impact.
Cost effective
Online education is a relatively inexpensive option, partly because it allows teachers to help students from anywhere. Even if a student has a tight budget, he or she can find a tutor.
There is another reason why online education is cheap: it does not involve commuting. So, you can get the best help without having to pay for transport.
Better environment
The effectiveness of learning depends on the environment, to a great extent. Many students have hard time learning in a noisy classroom. Online education solves this problem. It provides a sense of security and allows learners to attend learning sessions while being in the calm environment of a bedroom. For students who are sensitive to noise, this is a big advantage.
Final thoughts
With flexibility, effectiveness, and many other advantages, online tutoring is here to stay. This form of learning is changing the way we approach education and making the teaching-learning process enjoyable for both teachers and students. There is no doubt that it is the future of education.