People these days are so attached to their phones. Phone usage has become so high that it more or less just lasts for a couple of years in its best condition. New smartphones are launched every now and then with high-end features and technology. Despite that, the longevity of phones has reduced over time.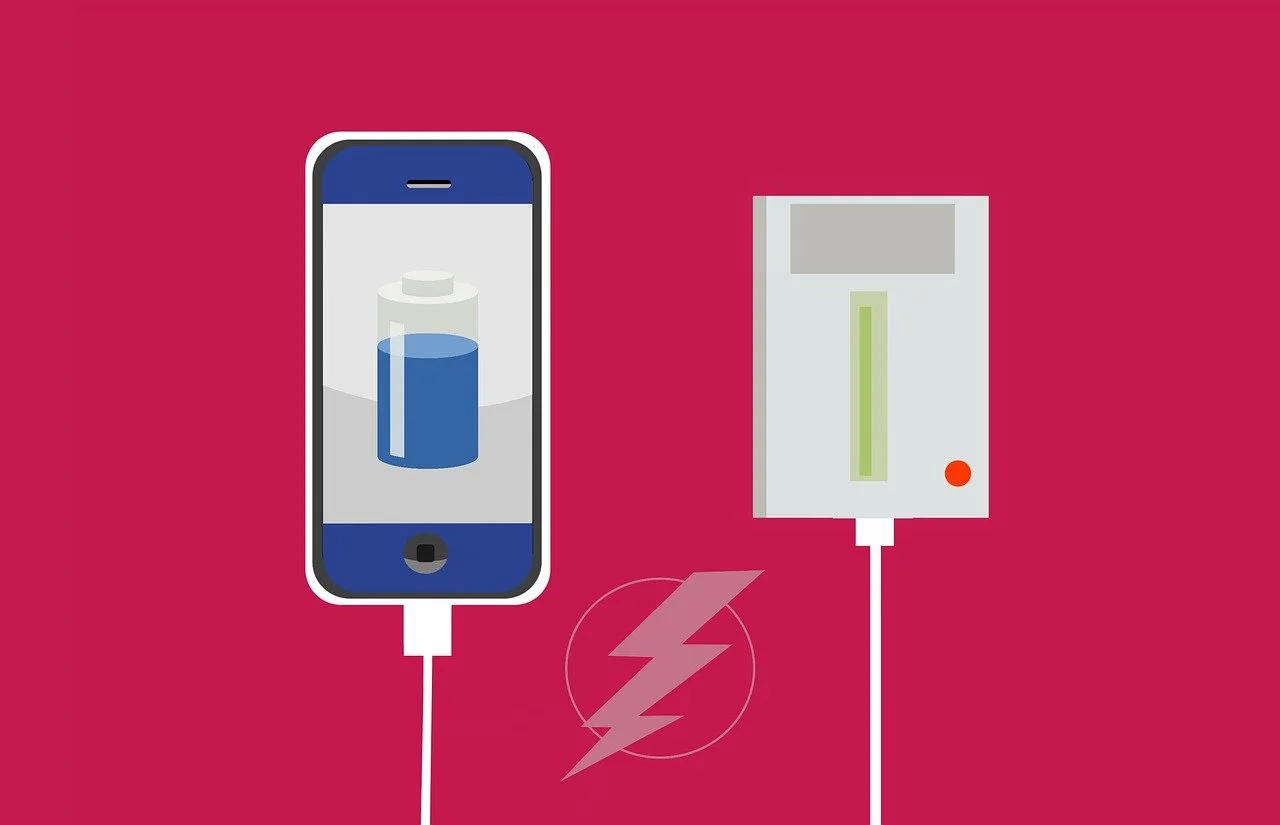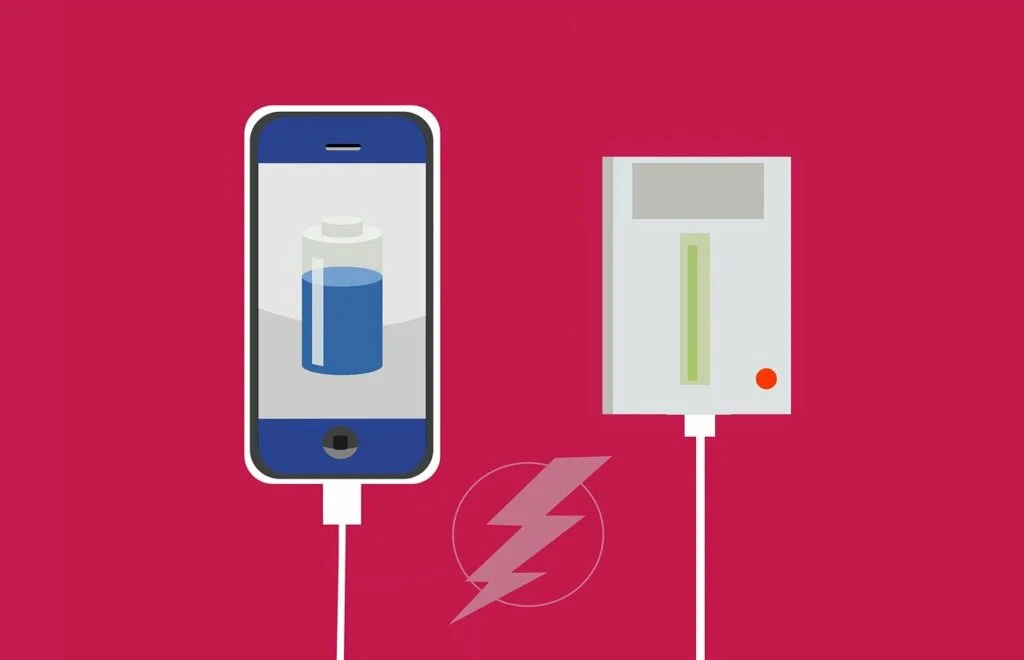 The longer time your phone stays active, the more is the battery drainage. And it is common knowledge that every phone user is aware of. Still, phone usage does not slow down. It is also a notion that keeping the phone in charging mode most of the time is not harmful. Even if not instantly, the consequences can be noticed on the phone as time goes. Another notion is that despite so many incidents and warnings, people still feel safe to use their phones when connected to a charging cable. But, it is a more dangerous situation.
Therefore, concerning such phone instances, here, we will discuss the most probable reasons why your phone might be slow charging. Apart from the gradual downgrade of the phone battery life, what other possible reasons could cause slow charging of your phone? So, let's see what those responsible causes are.
1. Apps running on background
Background apps are the most frustrating thing that drains the phone's charge so quickly. Apps running silently on the phone even when you are not using the apps consume a lot of battery power. Well, some apps do take up a lot of energy when used frequently. Others are just developed like that.
So, when you notice that your background apps are taking up a lot of battery power from the device, try optimizing your phone's battery usage. If applications that you rarely use but have high power consumption, you should uninstall them or remove them from background running apps. If not, just force stop such applications. Or else, if you do use such battery-draining apps, just try to lessen its usage.
2. Using the phone when in charge
Your phone does not have enough charge, so you put it on charging. Despite that, people have this terrible habit of using the phone even when charging. Eventually, this poses harm to the phone's battery power. Excessive use of the phone is already harmful to the device's battery. But, using it to watch videos, scroll through social media apps, and connect to a charging cable harms the device to a great length. As a solution to this cause, you can just change your habit of excessive usage and give your phone a rest.
3. Defective charging port
We all have been using the phone for a long time. So, we know that the ports of such devices, be it mobile phones or tablets, are very sensitive. Slight pressure or hampering could destroy these ports. About our discussion, when you forcefully insert the cable to this charging port of your phone, you might accidentally cause harm to it in a rush. Another reason could be the use of multiple charging cords on your phone. Such incidents might create problems for your phone that result in slow charging.
It also happens that your phone charge regularly, but the flow of charge stops after some time. It's because the port is damaged and the cord came loose. Hence, the charging on your phone slows down.
4. Faulty battery
No matter how high-end your smartphone is, its battery has a specific period when it operates at its best mode. It is bound to develop different problems over time. One such problem is slow charging. So, if your phone is taking longer than expected to get fully charged, or the battery is draining power faster than usual, it is likely that your phone's battery became defective.
When one finds that their phone battery is aging, they usually think about changing the phone battery. But, using your phone with a duplicate battery is not a good thing. It also won't last as long as the original ones. Instead, get original battery replacement from the service center. It will perform better and longer than the duplicate batteries.
5. Discordant charging device
The charging device could be anything here. It means your USB cable or cord, power adaptor, and the power supply. Let's say that you could not find any particular problems with your phone. If that's the case, the charging devices may be causing your phone to slow charge.
USB cables, or say cords, are usually used to charge many devices. So, with time, it could lose its best potential. USB cables are flexible enough that we bend them, drop them, anything. But, for the cable, such activities actually are damaging. So, when your phone is slow charging, make sure to check your cable as well. If it does not work correctly on any other compatible devices, it has become defective.
On the other hand, the power adaptor could be the problem if the cable is working fine. If both are working fine, then the power source is the least probable thing causing pain.
This was about charging cables. But, what about wireless chargers? At present, wireless charging is termed a pretty efficient way to charge phones or other devices. If a wireless charger is causing your phone to slow charge, just shift to cables to charge your phone.
Closure
That being said, those mentioned above are pretty much the key reasons why your phone might be slow charging. If it happens, check the phone accessories for underlying issues first. So to say, just be gentle while using this phone charging device.