If your goal is to optimize your MacBook's performance, freeing up disk space is the way to go. You need at least 10% of your disk space available for your Mac to run optimally.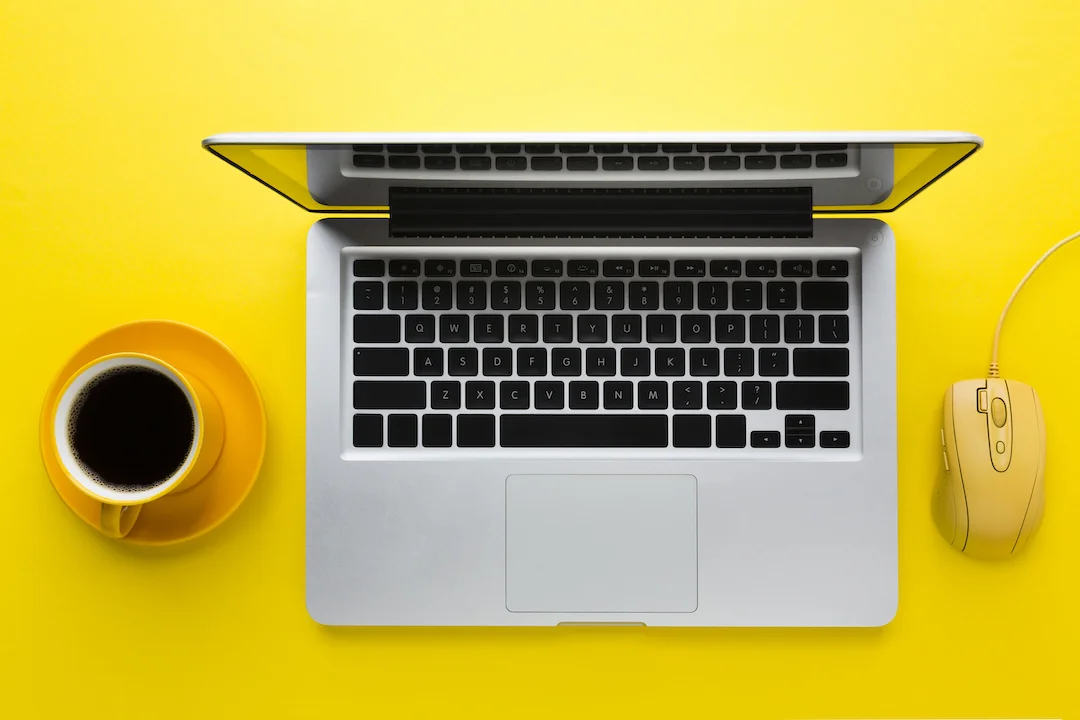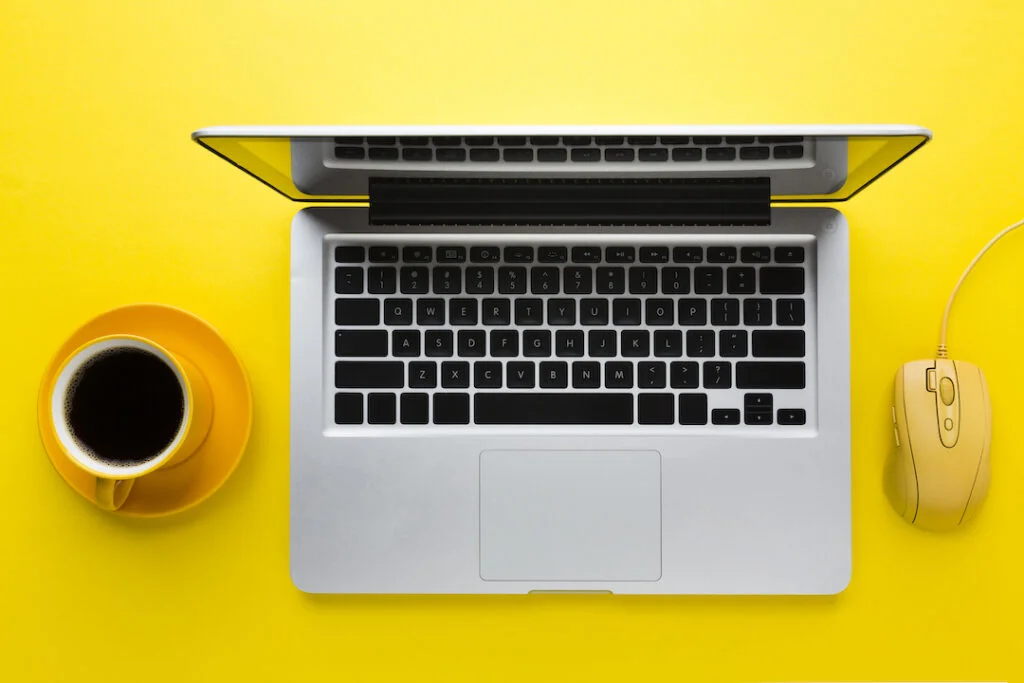 You could always upgrade to have more storage but before you try that, take a look at the tips in this guide that you can do on your existing MacBook.
Let's dive in.
1. Find the largest files
This is a good place to start. A lot of files that you don't need can be offloaded and if you do need them, move them to iCloud or an external storage device.
So, how do you find these?
Go to Finder and then go to Recents. 
Click on the Setting icon -> Sort By -> Size
This will then sort all your files by size in descending order. You can then decide to either keep said files or offload as discussed above.
You can also select the icon that changes the item grouping so you will be able to see files from 1GB to 10GB grouped together, 100MB to 1GB, and so on.
2. Go on a purge to delete files
Most files accumulate in the Downloads folder, Desktop, and Trash Bin. Focus on these three sections. Delete everything you do not need and then empty the Trash.
You will notice a huge improvement in performance almost instantaneously.
If you are not keen on looking at individual files, you should either upload everything to iCloud or download it to an external hard drive. Then delete it from your system and Trash. However, pay attention so you do not delete data accidentally.
3. Uninstall unused apps the right way
Is there a wrong way to uninstall apps? Yes.
Just dragging apps to the Trash does not uninstall the app. Temporary files are still on your disk, taking up valuable space, and need to be removed from your system.
One way to do this is to go to Launchpad, hold down the option key and delete apps from there. Or, you can go to Applications and delete apps based on the size or last used.
A good rule of thumb is to dump apps that you have not used in the last 6 months. If you ever do need it again, you can always re-download it from the Mac App Store.
4. Stop installing apps
Do you need all the apps installed on your Mac? Probably not. There is nearly always a browser version of the app that you can use or a browser extension (but you don't want too many of these). If your work is mostly carried out on online web apps, it is not worth downloading an app to your system.
You can get rid of Mail, Slack, Zoom, and similar apps that have a web version that works just as well, if not better.
Pro Tip: Avoid using too many browser extensions as this can slow down your Mac, and they have access to nearly everything you do on the web.
5. Empty the iOS backup folder
Your Mac also may have backups of your iOS devices. Consider getting rid of backups of devices you no longer own or use.
These backups are usually several GB and do not need to exist on your Mac. Use iCloud to sync your iOS device and take regular backups.
6. Use a Mac cleaner
If you do not want to have to do this manually or schedule a regular cleaning, you should try a Mac cleaner. This will eliminate temporary files, empty your cache, remove duplicate files, and make sure you don't have malicious software downloaded.
You can choose one from the list of the best Mac cleaners that meets all your requirements and fits your budget. Some of them are also free or only require a one-time fee which is insignificant when compared to the benefits you would get out of having a Mac cleaner to automate your tasks.
7. Compress files
A lot of the files that you need but take up a huge amount of space can be compressed. This turns them into zip files that are a fraction of the original space. To do this, you do not need online software. Mac has an in-built option to compress files quickly.
Once you are done compressing files, just make sure you delete the original file that is taking up a lot of space and empty it from Trash.
In closing
Remember to either automate the cleaning or use an app. These 7 tips are a quick guide to save a lot of disk space, but you can also try to remove hidden clutter – cache, hidden files, installation files, and files in the Trash. If that does not improve your Mac's performance, consider upgrading your RAM or upgrading your MacBook.