Since Android is an open-source operating system with a GPLv2 license, smartphone manufacturers who modify the system are obliged to release the kernel sources to be freely accessible.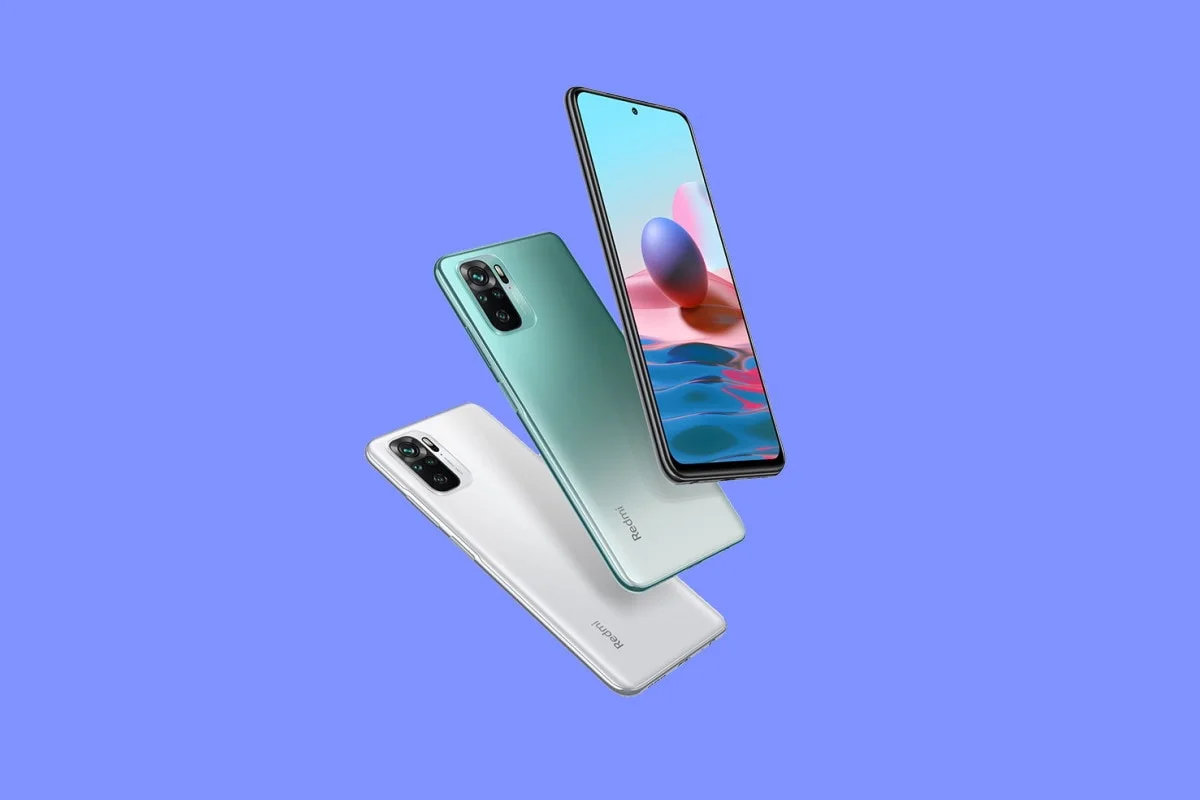 In reality, there is no time limit for release and, while many companies publish sources almost immediately, many others wait longer. Anyway, Xiaomi has released the kernel sources for two of its smartphones: Redmi Note 10 and Mi 10T Lite. This opens the door to modding. Now developers will be able to create alternative ROMs and kernels for these devices.
The sources are available on Github and can be reached from the links below.