Bitcoin operates on a decentralized, peer-to-peer cryptocurrency network, which means it is not subject to any law or rules stated by any government authority or central bank. The network is specially developed for users in order to process the data related to bitcoin transactions over a secure network.
In 2009, bitcoin was introduced by Satoshi Nakamoto. Now, it has taken over the financial and the crypto market with its volatile and versatile nature. Moreover, bitcoin has created a legion of cryptocurrency and proven to the best alternative to any virtual or traditional currencies like U.S. Dollars and EU or pure currencies such as gold or silver coins.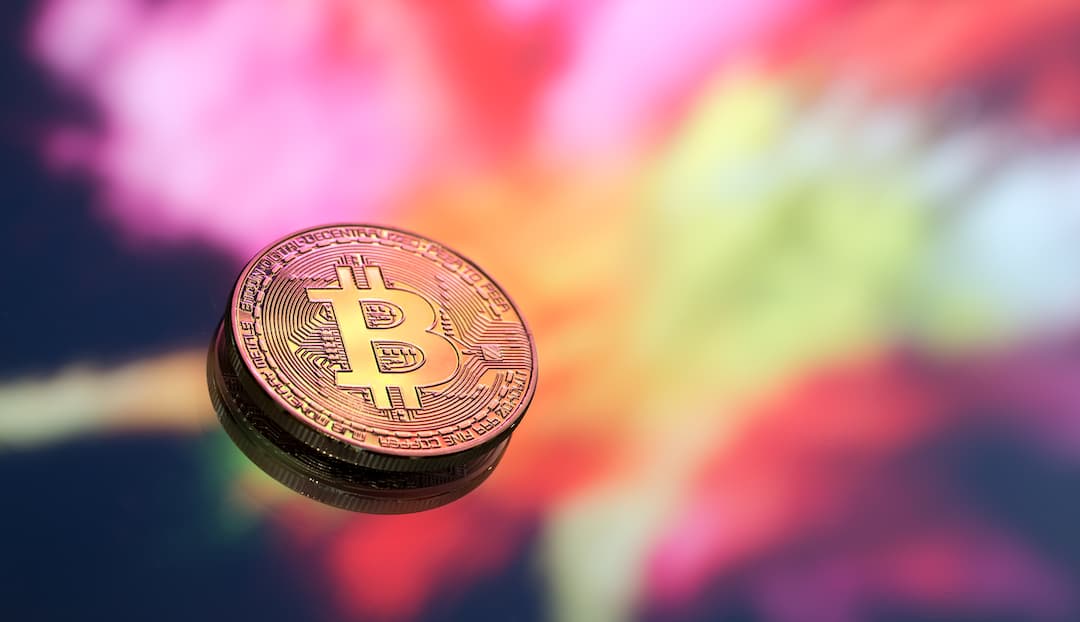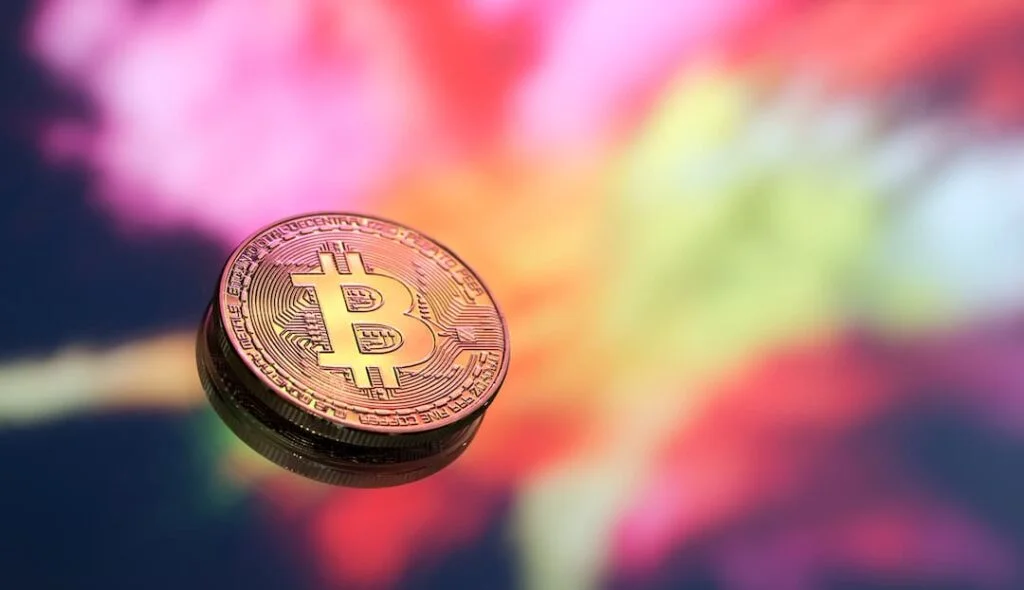 Have you ever considered why people are so thrilled about using bitcoin as a form of payment despite having numerous payment methods available on the same platform? The primary reason behind the popularity of bitcoin is its decentralized form that means users won't have to deal with any bank supervisor or intermediaries; they can easily send or receive payments in bitcoin. Thus, one should know that fiat and cryptocurrency's primary difference is the authority and interference of government, and bitcoin is not controlled by any government.
One should know that finding a block of bitcoin transaction will require robust computing power incorporated with incredible mining software, which will enable you to process the data regarding bitcoin stored in a block. After verifying the bitcoin transactions, they will be added to the blockchain. The shared ledge helps in keeping the record of all trades related to bitcoin and update them every moment. Bitcoins are either mined using robust mining hardware along with mining software or buy it from an exchange and store in a bitcoin wallet. So, let us discuss the reasons behind the popularity of bitcoin.
1. User Autonomy
The main reason behind the popularity of bitcoin is that it offers a great user autonomy level that means you can easily deal with any individual or firm around the globe accepting bitcoin as a form of payment. The best thing about bitcoin is that one does not need to deal with any intermediaries such as the government or central bank of any country in fiat currency. Thus, bitcoin provides you with great flexibility over the use of the commodity, which enables you to spend it anywhere you want without any hassle or restriction.
2. Discretion
Bitcoin has proven to provide a great level of discretion whenever you buy any goods and services using bitcoin; it won't reveal true identity unless you post anything related to the transaction publicly. Moreover, paying through bitcoin is like paying through cash, meaning no one will be able to collect your personal information. In order to maintain the level of discretion, the bitcoin network keeps on changing the transaction address to provide users with complete confidentiality.
But it does not mean that every bitcoin transaction is completely anonymous, and no one can trace it back. Rather than, it means that each transaction does not include any personal information. However, one should know that using the same bitcoin address might increase the chances of getting traced, so it would be better to keep your bitcoin address changing.
3. Decentralized Network
The entire bitcoin network works on a decentralized network formed by a group of individuals spread over the world, who are making use of the hashing power of their computer hardware to form and secure the network. The best thing about decentralized currency is that you can deal with any person or company accepting bitcoin as a form of payment method without the intervention of central banks and the government. 
Another great thing about bitcoin is to build on a robust network, which is considered a safe and secure platform for dealing with cryptocurrency. Every bitcoin user present on the network has been integrating their hashing power for mining the bitcoin, which makes it difficult for potential hackers to manipulate the supply of the currency or reverse the process of the transactions. Moreover, one should know that in order to reverse the transaction process, hackers are required to have more than 51% of the hashing power, which is quite impossible.
These are the top reasons behind bitcoin's popularity, and Bitcoin Freedom is the right place for beginners to start their bitcoin journey.