The craze of crypto is in no mode to get down. Despite being rated as a risky asset to invest in, investors and traders around the world have invested in cryptos like Bitcoin App to make significant profits.
It seems that cryptos like Bitcoin are there to stay for long to make investors rich and as a beginner, you should keep a close eye on all news updates to get familiar with all events and latest announcements.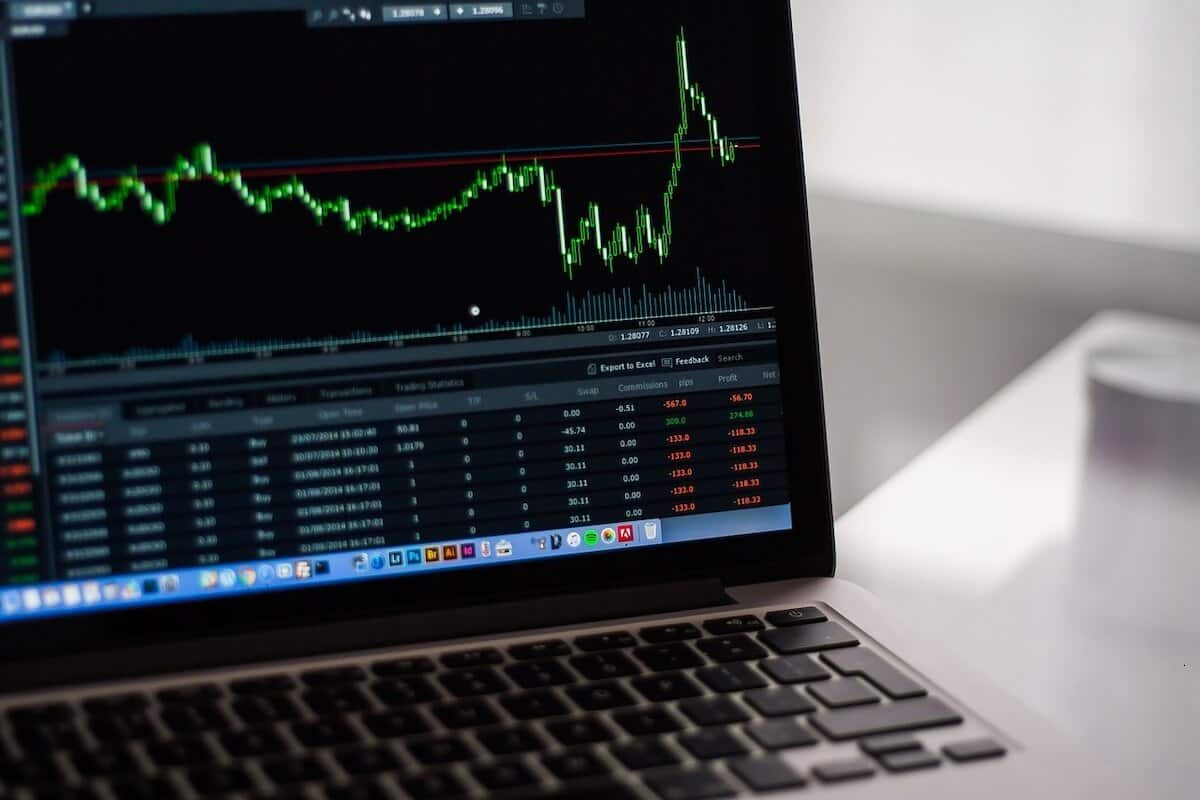 As a crypto enthusiast or a beginner, you need to come across all significant crypto investment news. Since the crypto market is filled with volatility and uncertainty, you must be aware of the latest reports and announcements to make your investment safe. You will be wondering to learn that a simple report can shoot up the crypto market.
Why You Should Be Excited About Crypto Investment News in 2022
If you are waiting for the right time to invest in cryptocurrencies, you must read news related to the world of digital currency. Below highlighted are significant crypto investment news of 2022-
Speculations on the Future Price of Bitcoin and Ethereum
According to some crypto experts, the value of the two most popular cryptos Bitcoin and Ethereum can go in different directions later in August 2022. It is hinted that investors can witness the biggest price drop.
Recent geopolitical tension between Russia, China, Taiwan, and the US is going to impact the global market. The geopolitical situation has always been an influential factor for the global economy and the crypto market is not untouched by it. However, a sudden drop in the value of the digital currency can be a golden opportunity for investors to buy more coins and tokens. The current economic slowdown and inflation can entice investors to shift from fiat to digital current investment.
Coinbase Partners with Blackrock
One of the world's most popular crypto trading platforms Coinbase has recently announced a joint venture with the world's leading asset manager BlackRock. The partnership between two financial giants will allow the clients of BlackRock to access digital currencies like Bitcoin.
The investment management platform of BlackRock, known as Aladdin will be merged with Coinbase Prime. The merger will help the institutional clients of Aladdin to access and trade cryptocurrencies. According to Coinbase, Bitcoin is going to be the first digital currency to be traded with the partnership.
Thailand's SEC Approved Four Crypto Firms
Sensing the potential of digital currencies like Bitcoin and Ethereum, Thailand's SEC/ Security and Exchange Commission has granted four new crypto companies to operate within the country. With these four new inclusions, Thailand has become the home of 21 crypto companies.
More than 7% of People in Spain Are Now Crypto investors
Driven by the excitement, faith, and the hope of considerable profit, nearly 6.8% of the entire population in Spain has invested in digital assets. According to a report published by Spain's security markets regulator, almost 7% of the people in the country somehow have invested in cryptocurrency.
However, the European Union has introduced new licensing rules for digital currencies, but the rule will take at least a couple of years to come into the effect.
The Future of Bitcoin Mining
Bitcoin mining is one of the major driving forces behind Bitcoin's success. However, according to a report, every four years, the value of rewards miners get after adding a block to the network will be slashed by 0.75%. The global hash rates for cryptocurrencies like Bitcoin have been increasing with time making it very difficult for the miners to solve problems. However, with the help of advanced computer systems and eco-friendly mining methods, miners can improve the profitability of their investments.
Conclusion 
So, these were some exciting crypto investment news in 2022. If you are planning to invest in the cryptocurrencies like Bitcoin and Ethereum, you can visit https://profit-maximizer.app/ to make your experience hassle-free. Since crypto is a risky asset to invest in, we suggest you perform a market analysis before making any decision. This way, you will be able to make the most out of your investment in cryptocurrencies.