Paraphrasing is the ultimate solution to save yourself from the trouble of plagiarism. Quite often, bloggers and writers face the risk of content duplication when posting something online, as plagiarism is considered a major red flag by online search engines.
There are various online paraphrasing tools available that assist in resolving the duplication in your content. But now, the modernized era of technology is demanding more subtle solutions in the fast-moving world.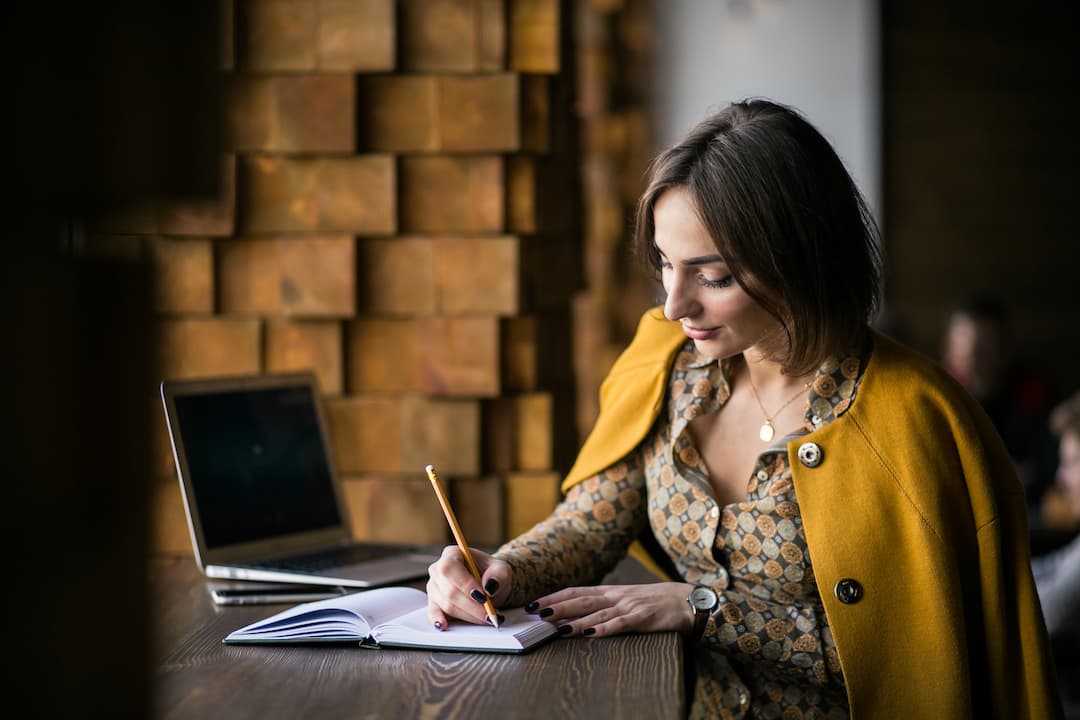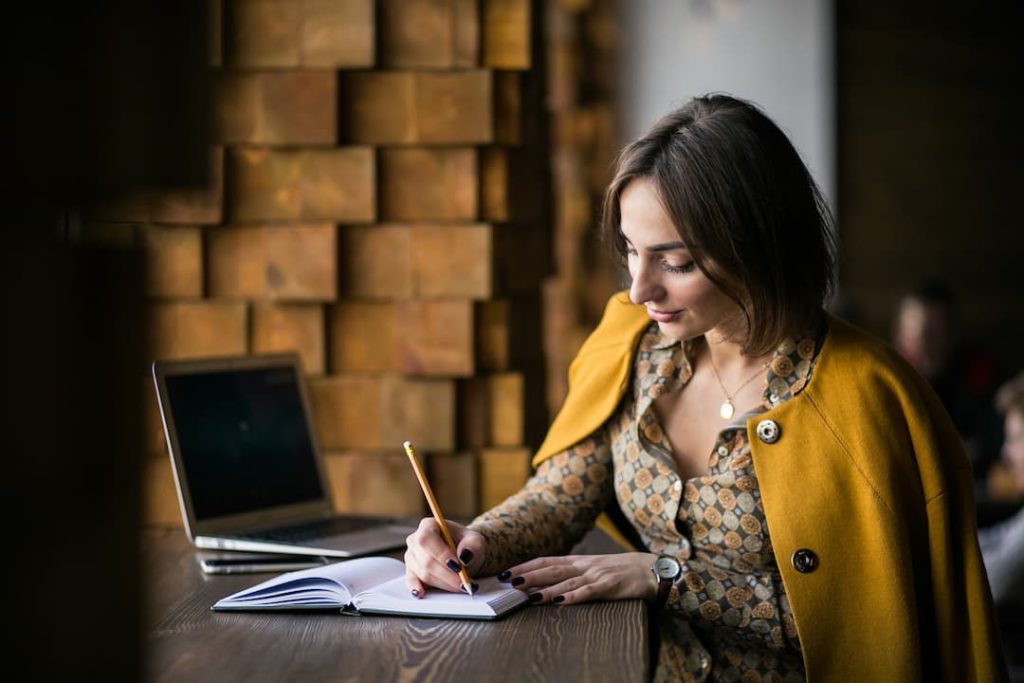 In that regard, we have featured some of the best paraphrasing apps for Android so you can perform quick and easy paraphrasing at your fingertips. We will discuss the key features of each application so you can make the right choice according to your requirements.
1. Paraphraser
The most fluent and easy-to-use online paraphrasing tool now supports Android and IOS platforms. Paraphraser app offers a unique set of features and a user-friendly interface that allows mobile users to seamlessly rewrite and share any piece of writing.
Paraphraser is available on the Google Play Store, which perfectly fits on the user interface of your android smartphone. Free of bugs and glitches, you can paste the text or upload a file to paraphrase the written text in it. This paraphrasing tool performs NLP algorithms to produce natural results.
Key features
Allows file uploading feature.
Various paraphrasing options to maintain fluency and creativity.
Maintains the original meaning of the sentences.
Supports various languages.
It offers plagiarism check and grammatical mistakes check as well.
2. ProWriting

Maintain the uniqueness and originality of your content with the ProWriting mobile application. This application is ideal for polishing your language and writing skills to produce fun-to-read content. This application highlights the changes and corrections made to understand users better.
This mobile application has a simple interface that features direct action buttons. It also provides you with creative suggestions for synonyms and alternative portions of sentences to create unique content.
Key features
Automatically perform grammar checks.
Check punctuation and spelling in the output results.
Smart word choices and suggestions to enrich vocabulary.
Enhance the readability style and tone of the sentences.
Allows integrating text into other applications.
3. Spin Rewriter
This mobile application allows you to explore the capabilities of your mobile phone with just a tap of a button. The spin writer works on your mobile phone's built-in ENL Semantic Spinning feature, which allows you to rewrite your paragraphs and sentences without any delay.
The application allows you to set the level of rewriting to maintain fluency and meaning of the original text into paraphrased text. You can filter out specific keywords from changing to retain the sense of a brand name or company.
Key features
Customized levels of spinning.
Allows changing the structure of paragraphs and sentences.
Allows filtering specific words.
Generates a summary of your paraphrased text.
Gives error-free paraphrased output.
4. Quillbot
The widely used paraphrasing tool by academic researchers and writers has made it among the list of our recommended choices. This tool offers a unique and seamless paraphrasing service based on artificial intelligence technology, ensuring delivery and clarity of the message.
This tool helps you find the perfect alternative for words providing suitable synonyms that fit in the sentences. It allows you to fix errors individually, helps to summarize text, and fix any grammatical mistakes for you.
Key features
Enhances clarity and meaning of the sentences.
Improves vocabulary and delivery.
Supports integration with MS Word and Google Docs.
Allows text summarization.
Offers customization options in paraphrasing.
5. EssayPro
Improve your grades in the college assignments using the EssayPro mobile application. This paraphrasing tool is developed by knowing the challenges and issues of the students. This tool offers a range of options to improvise your content's writing style and formatting.
From this application, you can hire a professional writer for the job for you. It is not like a technical tool, but it gets the job done, producing overwhelming results for educators and students.
EssayPro is not a preferred tool by writers themselves. Because this tool is not performing any technical features but instead its only offering a platform to meet professional writers. This application is only good for hiring proofreaders and writers, which can benefit web-developers or entrepreneurs.
Key features
Let's hire a professional writer from various domains.
Extracts results produced by actual professionals.
Offers research-based services on various topics and domains.
Generates book reviews and suggestions by professional writers.
Offers proofreading services by professionals.
6. Paraphrasing Tool

This tool is a professional all-in-one mobile application that supports rewriting services for writers. This application can paraphrase or rewrite content in bulk. You can directly paste the content and download the end output with a two-step process.
The name of this application itself defines its service and efficiency. No need to register an account. Just download and paste the text to generate results in a second. You can use this paraphrasing tool as much as you want without any per-day or per usage limitations.
Key features
Develops human-friendly readable results.
Unlimited usage.
Report downloading feature.
Simple interface.
No registration is required.
Conclusion
Paraphrasing tools have extended the range in the online community having many users. Now, the demand for these tools has increased in the form of utilities. Various web-based tools also support mobile application interfaces on both IOS and Android.
These tools are best observed as extensions and mobile applications that offer fluency and ease of use with the same productive features you find on a web-based tool. But having a designated application for such services makes it easy to use and responds quicker than a website.