Android is the most popular smartphone and tablet operating system. Millions of apps can be used from the play store in Android devices, ranging from writing apps, games, apps for photo editing, apps for college, to social networking apps. Blogging involves sharing your internet knowledge. Android apps can be of great help to Bloggers. Here's the list of 10 best free blog website builder using Android apps that you can find in the play store. These applications are designed for Android devices to make it easy for bloggers to use them best.
List of Top Android apps for Bloggers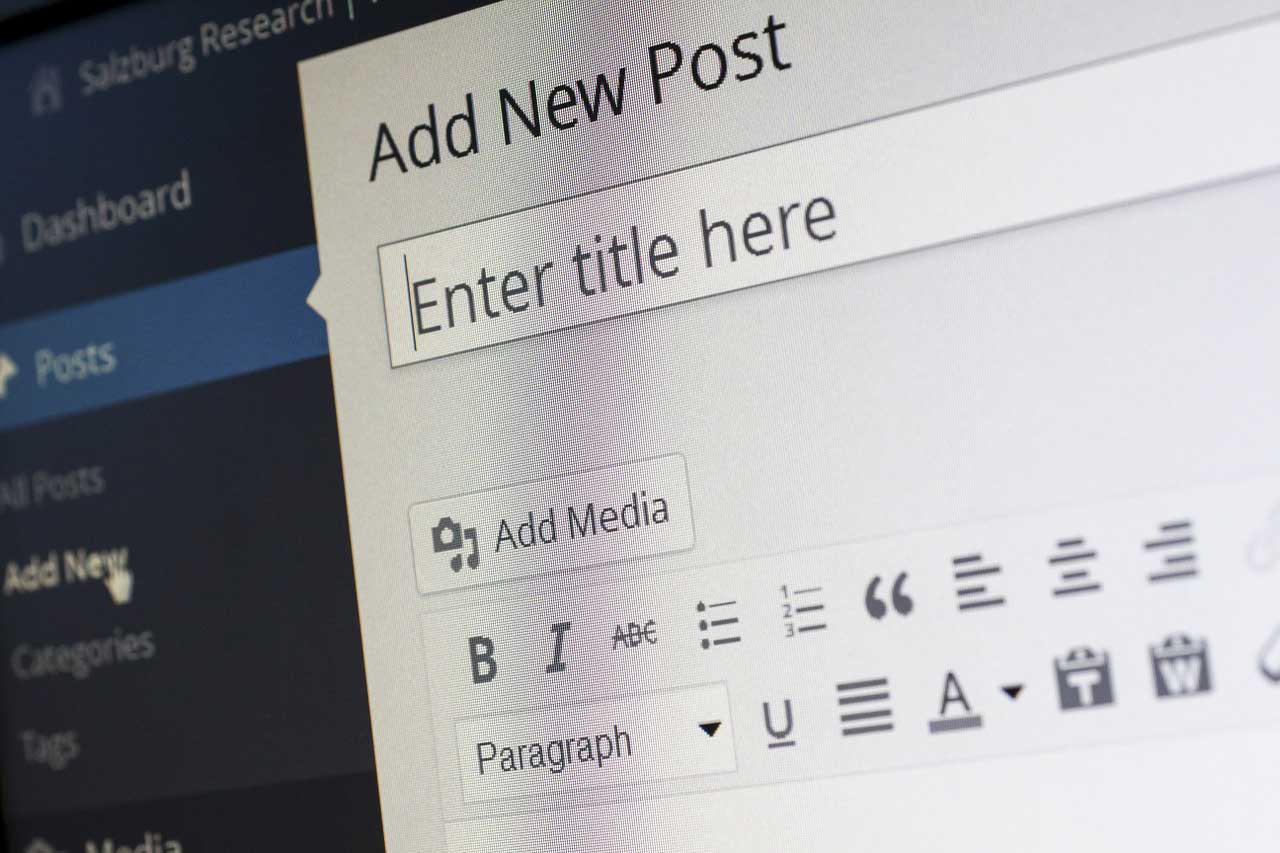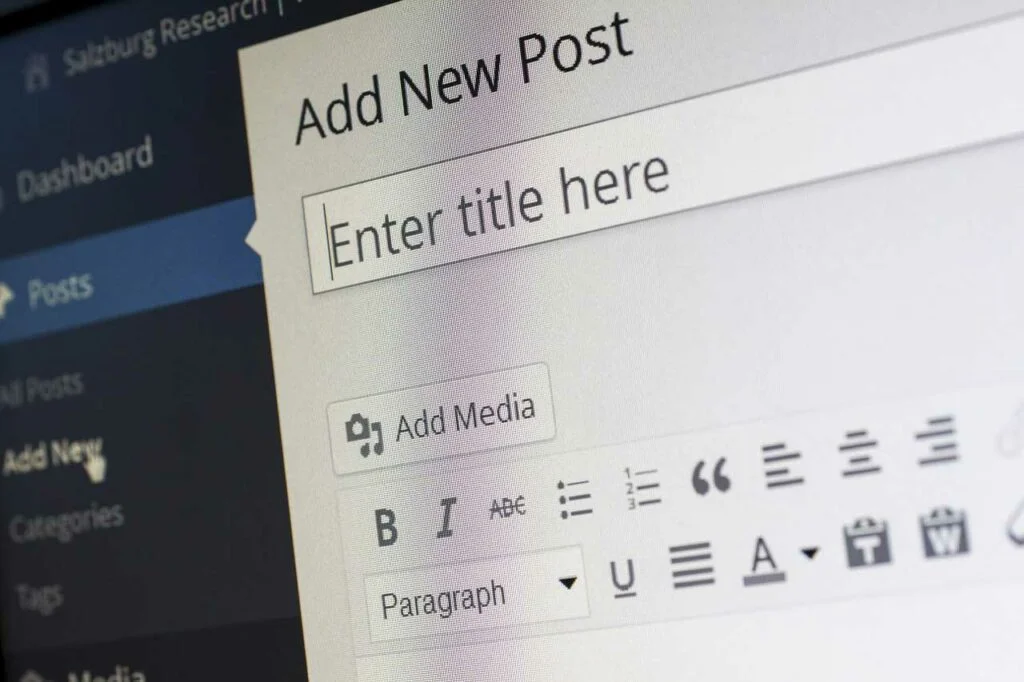 1. Google Analytics
Google Analytics is a free online analytics service providing stats and an analytical tool for traffic. This mobile based app that assists you in monitoring your business on the go.
If you have a website and want to manage your web traffic, this app is best for you. You can check key indicators in built-in reports with the Google Analytics application, and much more can monitor real-time data. Sign in to use Google Analytics with your Google account.
2. Google AdSense Android app
Every blogger simply wants their blog to earn money and Google AdSense is the best ad network for it.
There are several ways to commercialise your web traffic and almost all of them relate to third – party advertising products or services to visitors to your website. Adsense's huge number of publishers and advertisers is one of the major advantages. Google Adsense enables you to gain access to reporting features from your mobile device anywhere, directly. You can manage your Adsense earning, top ad units, channels, websites, countries and more with this application.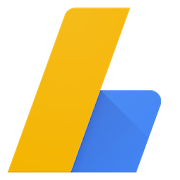 3. WordPress app
WordPress is one of the most popular CMS. This app, which is compatible with self – hosted WordPress blogs as well as blogs hosted on WordPress.com, enables you to perform many essential tasks such as creating, editing and publishing blog posts, moderating comments, scoping analytics data and publishing photos or videos taken with your cell phone with the camera.
4. Evernote app for note taking on cloud
Evernote is an app that can be predominantly called an all-rounder. A blogger can write, gather, and capture ideas with this app. It provides a lot of formats like PDF, text, sketches, audio, video, clipping on the web. This app can easily scan paper-based writings. It is possible to attach Microsoft Office docs while working on it. This is an app that bloggers need to keep.

5. Feedly App for feed reading
An RSS feed reader, a blogger can actually read and catch up – to – date with RSS feeds from other blogs. This app allows a blogger to subscribe to multiple RSS feeds.
6. SocialPilot app for Social media management
SocialPilot bills itself as a tool for agencies and social media professionals to market and schedule social media.
It creates a single interface for up to 200 social media profiles simultaneously on Facebook, Twitter, LinkedIn, Pinterest, Google+, Tumblr, Instagram, etc. Some of SocialPilot's attributes are obviously aimed at online marketers. However, several of the tools are helpful to promote a blog through social media, especially for those with little experience in digital marketing or promotion of social media.
7. Clear Focus for productivity
ClearFocus is an app that helps you to be much more productive. Are you sick of spending time on interruptions rather than focusing on what really matters? For you, ClearFocus is! It alternates working sessions with small breaks on the basis of The Pomodoro Technique. This will make it easier for you to concentrate and do things.
Focus on what's important, no more distractions. ClearFocus sports an elegant interface not intended to interfere with you. Using it as easy as possible: tap once and start working. ClearFocus comes with customizable settings that you can set to fit your style to keep you focused and let you get the best out of yourself. PomodoroTM and Pomodoro Technique ® are Francesco Cirillo's registered trademarks.
8. IFTTT (Automate as much as you could)
IFTTT is the completely free way to talk to each other about all your apps and devices. Not all that plays nice on the internet, so we're on a mission to build a more connected world. If this is the case, then anything on your phone can be automated. If you post a new post on your blog, it will instantly share it according to your choice with twitter or other social media, this feature will help bloggers automate the sharing process. IFTTT offers a lot of automation recipes to make blogging easier and more productive.
9. Pocket
As bloggers, we generally tend to surf the web a lot on smartphones and find interesting articles and blogposts that we'd enjoy reading but ca n't because of a limited period of time. Pocket addresses this problem by allowing us to save links we would like to read later. The app is going to download a minimalist version of an article, blog post and video or just about everything so we can come back to them later.
10. Buffer
The buffer is a service that allows you to post and upgrade in a single click on all of your social media accounts. You can also see the number of views and clicks on those updates. There is a service that is both free and paid.
You can manage one profile from each social media platform on a free account. You will need to upgrade to premium for multiple profiles.
Wrapping up
So that's it, the best apps blogger wants are here. Those are just apps which must – have. None of those are useless. Try them, and you will get the result yourself.