With the rapid development of smartphones and tablets in the past few years, recording videos and shooting photos with mobile devices has become a trend. Without a doubt, recorded video and photos taken for social media are a valuable treasure something we want to keep safe.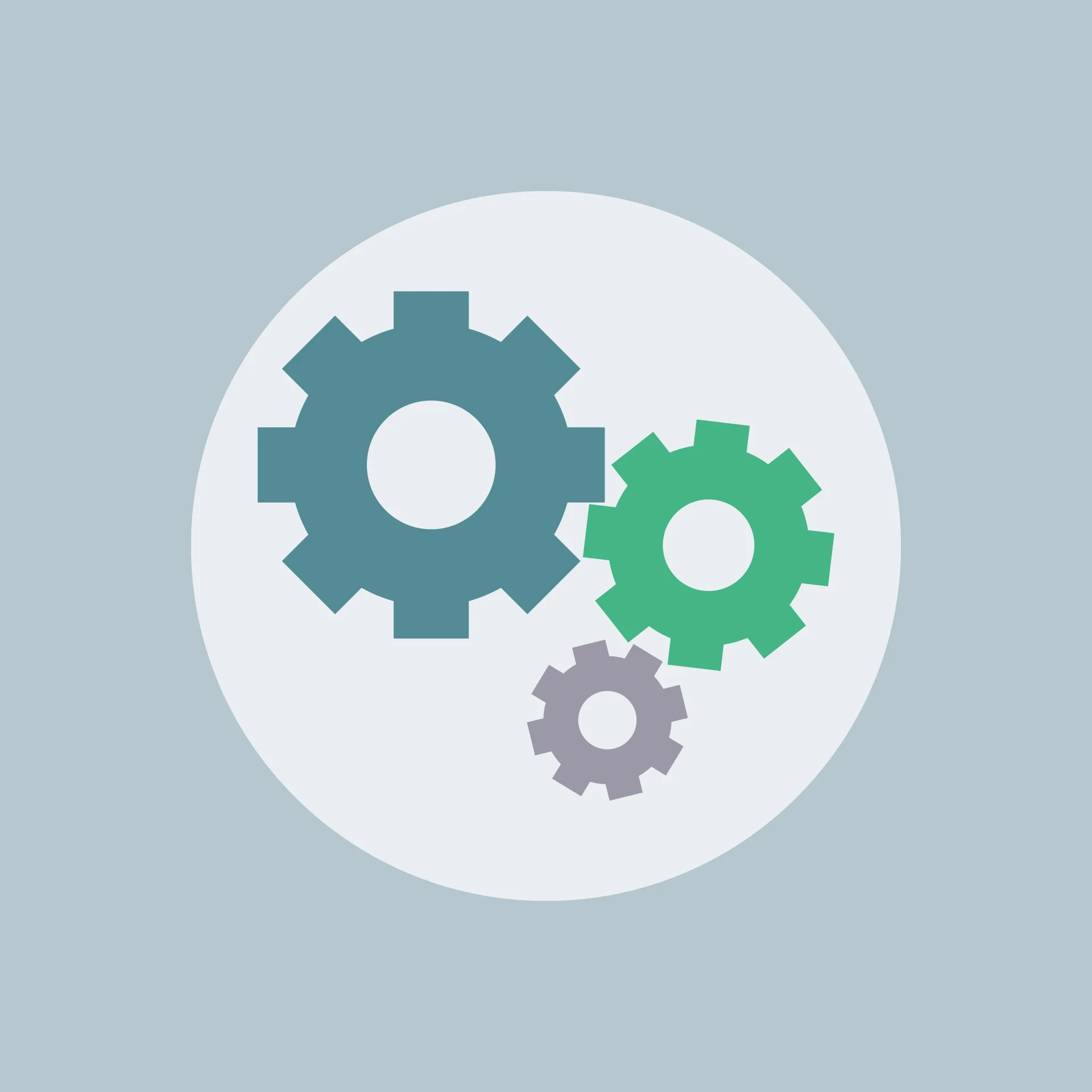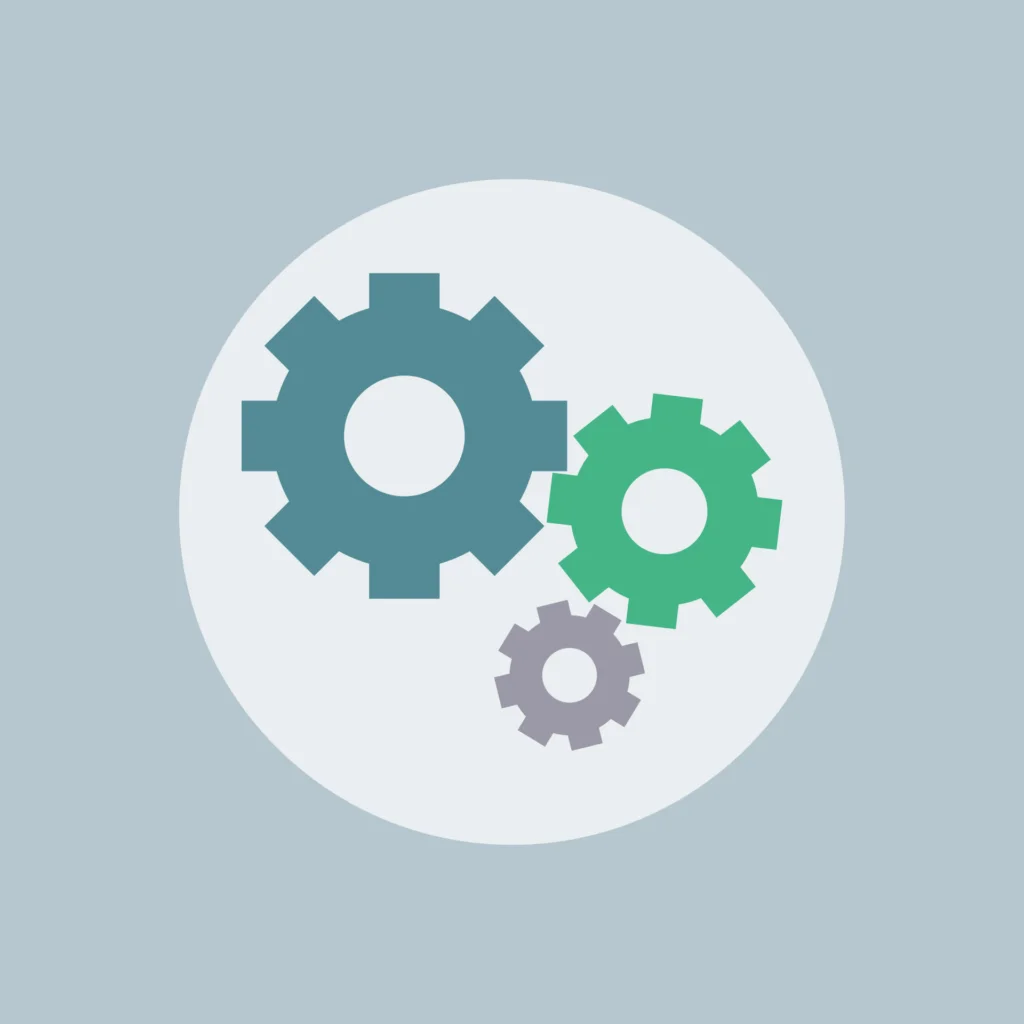 If you've previously had issues with losing media from a device we have some good news; with the help of Android recovery software, you can regain your most valuable treasure even if you lose photos due to any damage or deletion. Whether it's family photos, trekking shoots, presentation videos or audio, Android recovery software can get back these files, personal notes and confidential documents on the go.
You might be interested in the following article as well:
Nearly every Android phone comes with the three storage choices. These are to save internal memory, external memory, and cloud. There are many factors out there that can result in unexpected data loss. In such a case, these top 6 Android data recovery software can retrieve lost details under any criteria.
Data loss after rooting your Android phones
Data was erased after done factory settings
The phone was damaged or broken, thus cannot access the phone data
Flashing a custom ROM
Accidentally deleted contacts, messages, documents from tablets/phone.
Losing files is a possibility for every device although you take all measures regarding its maintenance. It is challenging to move on if you find your phones empty. What will happen if you lose all your confidential data including your favourite photos and mesmerising videos? If you don't know where to recover, Wondershare helps you.
Yes, Wondershare is such an excellent software that is designed to help hundreds of thousands of Android users who are struggling to recover the confidential data.
Whether you are a Mac user or Android user, Wondershare helps you by preventing more accidental file losses. Apart from the basic features, it is compatible with any other Android operating devices such as HTC, Sony, LG, Samsung, Nexus, Dell, Archos, Asus, and Motorola.
Features
Doesn't leak any of your details.
Specially designed to read and recover the data.
Recovers deleted text messages/contacts and app data.
Retrieve photos/videos that you lost during the factory reset.
Ontrack is a global data recovery company and provides software and data recovery services for everyone, whether for personal use or large enterprise customers. They offer many photo recovery options, one of which is their EasyRecovery software. The software is available for Android devices in both free and paid versions. They can even recover files lost on a damaged phone where software would not work.
Features
The software works on devices that can be used as external storage.
Recovery is possible from SD card and internal storage.
Deleted messages usually recoverable, depending on the type of phone.
Option available to send the damaged phone away for repair.
Supports multiple OS and a wide range of devices.
If your Android phone gets damaged accidentally, you may end up losing your entire data. In such a case, Aiseesoft Fone lab comes in handy. It attempts to recover your confidential data from your devices that are damaged with water and oil. It's a fantastic software that can recover data that have been erased. However, if your devices are too damaged with water or fire, or broken, the chances are that this software won't help you.
Features
Recover deleted contacts/messages/ history from your Android tablets/ phones/SD cards etc.
Recover deleted videos, music, photos, and document files.
Rescue your phone details, which are prone to water damage, and wrong deletion.
Supports multiple brands such as Huawei, ZTE, Xiaomi and Nokia.
The safest and fastest recovery options ever.
Last but not least, Ternoshare recovery tool is worth to buy in this tech era. Being the most reliable software, it comes with the latest techniques to recover data under any circumstances. The way it is designed helps to retrieve data including call logs. Whether you lost your phone data due to factory reset option, rooting option or any other cause, Ternoshare pro will search the lost data and can restore the same without hassle.
Features
It provides excellent support for retrieving details that you deleted accidentally includes Audio, WhatsApp, Files, photos, Messages, Call History, App details, and contacts.
EaseUS certainly stands out in the sense that it comes with an easy to use interface which should help make it easier to use and still easier still to recover the accidentally deleted data. When it comes to various recovery utility programs, this one stands out from the rest, for all the obvious reasons – read on to know more.
Features
Operating systems: Windows, OSX, iOS, and Android
FAT (FAT12, FAT16, and FAT32), ExFAT, ext2, ext3, HFS+, and NTFS file system recovery
200+ supported file types including compressed files (ZIP, RAR, ISO, etc)
Lost partition recovery: In case your system does not start due to partition issues, EaseUS can help recover files from the same as it also comes with a bootable drive.
RAW drive recovery: This recovery suite should help you recover your drive by itself.
Recovered file preview: It provides you with a preview of the recovered file so that you can confirm that it is the file that you require.
Email recovery from MS Outlook and Outlook Express: It also helps you to recover deleted files with these email programs seamlessly.
Scan for deleted files: It scans for all the deleted files in the system.
If you are looking for a tool that can back up, manage and restore your desired files efficiently, you should surely get a glance at the reliable Coolmuster Android Assistant and see how it functions!
The interface of the software is so cool that you can organize it even without backing up and explore its stunning features.
It is certainly a loud shout out to all my iOS and Android users that no matter how much you have been loyal to your devices, it is high time that you realize how Android Assistant for Mac or windows are worthy of a good run in terms of functionality.
Features
Easy handling
Work well on all Windows platforms, including Windows 10/8/7/XP/Vista.
Do NOT need any other third-party program while you're running this program.
Conclusion
You are retrieving the lost data may not your cup of coffee unless you try out these top recovery tools. No need to spend a couple of days; install the software, scan your devices and sit back, relax, the recovery tool will do everything automatically.