Google Camera has been ported to the Snapdragon 855 edition of Samsung Galaxy S10, S10 Plus, and S10e. The port brings Portrait mode, HDR+ and Night Sight mode to these devices. Thanks to the XDA developer to release this port on their forum; the app seems to works perfectly without any significant bugs. It even works correctly on Galaxy S10's wide-angle lens.
XDA provided some photo samples with a comparison between stock Samsung camera and the ported Google camera; read ahead to check them!
Google camera app is quite hot right now in the Android community, especially for the AI based features like Google Playground. The image quality is also stunning, especially while capturing in portrait mode. This app is available for Pixel devices by default, but thanks to the developer community to make this port available for various non-Google devices.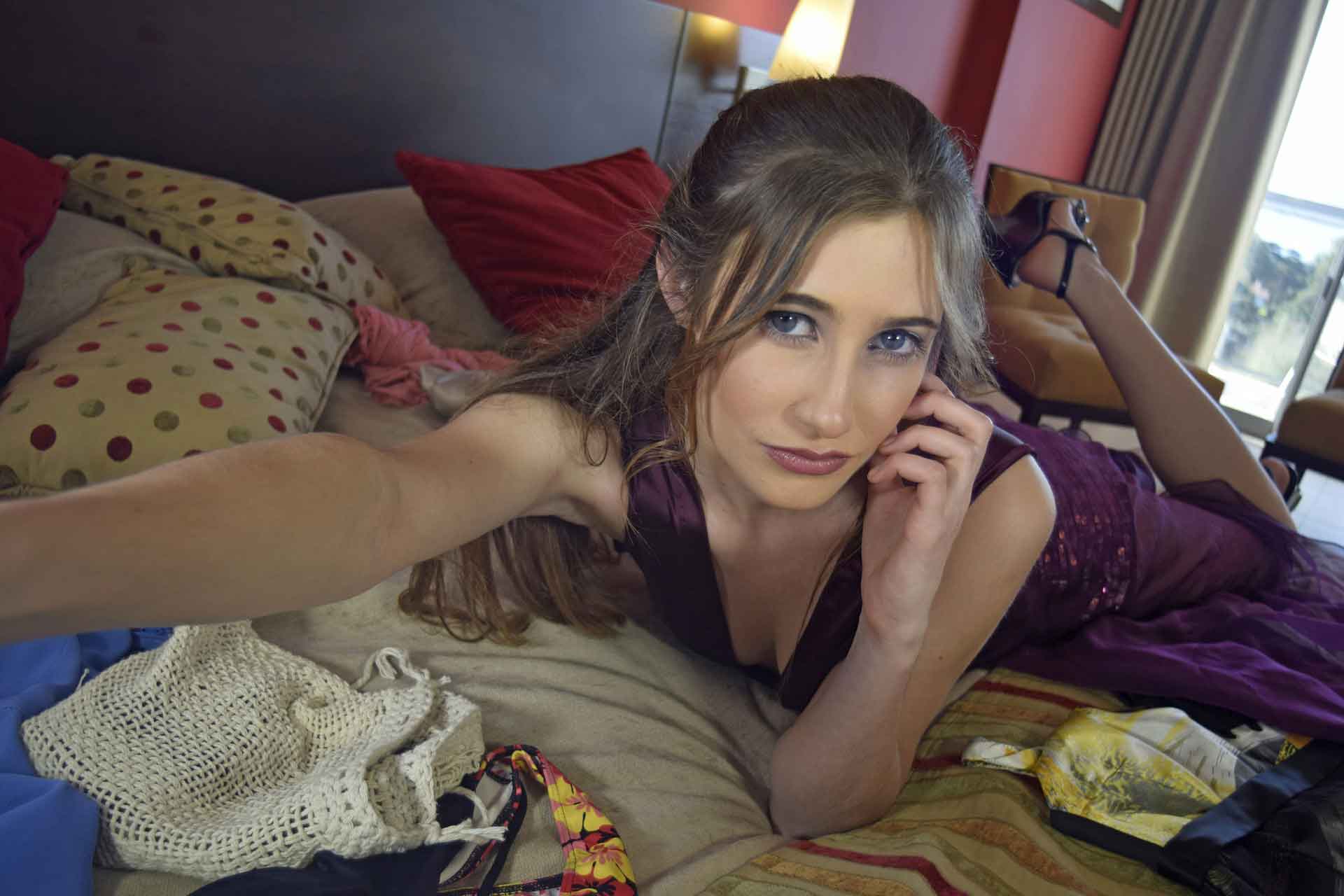 You can now download and install the Google camera port for Galaxy S10, S10+, and S10e from the link given below. Read ahead!
Google Camera Port on Galaxy S10 (Comparisons)

To test this Google Camera app port, an XDA developer has used Snapdragon Samsung Galaxy S10+ and took a couple of pictures to compare with the stock app. The Google camera app doesn't overexpose images as much as Samsung's stock camera app does. Google camera app is not accurate as real life, but the Samsung camera gives quite realistic photos. However, Google camera has much better HDR than the Samsung camera. So, it's totally up to you to choose between these two apps.
Samsung Camera Wide

Samsung Camera Wide
Google Camera Ultra Wide

Samsung Camera Ultra Wide
XDA Developer has taken the above two comparison picture in the same place. The left one is captured using Google Camera, and the right one is using stock camera. The most significant difference we can see here is lightning. Also, the stock camera looks more realistic. Google camera is much bluer and both the images look great on its own quality.
Check out another comparison below:
Google Camera Wide

Samsung Camera Wide
This is yet another comparison by XDA. Here, the ported app shines, giving a better quality image. You can see more detailed in the Google camera app, in the roof of the building and much more color. Samsung camera has a lot of aggressive noise as compared to the Google camera. Sky and cloud are almost greys, and there are not many details on the roof of the building on the Samsung camera. So, definitely, Google camera is a winner here!
Samsung Bright Night VS Google Night Sight
Samsung has an inbuilt scene-optimizer called Bright Night while it is Night Sight in Pixel devices. Let us compare these two modes.
Samsung Bright Night

Google Night Sight
You can see the above pictures; Night Sight is more detailed keeping more color, while Bright Night is more darker.
So, that was the comparison between Samsung Bright Night and Google Night Sight. Now, move ahead, and download the Google Camera port for Galaxy S10 devices.
Download Google Camera port for Galaxy S10, S10+ and S10e
| | |
| --- | --- |
| File name | S10 1vMGC 6.1.021 BSG APK |
| Version | 1.3.030119.0645 |
| Size | 120.1 MB |
| Credit | xda-developers.com |
How to install Google camera app on Galaxy S10, S10 Plus and S10e
This method is for the latest update of Samsung Galaxy S10 series with Qualcomm Snapdragon chipset. So, before heading to the tutorial below, make sure your device is up to date.
Download the latest Google camera APK for Galaxy S10, S10+, and S10e from the above given link.
Install the APK on your phone (like a normal APK).
Next, download the config files for the saved settings.
Now, extract the config file to the following root storage on your phone:

path /Internal Storage/GCam/Configs/

Following that, open the app and double tap the black area next to the shutter button.

Choose s10csMar2.xml option and then select Restore.
Done!
You are done! You can now enjoy the latest Google camera ported app on your Galaxy S10, S10 Plus, and S10e.
Google camera is a fantastic app for Android enthusiasts, and we are happy to see the port, thanks to the developer behind it to make it available so quickly for Galaxy S10 series. Even though this is just an initial build; Night Sight, HDR+, Portrait Mode, and wide-angle mode are working fine. We hope, there will be better ports in the future updates. Till then, enjoy!