Hogwarts Legacy is a new video game developed by Avalanche Software and Warner Bros. Games that was recently released in 2023. This immersive open-world fantasy action RPG allows players to control the action and become the center of attention in the wizarding world. While the game has generally received positive reviews, some players have unfortunately encountered an issue with Twitch Drops not working, which can be quite frustrating.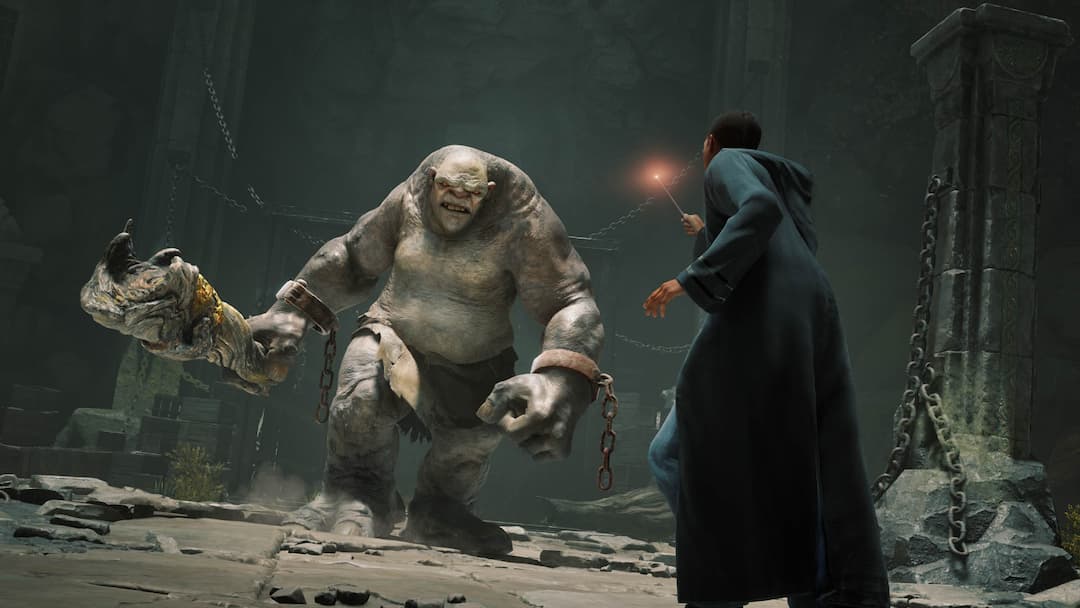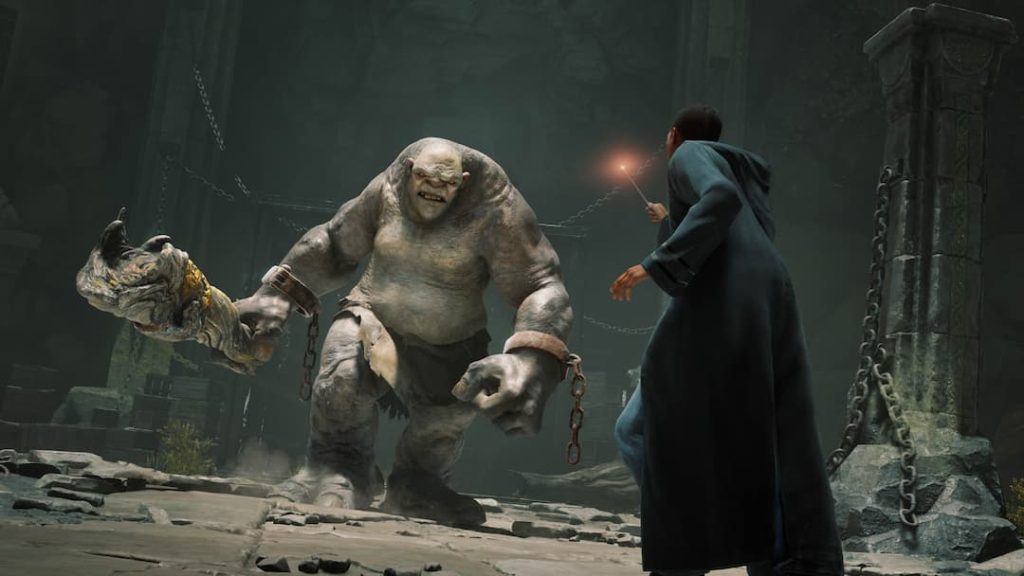 Avalanche Software has announced that there are four in-game items that players can obtain by watching certain Twitch streams related to Hogwarts Legacy. However, it is unfortunate that some players are unable to receive these Twitch Drops, which are not working as expected. If you are also experiencing this issue, do not worry, as we have some possible solutions that may come in handy.
Why Twitch drops aren't working?
In order to obtain Twitch drops, it is important to watch designated live streams on Twitch that have the 'Drops Enabled' tag. It is necessary to watch the Twitch stream for a minimum of 2 hours to receive all rewards. However, some players have reported that drops are not functioning properly after reaching the 30-minute mark. This may be due to various reasons that may apply to you.
It is highly likely that there is an issue with the connection between your Twitch account and the WB Games Account, which may cause multiple problems. If your Twitch account is not properly linked, you will not receive your Twitch drops. Additionally, problems may arise due to outdated game patch versions or issues with installed game files. These factors can cause significant trouble for you.
How to resolve the issue of Hogwarts Legacy Twitch drops not working
Now that you understand the possible causes of the problem, follow the troubleshooting steps provided below to address the issue. Without further delay, let's dive in.
1. Connect Your Twitch and WB Games Accounts
First and foremost, attempt to link your Twitch account with your Warner Bros. Games account to ensure there are no syncing issues. If the accounts are not properly connected, you will be unable to receive Twitch drops. To accomplish this:
Create a Warner Bros. Games account and link it to your Twitch account.
Begin watching Hogwarts Legacy Twitch streams for several hours to qualify for a reward.
Next, you will need to claim the reward through your Twitch inventory.
Be sure to redeem the reward from the Hogwarts Legacy Twitch Drops page.
Lastly, launch your game and claim your reward.
2. Updating Hogwarts Legacy
We suggest that you manually check for game updates by following the instructions provided below. It appears that having an outdated version of the game can cause various problems, such as difficulties with launching the game, receiving rewards or claiming Twitch drops, and experiencing connectivity issues.
To update the game, follow these steps:
Launch the Steam client and navigate to the Library.
Locate Hogwarts Legacy in the list of installed games and click on it.
If an update is available, click on the Update button.
Allow some time for the update process to finish.
Once the update is complete, restart your computer to apply the changes.
Repair game files and check
To ensure that the game is working properly on your computer, you may need to verify and repair its files. Follow these steps:
Launch the Steam client.
Click on the Library tab.
From the list of installed games, right-click on Hogwarts Legacy.
Select Properties.
Choose the Local Files tab.
Click on Verify Integrity of Game Files.
Wait for the repair process to complete.
Once it's finished, you may need to restart your computer for the changes to take effect.
Reach out Portkey Games Support
In the event that none of the previously mentioned methods prove successful in resolving the issue at hand, it is strongly recommended that you reach out to Portkey Games Support for further assistance. It is important that you create a detailed support ticket to enable the developers to effectively investigate the issue and provide appropriate guidance.
---
We hope that this guide has proven helpful to you. However, should you have any additional questions or concerns, please do not hesitate to leave a comment below and we will do our utmost to assist you.