Ever since the release of Google's Android Go edition software, the company has been working for a stripped-down version of its service applications to further optimize the experience on lower-end devices. Now, adding to its list of Android Go apps is the all-new Gallery Go, a lightweight version of Google Photos.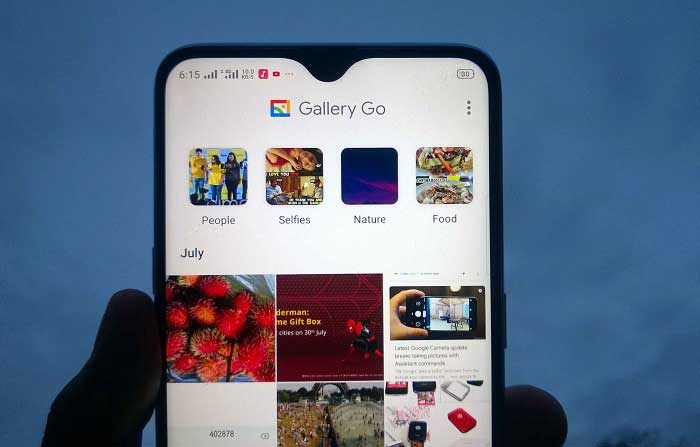 The Gallery Go is a pretty straightforward application. Upon opening the app, users are greeted with photos and folders that are stored on the phone. In fact, the app only includes two tabs (see photos below). There's also no cloud syncing feature, as Google want the app to be completely offline.
One thing that we were very happy to see in the app though is the auto-organization feature. The Gallery Go app will automatically group your photos with the help of machine-learning. This makes finding photos a lot easier. Furthermore, the app also borrows the photo-editing features from the Google Photos app. But aside from that, that's pretty much it.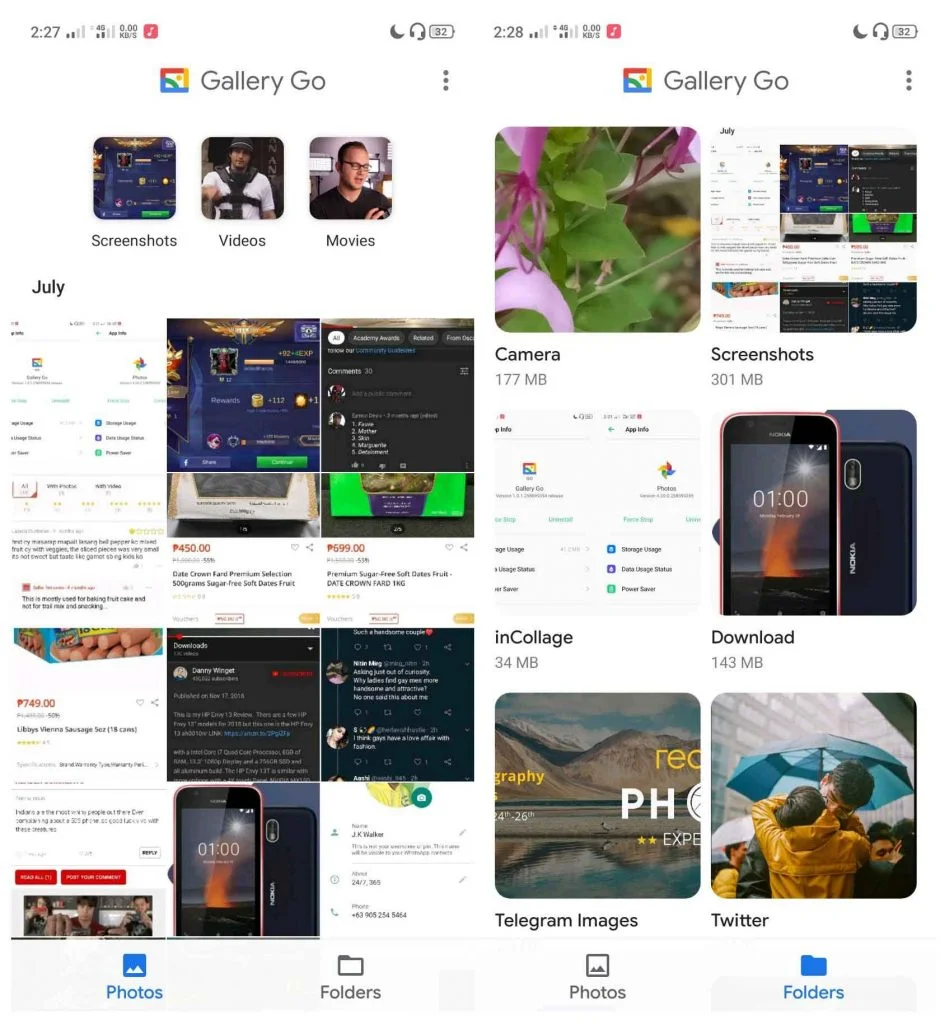 Google's all-new Gallery Go app.
With intentions of saving more storage, Google didn't include trash folder on the Gallery app. That means, once the image or video is deleted, it's gone for good. Some users would not care, but for people like me who always accidentally press the delete button, it's a handy feature to have. But then we're talking about a new app, and things may change in future updates.
The Gallery Go app is now available in the Google Play Store for free. Being a light Photos app, it only weighs around 10MB as opposed to full-fledged Photos app which carries around 130MB of data.

Source: Google