The app store is full of great resources to learn about space! If you're an astronomy enthusiast, be sure to download these great apps for exploring space.
Humanity has been studying the stars since, well…forever!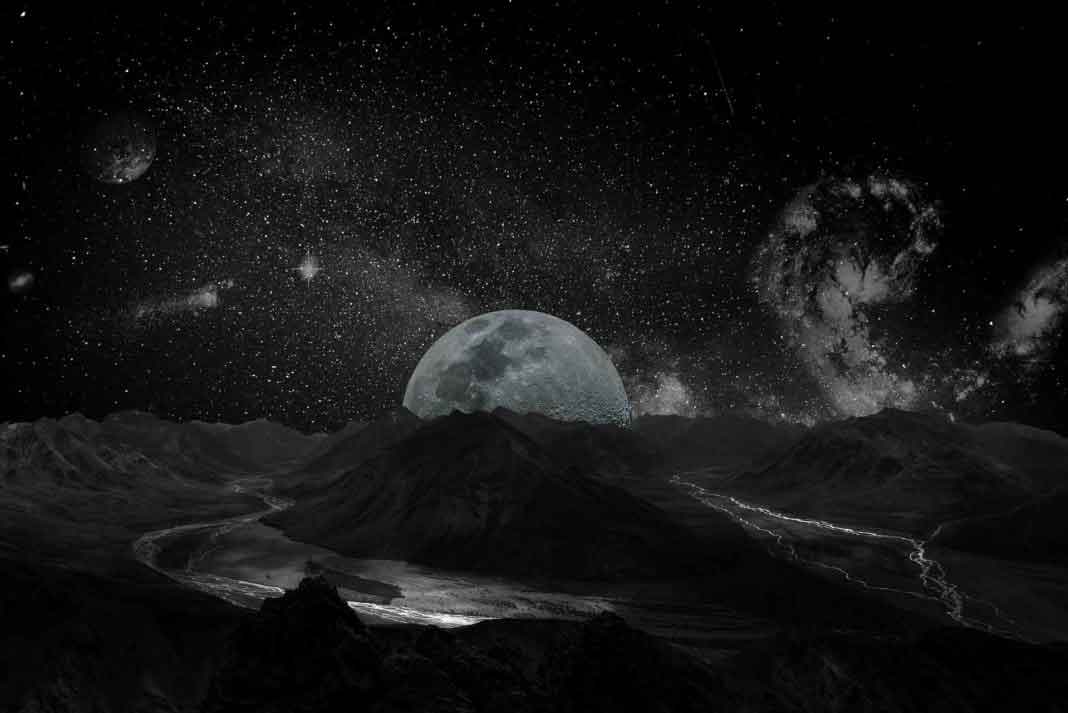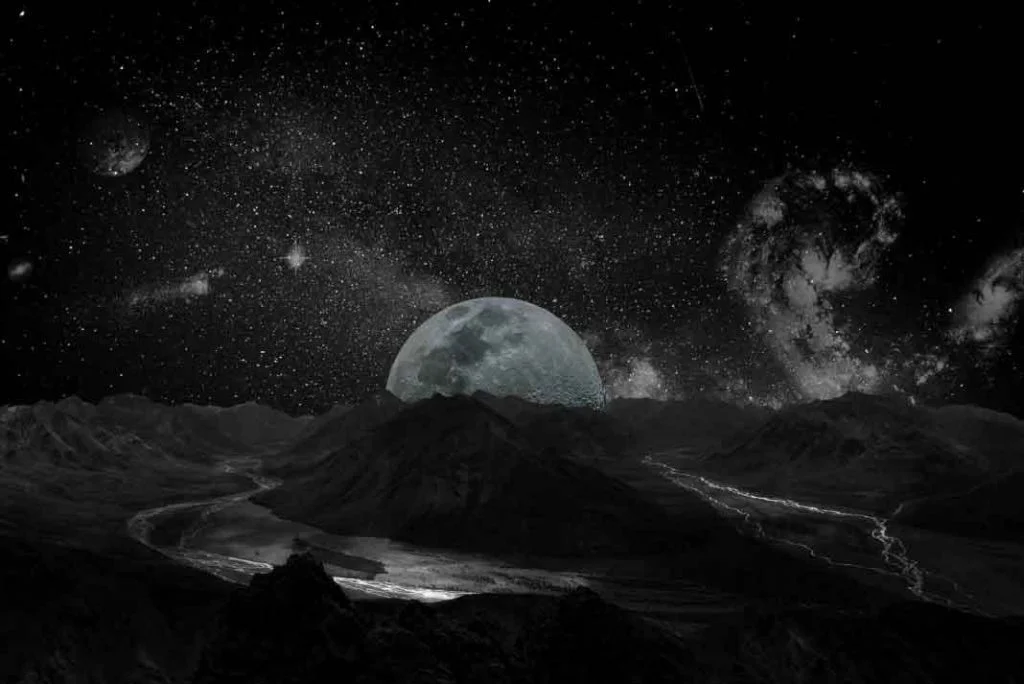 We have access to so much new space technology, and we're lucky to have a ton of resources right at our fingertips.
There are a ton of apps related to exploring space and astronomy available these days, and a lot of them are both educational and fun at the same time!
If you dream of traveling through space and learning more about the expansive universe we live in, check out our list of space-related apps below!
1. Stick with the Basics: NASA by NASA
Yes, NASA is so well-known that it can literally develop an app and name it after itself. There's nothing wrong with that!
This app has a library of 16,000 photos and is constantly growing. It allows you to watch the High Definition Earth Viewing experiment on the International Space Station as its streaming live.
If you're planning on visiting any NASA visitor centers, the app can hook you up with maps and information for each one.
See also: Connecting with Religion: 6 features the best Church apps offer users!
2. SkyView® Lite by Terminal Eleven
With this app, you can tilt your camera to the sky and discover what constellations and celestial bodies are floating right above your head.
SkyView® Lite uses your phone's camera to view and identify stars, planets, satellites, and more overhead at your location.
You can also follow the "sky track," as they call it, of any object to see where it will be located in the future or where it has been in the past. Similarly, you can use their Time Travel function to see the sky as it's been in the past or what it will look like in the future.
Another great thing about this app is that it doesn't require wifi to run, so you can take it along with you during any outdoor adventure you may find yourself on!
3. Space Sounds – Relaxing Sounds of the Cosmos by ion6
Do you know those apps that give you ocean waves or forest sounds to fall asleep to? Yeah, this is that app but way more relaxed.
Space Sounds is a collection of sounds recorded in space that you can listen to while you meditate, study, or fall asleep.
It has recordings from the Voyager II and Cassini spacecraft, along with ones from the Mars Curiosity.
The library of sounds is fairly extensive, and you also have the ability to loop any sound that you listen to.
4. Achieve the Exploring Space Experience: Solar Walk Lite by Vito Technology

Solar Walk Lite is exactly what it claims to be: a 3D Planetarium app.
Solar Walk Lite allows you to explore the solar system from your phone. It is the lite version of the app, but you still have access to all the main features and celestial bodies.
This app is perfect for educational purposes and will captivate both young and old learners with its visuals and easy to use interface. Not only will you get to see planets and stars, but Solar Walk Lite also gives you the opportunity to check out various satellites, comets, and asteroids!
5. Heavens Above by Heavens Above
This app will give you the opportunity to view live sky charts for the sky above your current location.
You can then discover pass predictions for satellites or when sunlight mirrored by satellites will cause visible flares.
You can also get a visual timeline for passing satellites!
6. For the News Junkies: Space & Astronomy News by Newsfusion
This app is kind of everything an astronomy lover could possibly want.
Space & Astronomy News provides recent stories on all things (you guessed it) space and astronomy-related. They never repeat stories, even if more than one outlet has covered it, and you can subscribe to push notifications so that you're always updated when there are more top stories.
This app is nice too if you're looking for more personalized news, as it gives you the option to choose topics you enjoy while also blocking topics and stories that you aren't interested in.
Space & Astronomy News also has created a great platform for community growth. You can comment on articles within the app, so there's always room for discussion with fellow astronomy enthusiasts!
7. Next Spaceflight – Rocket Launch Schedule by Michael Baylor

This app is perfect if you are interested in the space travel side of astronomy. With this app, you won't have to be manually typing in and searching every spacecraft launch that's taking place in the near future.
Next Spaceflight extends out from simply covering NASA launches, though. It keeps track of numerous organizations, such as SpaceX, Rocket Lab, Blue Origin, etc. It provides you with launch schedules, live stream links for upcoming launches, the ability to turn on notifications for launches, and more!
8. For the Creatives: Pocket Galaxy by PocketLabs
If you've always dreamed of exploring space and discovering new planets, then Pocket Galaxy is the app for you.
Pocket Galaxy is a 3D galaxy sandbox. You essentially get to create your own solar system!
What is cool about Pocket Galaxy is that the solar systems you create adhere to real physics properties. You can redesign our own solar system or create a new one entirely. The variety of options in this app are unreal, and you can spend a lot of time creating some really cool scenarios!
9. The Sun Ephemeris by PixelProse SARL

This app provides you with the ephemeris of the Sun at any given time or in any location.
This app can be beneficial for photographers or for people who have an interest in solar generators, such as those that are reviewed and discussed on PoweredPortableSolar.com.
It provides live sun and moon tracking and an elevated graph. Anyone with interest in solar energy or landscape photography will definitely find this app useful and telling.
10. A Planet of Mine by Tuesday Quest
For anyone with a hankering to play space-related games, here's one for you! A Planet of Mine is a fun strategy-based game that allows you to travel through space and work on building civilizations.
The worlds are randomly generated, which makes for a highly creative and engaging game.
Travel out of This World
Technology is greater than ever before, and we're lucky to live in an age where it can take us to new heights…literally. If you've always dreamed of exploring space, you now have the opportunity to!
With just a few taps on your phone, you can have the cosmos at your fingertips. Check out a few of these apps today to give yourself a taste of the milky way (and no, we don't mean the candy).