Google has recently launched its new series of smartphones- the Pixel 6 and Pixel 6 Pro. As a Google Android phone, both have brought a new batch of beautiful floral wallpapers as well. 
Google Pixel 6, running on the latest Android 12 OS, offers its users stunning plant-landscape-styled artistic wallpapers. If you have been following the Pixel generation smartphones by Google, you would be delighted to apply the new backgrounds this time around as well. The introduction of new wallpapers for phones is always an excitement for the brand followers. And in this case of the Google Pixel 6 series new range of smartphones, the excitement is double as you get firsthand experience of Android 12 OS.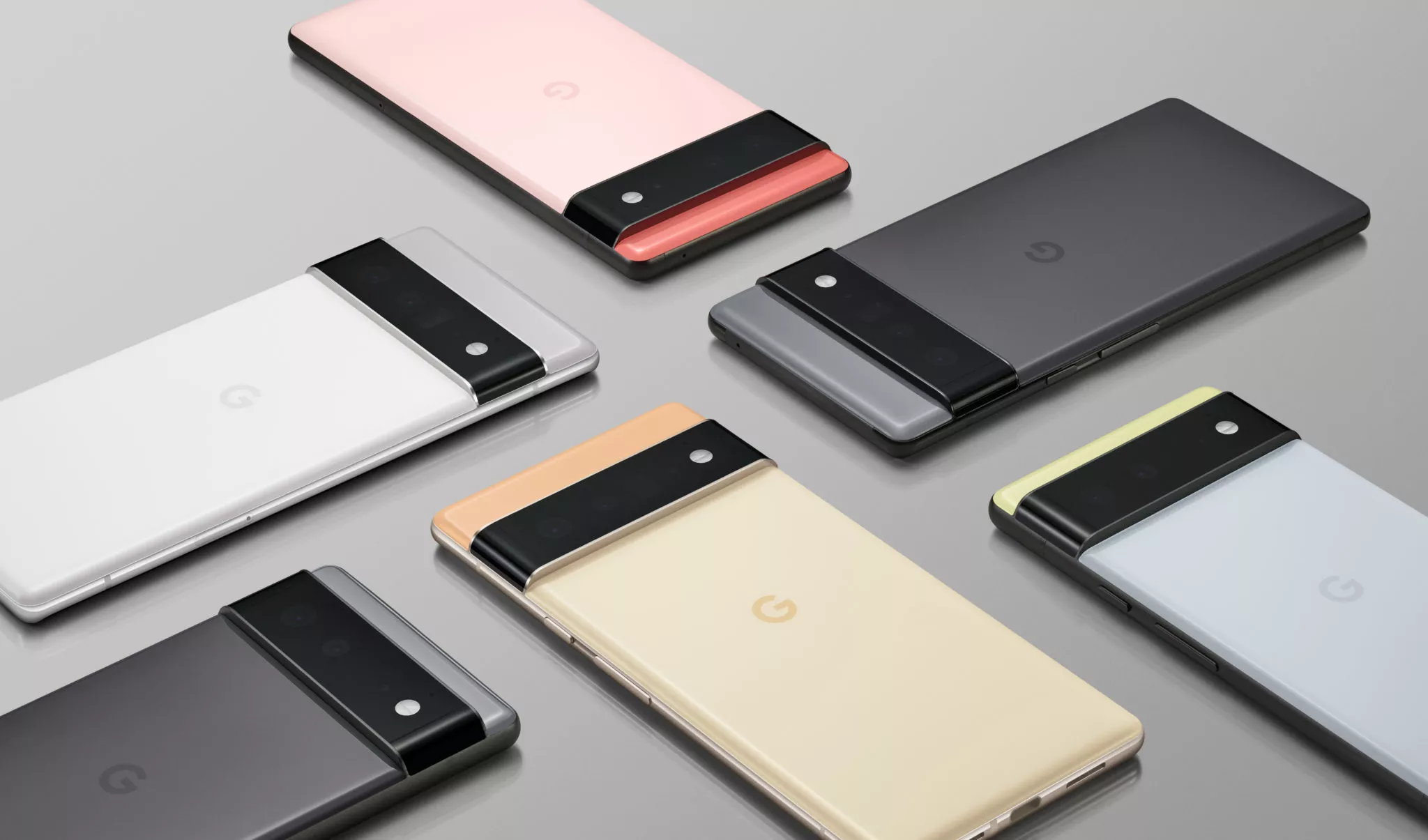 Speaking of Google Pixel 6 series smartphones, it's Android 12 OS features the Material You theme. Thus, with this feature, you can expect both a light theme and a dark theme. This means you can view the same wallpaper extract in two different themes. These themes are also applicable to other elements of the phone features, including app icons, widgets, and other UI features. 
Now, coming back to our preceding discussion, as per reports, Google Pixel 6 supposedly has a total of 18 new Landscape based wallpapers. And a TMI is that this landscape-based wallpaper collection is captured by the photographer Petros Koublis. The landscape wallpapers come in a kind of bare shades. To name a few, these wallpapers are individually named as following:
Palm
Shadows
Night
Farewell
Soft
Far From You
Sands, Granite
Dark Dunes
Storm
Greece
Sun
Top
Split
La Mer
Dim
and Dusting. 
Other than the 18 Landscape wallpapers, Pixel 6 also got another bunch of 14 new Art-based wallpapers. They are pretty abstract and more of water-like design qualities. You can compare them with the default AOSP wallpaper of Android 12.1. Nonetheless, these new Google Pixel wallpapers will be of limited applicability only to Pixel 6 and 6 Pro.
Another thing to note is that if your smartphone has a center punch-hole camera, these new wallpapers may not look their best, as they are not optimized. But for other phones with the Material You theme, you can surely apply them.
Till now, we have discussed Google Pixel 6 wallpapers, but what about Google Pixel 6 Pro? Well, Pixel 6 Pro also brought with it a new set of flowery backgrounds for your smartphone. Photographed by Mr. Andrew Zuckerman, this unique wallpaper set consists of 6 different pictures. They are individually named Cattleya Orchid, Echeveria Blue Prince, Hellebores, Moth Orchid, Persian Lily, and Pincushion Protea. Oh, and you can apply both light and dark themes here as well.
Every variant of Google Pixel 6 Pro will have three of those wallpapers as default backgrounds. The default wallpapers will be in the resolution of 1440×3120 and the rest in the resolution of 2160×2400.
Below you can see the compressed versions of those wallpapers from the Pixel 6. Remember, these are only for viewing purposes. If you wish to download, go to the bottom of this post and click on the ZIP file available.