Google has recently introduced several changes to its Google Play Developer policies aimed at improving the levels of security and privacy for users of Android devices. The changes, implemented with an immediate effect for new and updated apps, have the intention of protecting sensitive user data by preventing apps from requesting permission to access call logs and SMS messages. That means that only apps set as the default app for making phone calls or sending text messages will be able to access this information.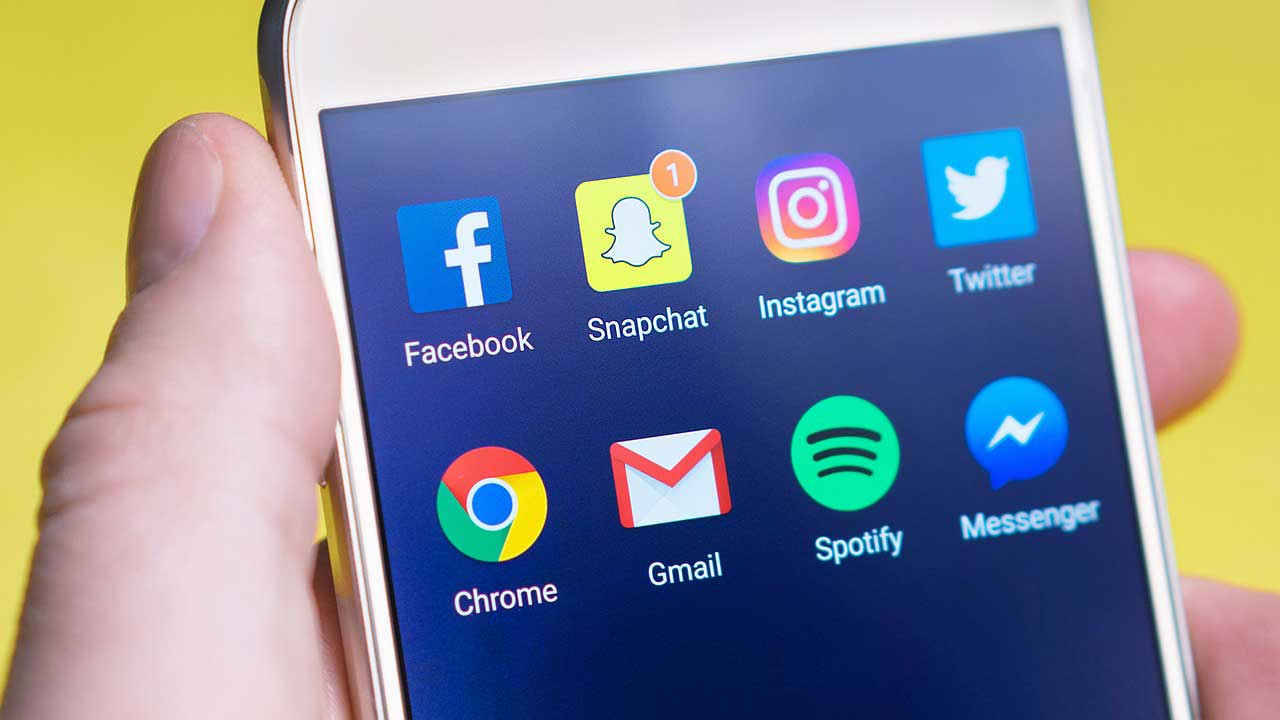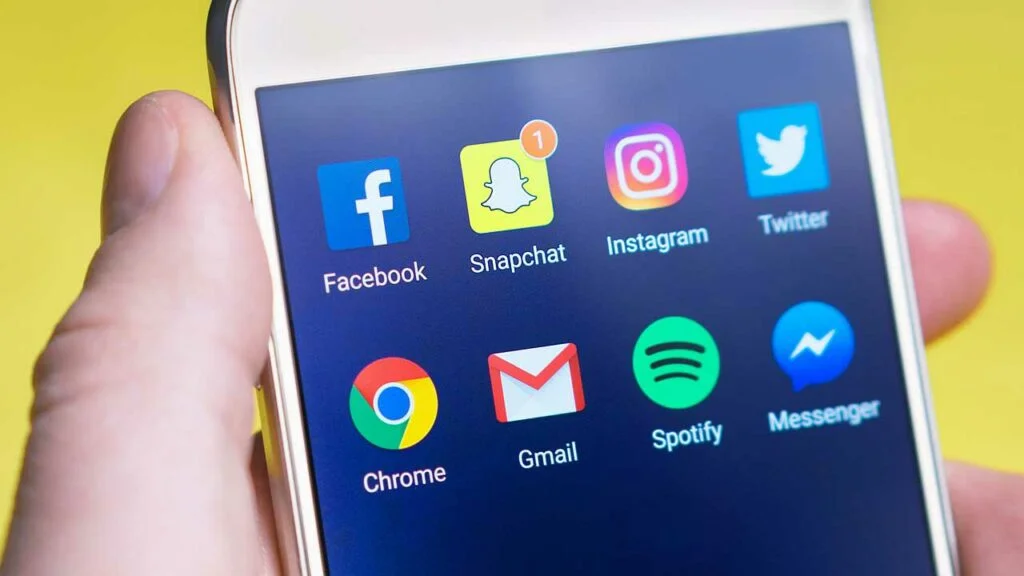 It's not the first time Google has made changes to its Play Developer Policies. It regularly tweaks its rules to adapt to changes in technology, customer demands and new regulations in the countries it operates. Another example of this is the 2017 change to its rules in the U.K., Ireland, and France to allow iGaming apps that permit users to play with real money.
The internet giant has also made several changes to improve data security in its email service, Gmail. Developers who access sensitive information through the Gmail APIs (application programming interface) will now undergo an annual security audit and pay for the privilege. Reportedly, the cost of such audits could be as high as $75,000 per business per year, a figure that could force some smaller developers to cease trading.
Although not confirmed by Google, there is speculation that these changes came about due to "Project Strobe," a security audit that revealed bugs in several Google APIs, which meant a risk of leaked user data to third parties. As a result of this, Google also made the decision to shut down its social network, Google+.
The restriction on Android app access to SMS and call logo information is a move that numerous commentators have called for a while and brings Google's mobile operating system more in line with Apple's iOS, which already has restrictions in place. Some in the industry have gone further and called for greater restrictions on which apps can request access to a device's camera, microphone and location data, as this can create privacy concerns.