Realme 3 is out, and it's dressed to impress. Price at only Rs. 8,990 for the base model, it is probably one of the best, if not the best, Android smartphone we can buy right now on the said price range. What makes the phone particularly interesting is its features that are rarely seen on cheaper smartphones. Especially at its price range.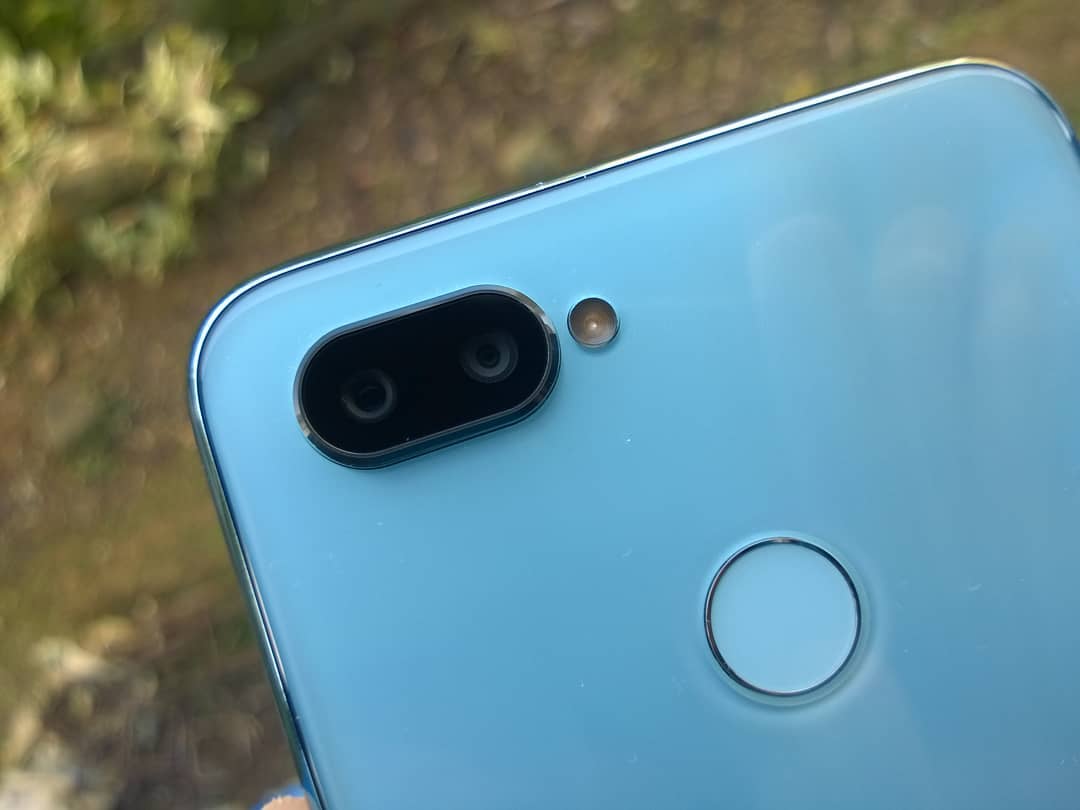 First of all, it runs on MediaTek Helio P70 (P60 globally), with either 3/6GB RAM and up to 64GB storage. The display is also large at 6.3-inch, with the beautiful and less intrusive waterdrop notch. It's only HD+ though, but should be enough considering its price.
For the imaging, the Realme 3 comes with 13MP f/2.0 camera for the selfie and a bright 13MP (f/1.8)+2MP at the back. But hardware is not enough, so Realme also packs software tricks to their Realme 3 camera. It is the first Realme smartphone to feature Nightscape Mode and Chroma Boost. These two features are so interesting, users of the previous Realme handsets starts asking when this will become available to other devices.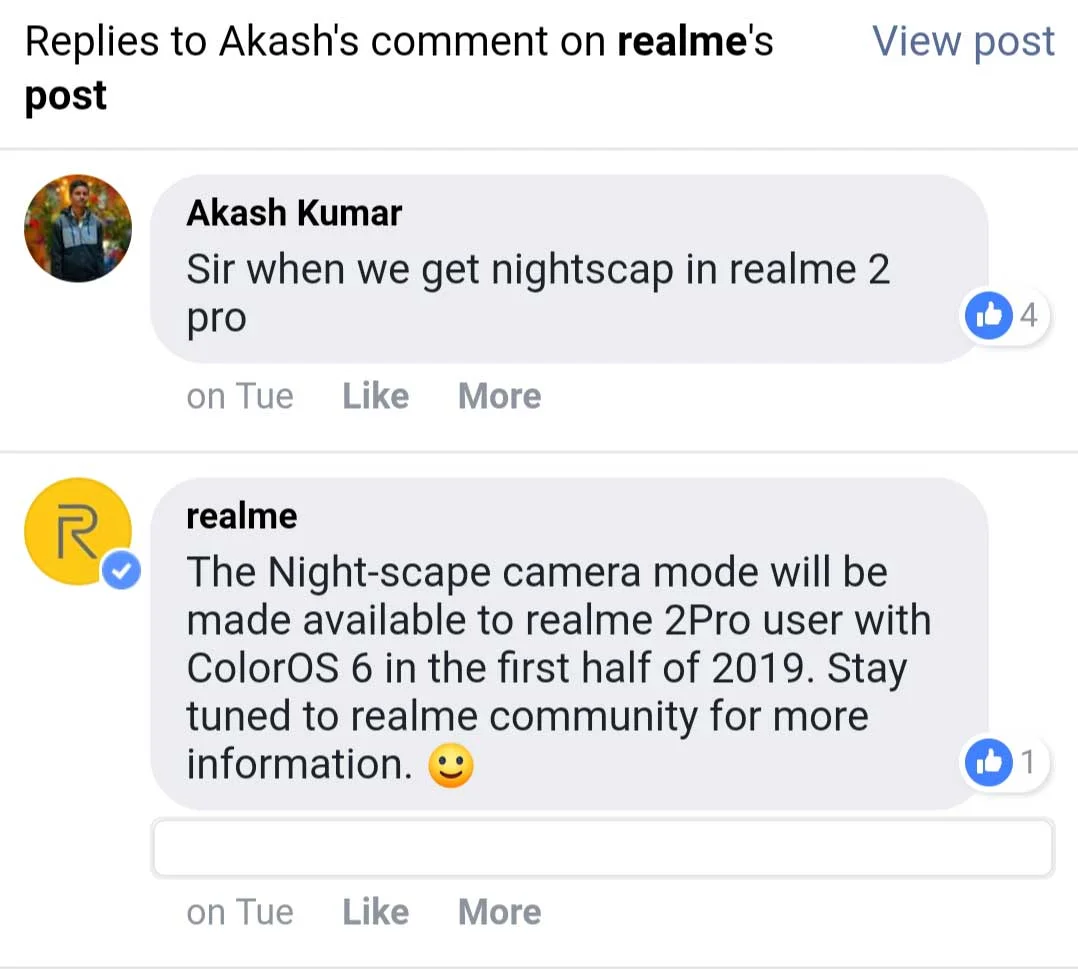 Lucky for the Realme 2 Pro users, Realme says that the Nightscape feature will also be available for the device. Apparently, this will come alongside the new ColorOS 6 update. According to Realme's Facebook page, the feature will be available first half of 2019. However, we can't confirm if this will also become available to other Realme handsets with dimmer lenses.
It will be a very neat feature to have on the Realme 2 Pro. The handset has a way capable hardware than the Realme 3. First off, it comes with Snapdragon 660 which we all know has better camera support than the Helio P70.
The Realme 2 Pro also uses a custom Sony IMX 398 sensor, paired with an f/1.7 6P lens. This is the same camera sensor we see on the Oneplus 5T, and so far, it's impressive. The Realme 3, on the other hand, only has an f/1.8 5P lens. But looking at the sample photos it has taken using Nightscape, that number already impresses us enough. Imagine having that on the Realme 2 Pro.