Mobile gaming is rapidly growing in popularity, especially with the never-ending growth of smartphone usage. Nowadays, people are likely to play – and buy stuff online – using their devices. Speaking of which, Android is arguably the most popular mobile operating system (OS). Apart from the fact that it is free, but it is also heavily backed by search engine giant Google.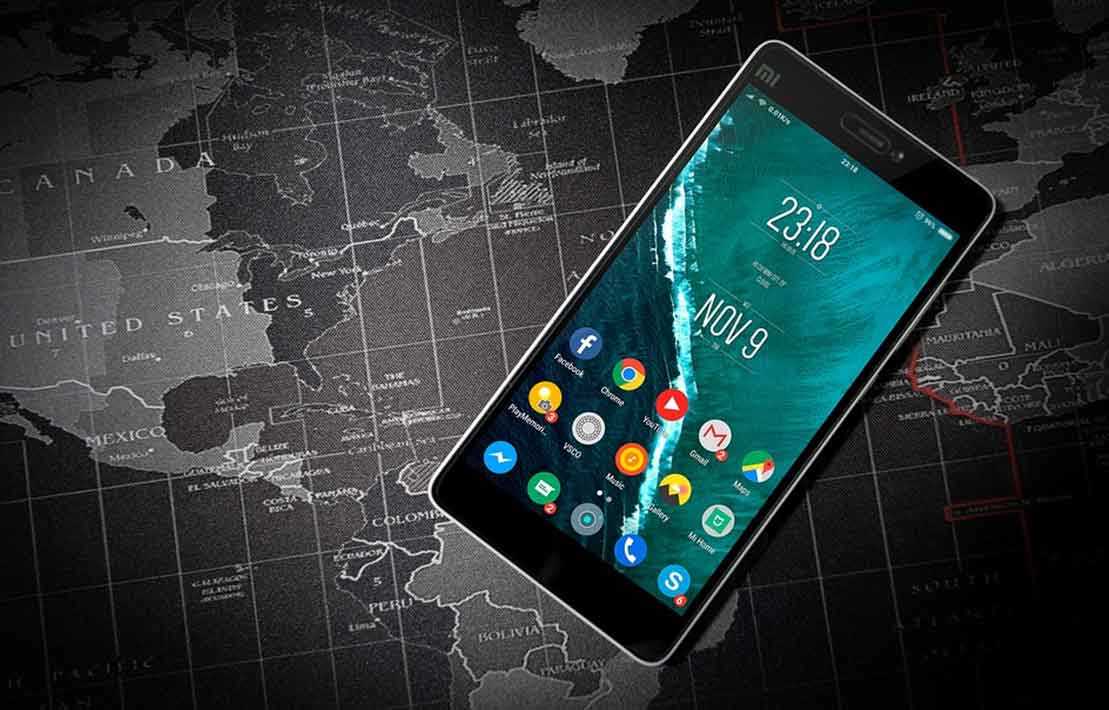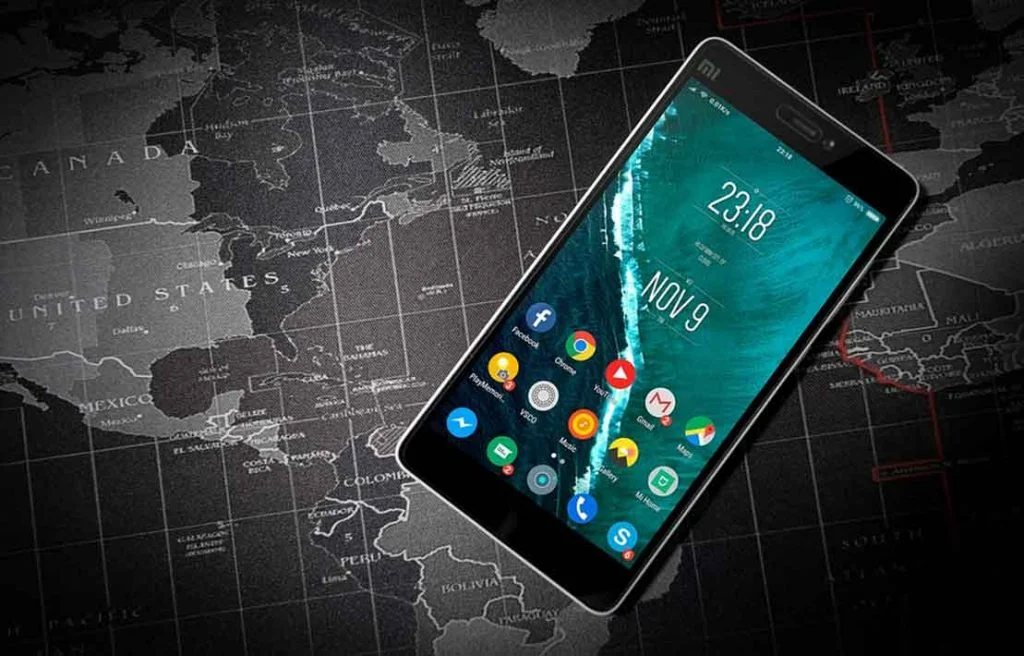 As the world of mobile gaming continues to grow, more people are beginning to experience different issues. From continuous lagging to frequent disconnections, these are just two of the many problems that hinder a person's gaming experience.
If you are wondering how you could boost your gaming performance on Android, then you have come to the right place. Here are tips on how you to do so!
1. Update your phone
This is without a doubt a no-brainer. Every now and then, you should make sure that your phone stays updated. Remember, too, that a new version of Android tends to be released on a frequent basis. So as much as possible, keep your phone completed updated. This is an important practice, as it helps you with bug fixes and other quality of life improvements (e.g. UI skin, patch, etc.).
To find out if your phone is up to date, you just simply need to go to Settings > About Device > Software Update. Also, a good number of mobile games like Clash of Clans are fond of requiring users to download the latest Android version. Otherwise, they will be unable to play these mobile titles.
2. Clean up your home screen
In case you did not know, your phone's home screen is a huge RAM eater. You see, RAM gives your phone the ability to process different applications. However, there is a limit. For instance, your Android phone may only have 8 GB RAM. But as it tends to open different applications all at once, this virtual memory gets easily filled up; hence, your device lags.
Apparently, cleaning up your home screen is one of the many ways to resolve this. And mind you, it is an effective method in boosting your gaming performance.
For instance, you are playing a popular mobile game on your Android device. Before you start, check your phone and see that no other applications are running. It is also possible that you have enabled a lot of unused widgets, such as news, social, and weather. If you rarely use them, it is better to disable or uninstall them.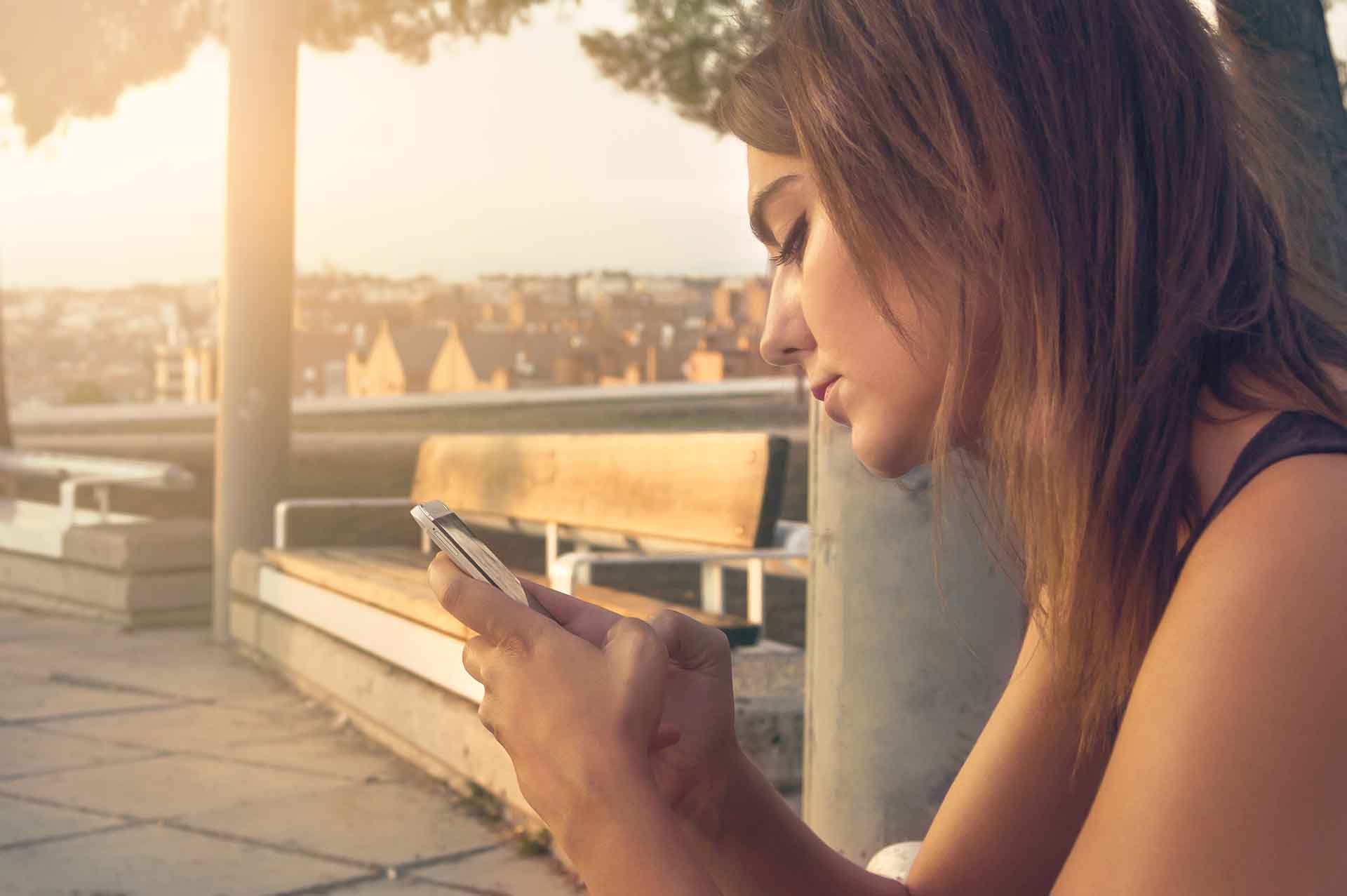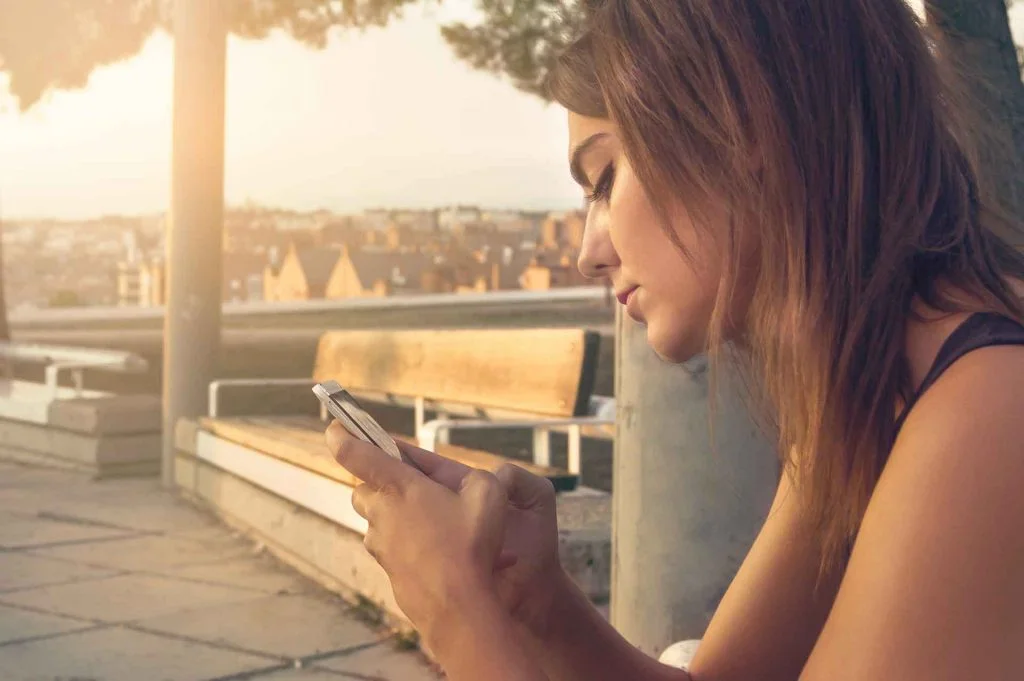 3. Reduce animations
If you have been playing Android games lately, you should have already known about this trick. It is, in fact, popular among the mobile gaming community. Anyway, the idea is to speed up your device by significantly reducing the time it requires to transition between apps and screens. By doing so, not only are you able to speed up your phone's performance but also save battery power.
To enable this change, you just need to access your phone's Developer's Options. Note that this setting could very well be under the Software Update section, so just find your way to it. From there, find the one that says "Build Number" and click it seven times. You will soon see the transition scale prompting. You just need to set it to "off," so apps will begin to appear.
You also have the option to turn off both Animator duration scale and Windows animation scale. This trick is pretty handy especially for gamers who love to play online mobile games like Mobile Legends: Bang Bang.
4. Force GPU rendering
Luckily for you, this one is in the same menu as the aforementioned. It is one of those tricks that you should try messing around within your phone. Basically, forcing the GPU Rendering will use your device's graphics processing unit (GPU) instead of the default software rendering (usually designed for 2D elements).
Unfortunately for the software rendering, you really do not need it at all times. Not that it is unimportant, but you could gain more advantage if your phone is using the GPU Rendering feature.

Since games like Clash Royale is better played with faster UI rendering, you will start to experience better gaming performance. Plus, you will get to see smoother animations, so you could better enjoy the game's high-end graphic design. Above all, you are giving your phone a more breathing room. It is not solely relying on its software rendering power already.
5. Clear cached data
In case you did not know, cached data is information that each and every app in your phone stores. By doing so, these apps are able to boot and run more quickly; hence, the Android OS speeds up a little bit faster. Keep in mind that most games like PUBG Mobile, Dragon Nest Mobile require greater RAM usage, which could contribute to the slowing of your device. This is where you need to consider clearing your cached data.
Basically, your Android phone's browser will cache images in order to speed up the sites you frequently visit. But the only catch is that it also slows down your phone in the long run, especially if it has been a while since you did this trick. Add to this the fact that once your cache becomes bloated, it starts to take up unnecessary space on your phone.
To resolve this matter, you just need to go to App Info > Storage > Clear Cache. It is an easy thing to do, so give it a try from time to time.
Give these tips a try, and you should see some significant improvements in your playing performance. Remember, the best way to have fun while playing mobile games is never to experience issues. Have fun!