Night mode has become a common feature for smartphones ever since the PureView era. Not that it didn't exist prior to PureView (I actually remember playing with Night Mode on my mom's old Nokia 7200 back in 2003), but low-light photography for a smartphone wasn't taken seriously until Nokia launched the Lumia 920 back in 2012.

The advent of the optical image stabilization (OIS) and compact but faster lenses have given way to the advancement of the low-light imaging. This is probably one of the features we didn't expect to be possible for such small camera sensors over a decade ago.
But as time goes by, smartphone manufacturers keep on experimenting ways to improve existing technologies. This led to many versions of the same technology, marketed by dozen companies. And Night mode has one of those technologies.
Earlier this year, Huawei came out with its own Night Mode. Google followed with Night Sight, OnePlus then with Nightscape, Night Scene by Xiaomi, and Super Bright Mode by Huawei Honor.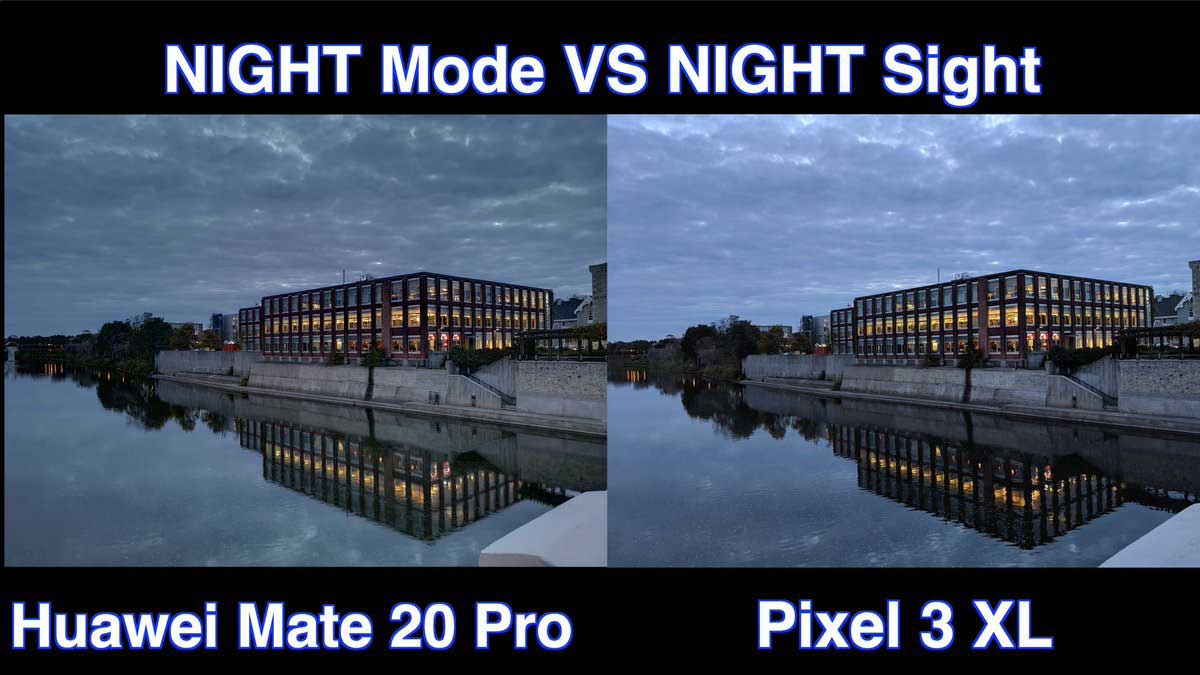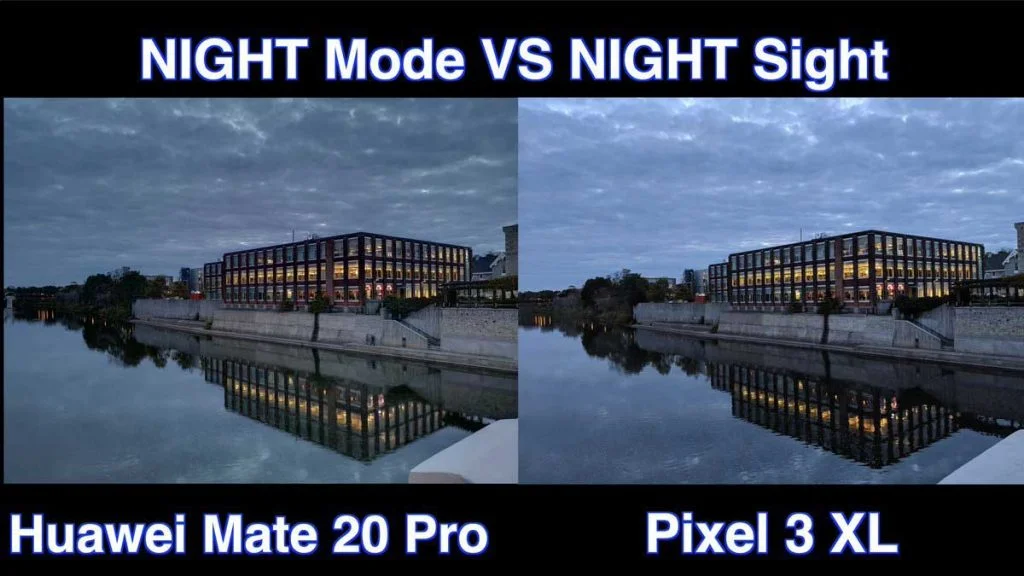 Unlike the older techniques which slows shutter speed to allow more light in, the new technology works by taking multiple photos, then combining them to create a single bright image.
Almost similar to how HDR works. This way, the lights in the scene isn't looking blown out.
Now, a teardown of Samsung stock camera app in the One UI build reveals similar technology. This time, Samsung calls this "Bright Night." According to some reports, it is possible that Bright Night will debut on the upcoming Galaxy S10. Probably this coming MWC 2019 in Barcelona, However, knowing Samsung, it might instead announce the phone in a separate event.
Rumor has it the Galaxy S10 will have an ultrasonic fingerprint sensor, a new type of Face Unlock, and an Infinity-O display. It will also be one of the first to use the Snapdragon 855 with a 5G modem. Furthermore, there is news circulating online which claims the handset will have three variants. Being the "Lite" an additional version of the phone.
Source: XDA Developer