Social media is a great way to promote a fitness center, but there are some essential practices to get the best kind of followers to grow your business. Let's take Instagram for example. With more than 1 billion monthly active users, it has become the perfect channel to attract the attention of prospects, which can help you grow your brand online. Also keep in mind that it is a platform that values personal image a lot.
Most users of the platform are likely to visit the company's website after seeing a post they like. This is a great opportunity for your business to organically gain more followers and brand recognition and, ultimately, more clients.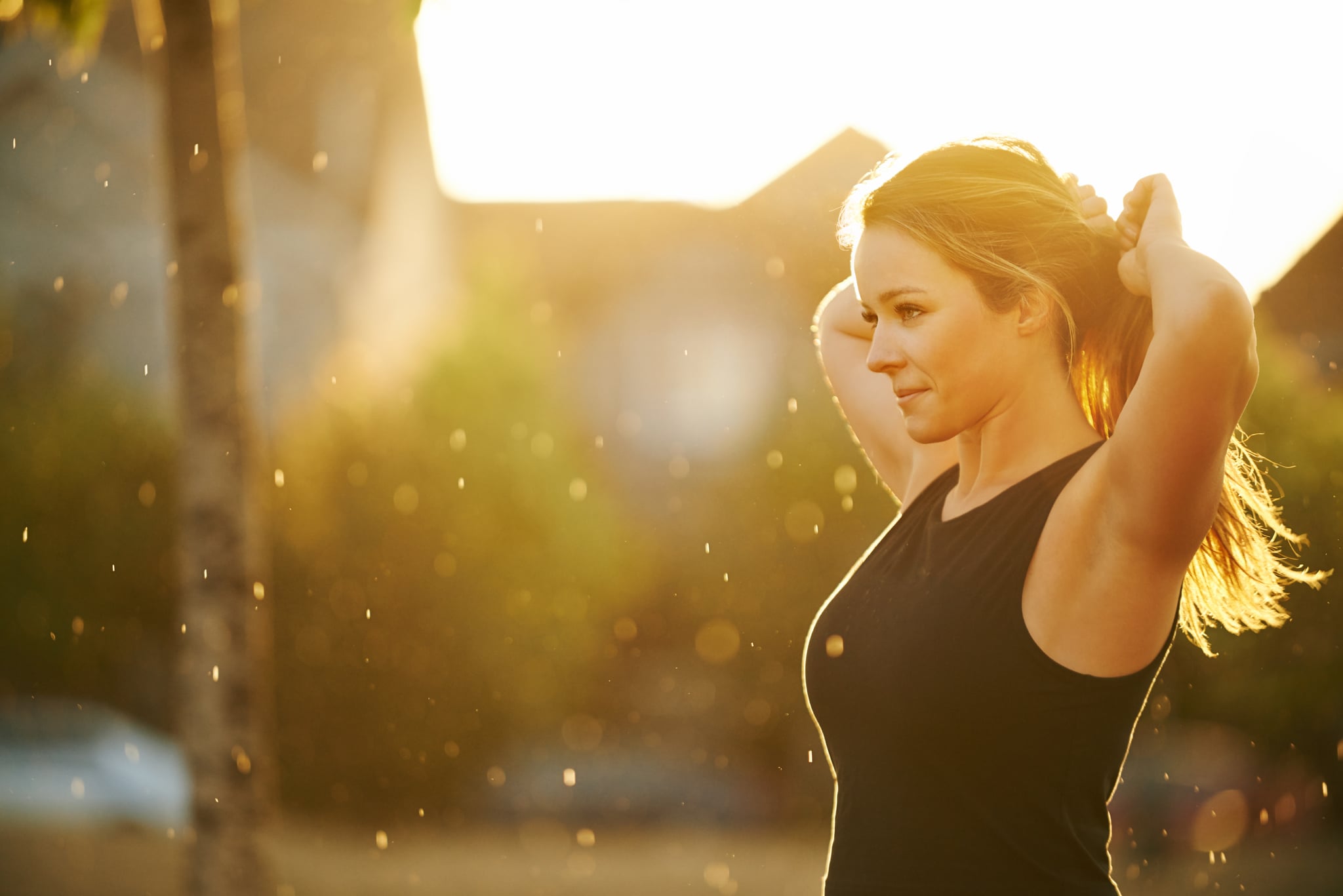 Regardless of whether you have a small gym or a large chain of fitness centers, Instagram is a cost-effective platform that can help you gain new members and keep your existing clients loyal to your fitness business. In recent years, Tik Tok has also entered the fray, and has since established itself as a rock solid promotional platform.
It can be very tempting to start posting posts or videos with no specific strategy, wrap them in some hashtags and cross your fingers hoping that a fitness loving audience finds you. But it doesn't work that way. Posting content on Instagram without engaging with anyone, is a proper useless marketing strategy. Increasing the online reach of your gym or fitness center is not something that happens overnight. It takes time, dedication, and above all: a well planned strategy.
So how to create a content marketing plan for a fitness business?
Creating content starts with having a good strategy. This is easier said than done. But don't worry, we will show some easy-to-follow steps on how to create a strategy that works for you.
1. Identify Your Goals And Objectives
The first step to creating an Instagram strategy is to think about which goals you want to achieve through marketing on the social media platform of your choosing. Do you want to build greater brand awareness? Reach prospects? Create an online community loyal to your brand? Or are you going to use the platform to inform and educate your followers on fitness related stuff? Define the 'what' and then you can start thinking about the 'how'.
2. Optimize Your Company Profile
Let's say you're on Instagram. You need to have a company profile to have access to all of Instagram functions and statistics. Within the company profile, users will have access to the center's contact details, and you will be able to promote posts through the Facebook Ads manager. In addition, with a company profile, you will have access to the performance statistics of your publications, something essential to be able to optimize your content.
You'll have to set up a company profile with pretty much every social media platform you'll find out there. Not just Instagram. So it's a good idea to always take your profile seriously.
3. Define Your Style
Decide on the tone and visual style of the content you are going to post. You will make it easy on your community and/or followers to identify your brand. Use your brand's colors repeatedly and address your audience in the same way as if you were in the gym. Give yourself a head start by going for pre-made promo content, as opposed to doing it all by yourself. Just so long as you modify it to accurately represent your brand. In style and branding, consistency is key.
4. Choose Your Target Demographic
Don't publish for everyone. Identify your target audience so you can tailor your posts to their interests, and keep your audience in tune with your message. Think about how you can help your followers, what challenges they may encounter, and how you can help them.
Check specific metrics such as age, gender, job, personality, training level, interests, goals, which will help you get an x-ray of your target audience. Also study their pain points, such as lack of motivation to show up, giving in to junk food, insecurities, or lack of exercise habits, to get to know your audience better.
5. Hashtag Research For Going Viral
Based on what problem you are trying to solve for your followers, you can research the platform's hashtags and create posts that resonate the most with users. Also, look at influential people or brands in your industry to see how they interact with their audience, so you can find inspiration for content niches.
6. Use Ads To Reach Your Audience
Instagram has one of the most powerful advertising platforms: Facebook Ads. Using advertising on Instagram is one of the best options for your fitness center's posts to reach a large number of people in a short amount of time. In addition, because Facebook and Instagram use the same advertising platform, you can manage your ad campaign for both platforms from one and the same dashboard.
7. Content Is King
Once you're clear about what your target audience is on Instagram, it's time to start engaging with similar minded people. Research the type of content that gets the most comments, by looking at your competitors. Try various kinds of valuable content. Don't just go for quality photos and videos but also try simple text messages, to ask them a question. This will usually drive loads of engagement. Offer tips, workout ideas, recipes, industry books, and content that is valuable to your followers.
In the fitness industry, one type of photo that works very well is of your members in the middle of their workouts. Before and after photos of physical transformations, also have the tendency to drive interest and engagement. Show your clients achieving their goals and having fun in your classes, while doing so.
8. Tell Stories
Take the opportunity to show the human side of your team by posting photos and videos of their lifestyle. Share stories about yourselves. Let your audience know what drove you to the gym, what your goals are, what challenges you ran into, what you did to overcome these challenges, etc. Tell these stories everywhere. Not just on your website, but also in places you visit, people you meet while going out, etc. Don't underestimate the power of stories in word-of-mouth advertising.
Conclusion
Remember to always focus on your target audience to create an engaged and high quality online community. Try to drive them to your website from time to time, by showing them new products or machines. This way, you can get their contact details. And that way, you don't have to be dependent on the platform to access your audience.