Building a comprehensive media library can be quite a task, especially when you ensure it's organized and easily searchable. However, with media server software like Kodi, you can centralize all your movies and TV shows in one place.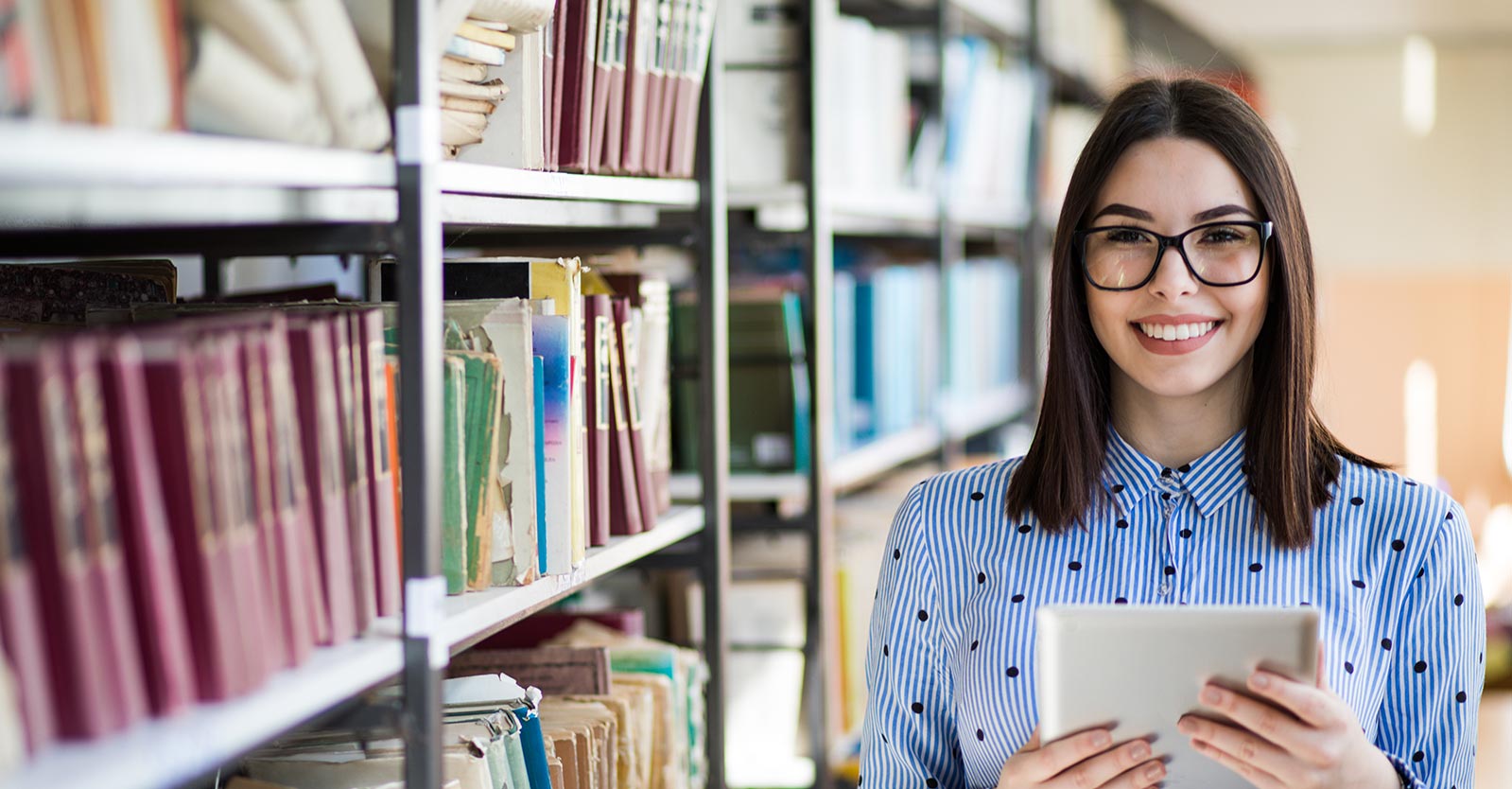 Here, we will guide you on how to organize and manage your media library on Kodi.
Organizing your Library:
Firstly, you need to set up your media files in a structured and standardized format for Kodi to understand. That involves creating a proper folder hierarchy for your Movie and TV Show files.
Movie/TV Show File Folders: Create separate folders for each Movie or TV Show file. For simplicity, name them after the Movie title or TV Show.
Large Folders for Movies and TV Shows: Now, make a separate large folder to store all your movie folders. You can name this folder something like "All Movies". Similarly, create another large folder for your TV shows to differentiate them from the movie folders.
Hierarchy in the TV show folders: Considering you might have different seasons and episodes of a particular TV show, each should be in a separate folder. For this, name these folders something like 'StrangerThingsS01E01,' without any spaces.
Adding files to Kodi Library:
Once you've organized your media files, the next step is to add them to your Kodi library. For this, follow the steps below:
Launch Kodi: From the home screen of Kodi, scroll down and select 'Video.'
Select Files: On the right side of the screen, select 'Files.'
Add Videos: Now select 'Add videos.' A new dialogue box will open.
Browse for Files: Click on the 'Browse' button in the dialogue box to add your local storage media.
Locate the Folder: From your local storage, locate the large folder in which all your Movie/TV Show files are located. Select this folder and click 'OK.'
Name your Folder: You now need to provide a name for your folder. That is important as it allows you to remember which folder contains which kind of video files.
Set Content: Next, you have to 'Set Content' for this folder. If your folder contains movie files, set 'This directory contains' to 'Movies.' If it includes TV shows, set it to 'TV shows.'
Enable Additional Settings: Ensure that the 'Movies are in separate folders that match the movie title' is enabled. If your movie collection contains formats like Video_TS or BDMV, enable 'Scan recursively.' Keep the other settings to their default values. Finally, click 'OK'. Note that you can leave all Settings default when adding TV show folders.
Refresh Content: Kodi will then ask if you want to refresh the information for all items within this path. Click 'Yes.'
Is Kodi Safe?
Kodi is a famous open-source media player. It's compact, versatile, and accessible for various platforms, including Windows, IOS, Linux, Raspberry Pi, and more.
It has a user-friendly interface and is easy to install. If you ever face a problem with the platform, updating it can fix the issue for most people. Notably, there is a simple process to update Kodi. All you need to do is just follow the instructions & that's it.
However, many people often wonder, "Is Kodi legal?"
First and foremost, using Kodi in itself doesn't breach any laws. Yes, you read that right. Kodi is completely legal to install, run and utilize. It's just another software you can use to manage and play your content. This software becomes contentious when used for pirated content.
Delving into the Grey Areas
The debate about whether Kodi is legal or not begins when third-party add-ons are brought into the picture. These add-ons, not created by Kodi's developers, allow users to stream copyrighted content without permission, which is illegal.
They grant users access to pirated TV shows, movies, and live sporting events, turning the innocent media player into something of a pirate's paradise.

That's when the waters become muddied. According to copyright law, illegal downloading, streaming, or distributing of unauthorized copyrighted materials can attract fines and, in severe cases, jail time. Therefore, while Kodi's isn't illegal, the way you use it can fall foul of the law.
Keeping It Legal
If you're a Kodi user, you don't need to worry about your media player putting you on the wrong side of the law as long as you're using it judiciously. Here's how you can ensure Kodi remains legal for you:
Don't download or stream copyrighted material without permission.
Avoid third-party add-ons that provide access to such content.
Use only official Kodi add-ons and licensed media.
Keep updated about your country's copyright laws and abide by them.
If you stick by these points, you can enjoy a perfectly legal multimedia experience with Kodi.
Lastly, remember a well-organized library enhances your media viewing experience and saves time in the long run.
We hope this article was helpful. If you have any questions or suggestions, please don't hesitate to share them with us in the comments section below. Happy Streaming!