OnePlus may definitely need a vacation. The news related to the bloatware linked to the Facebook ecosystem pre-installed is in the most recent smartphones of the brand. Customers are actually adamant through standard procedures to use Facebook.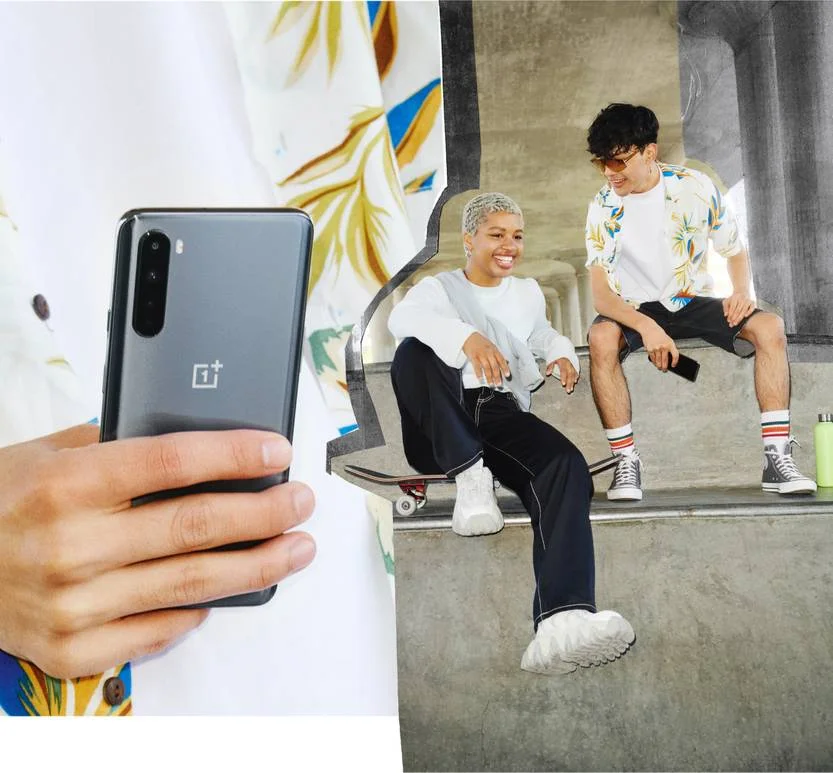 OnePlus is poisoning its smartphones with Facebook bloatware.
Many people are associate manufacturers like Samsung and Huawei with pre-installed bloatware (non-user-removable apps), and we can't blame them. Companies like OnePlus, on the other hand, have made a name for themselves – and a good following – thanks to avoiding bloatware, which is not appreciated by users. 
It is, therefore, a big surprise for me (and probably for fans of the Chinese brand) that OP has fallen into this trap. And what's worse, with one of the most opaque and discussed companies of recent times: Facebook.
As it emerged, the latest OnePlus models – namely Nord, 8, and 8 Pro – are marketed in the West with some apps and services from Facebook and Netflix. To be precise, these are Facebook, Messenger, and Instagram apps with the Facebook App Installer, Facebook App Manager, and Facebook Services. The decision to pre-install these applications – only on OxygenOS – is motivated by better power efficiency and improvements to HDR playback for Netflix.
While apps can be removed, Facebook services can't, and the worse thing is, still, there's no one telling what kind of data they're running in the background. One of the XDA editors then noticed that all of these apps (except Netflix) are updated through Facebook services and not through the Play Store. We would like to point out to interested parties that if it is not possible to uninstall them, they can still be disabled without consequences for the phone.
Unfortunately, this new policy by OnePlus will also continue on the next smartphones. Although it is not intrusive as it is for other manufacturers, we are sure that it will leave several users amazed and troubled. We hope that the complaints can convince OnePlus to retrace its steps soon.
Fortunately, there is a solution to remove all bloatware, even if it involves using ADB. However, there is no need for root permissions. In any case, it is a procedure that requires a minimum experience of ADB commands.
In this regard, we refer you to an extensive guide written by me, which concerns the installation and start of ADB on a PC. The commands to be entered to remove the offending packages from OnePlus Nord, OnePlus 8, and OnePlus 8 Pro are as follows.
adb shell
pm uninstall -k --user 0 com.facebook.appmanager
pm uninstall -k --user 0 com.facebook.services
pm uninstall -k --user 0 com.facebook.system
GCam for OnePlus Nord
Have you heard that the GCam or Google Camera works wonders on the Google Pixel? Well, it is true and, thanks to the developer community, this spectacular great GCam application can also be installed on other mobiles. In fact, there is already a version of the GCam compatible with the OnePlus Nord. So, if you want to improve the camera of your OnePlus Nord, download Gcam from the link below!