The OnePlus Nord is one of the best mid-range smartphones we've seen this year, hands down. Much of its success is due to the excellent quad rear camera that it has, which manages to take outstanding photos if we compare it with that of other mobiles in its range. However, believe it or not, your OnePlus Nord can take even better pictures than what it already makes. All you need to do is change the camera app for it.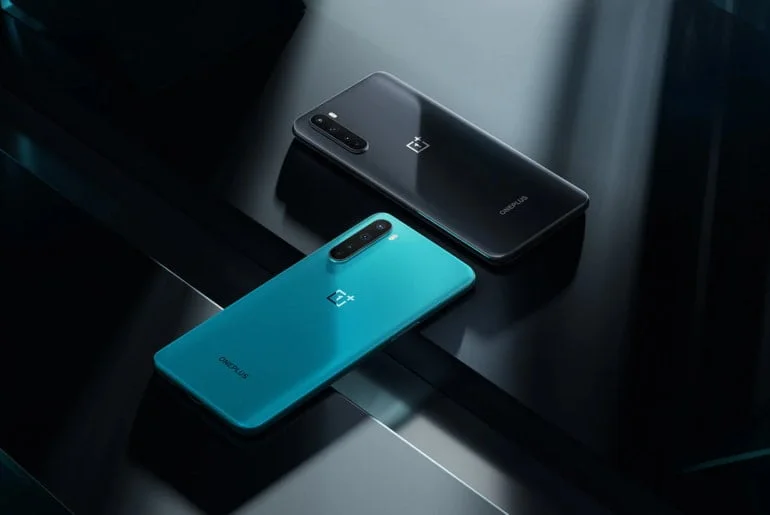 Have you heard that the GCam or Google Camera works wonders on the Google Pixel? Well, it is true and, thanks to the developer community, this spectacular great GCam application can also be installed on other mobiles. In fact, there is already a version of the GCam compatible with the OnePlus Nord. So, if you want to improve the camera of your OnePlus Nord, follow the steps shown below to install the Google Camera.
How is the Google Camera installed on the OnePlus Nord?
Installing the GCam in your OnePlus Nord does not have any complications. All you have to do is install its APK as you would do on any other application. Anyway, here are the steps to follow so you don't get confused:
Download the APK of the Google Camera for your mobile by clicking on any of these two links:
If you downloaded the APK from your mobile, go to the File Explorer and look for the APK in the Downloads or Downloads folder. In case you have downloaded the APK on your PC, you must transfer it to the mobile storage.
Press the GCam APK on your OnePlus Nord.
If asked, grant permission to install APK files from this source.
Next, click on Continue and then on Install.
Ready! Now you will see the GCam in the mobile application drawer, ready to use. Please note that this camera app does not support the OnePlus Nord's ultra-wide and macro sensors yet. In addition, according to the users' experience, it is better to only use it to take photos, since to record videos, the OnePlus camera app achieves better results.
In the comparison given below, you can see that the Google Camera achieves better pictures than the OnePlus stock camera, especially when the lighting is not very favorable. This is possible thanks to its incredible Night Sight mode, which, in its style, is unmatched. Even so, we suggest you try this camera app yourself and tell us how good you think it is compared to the default app.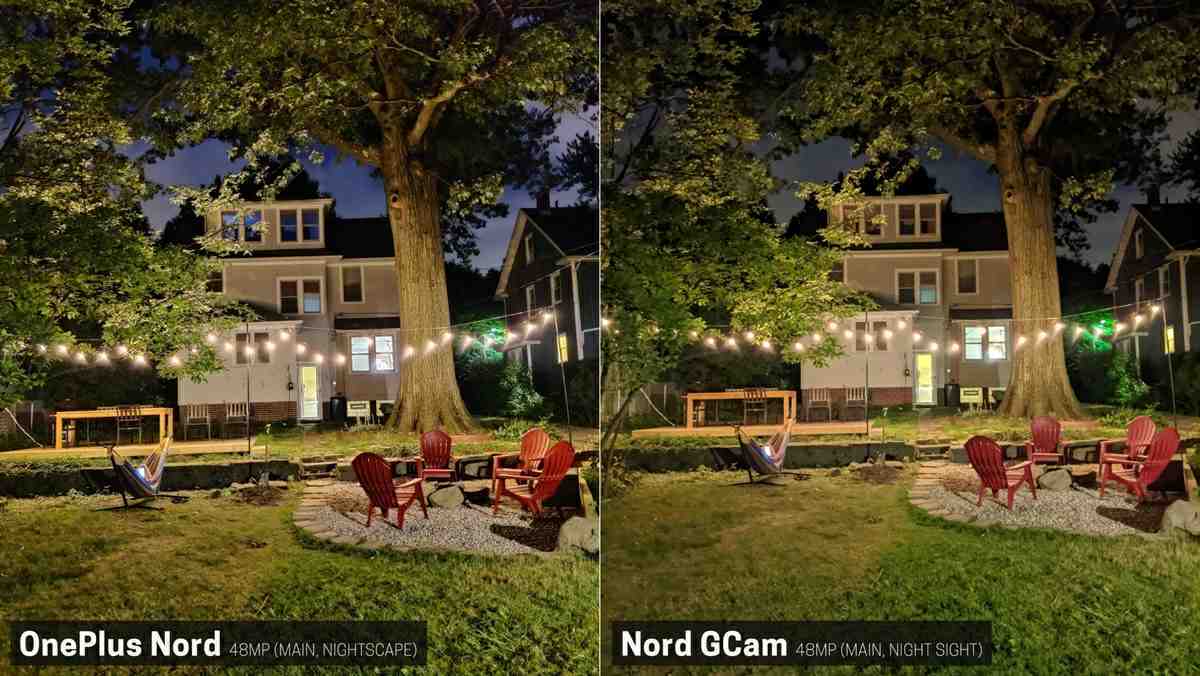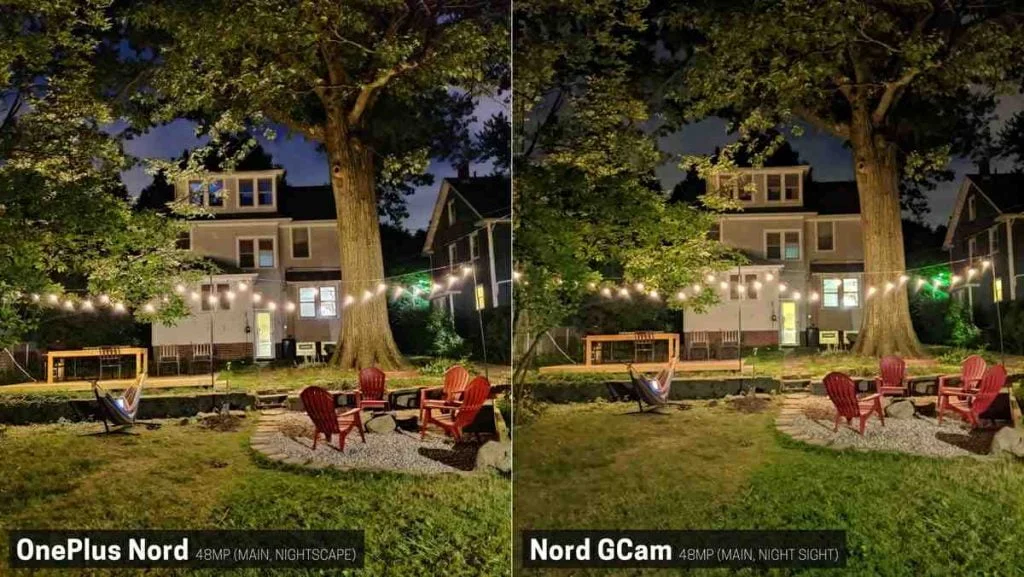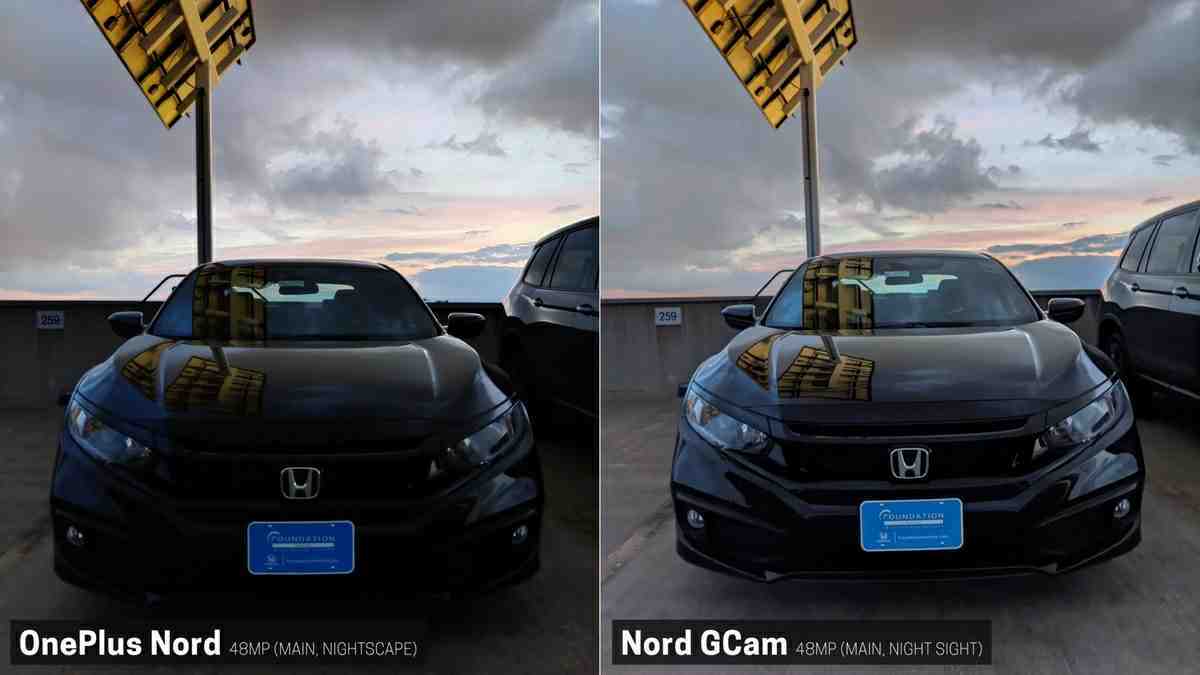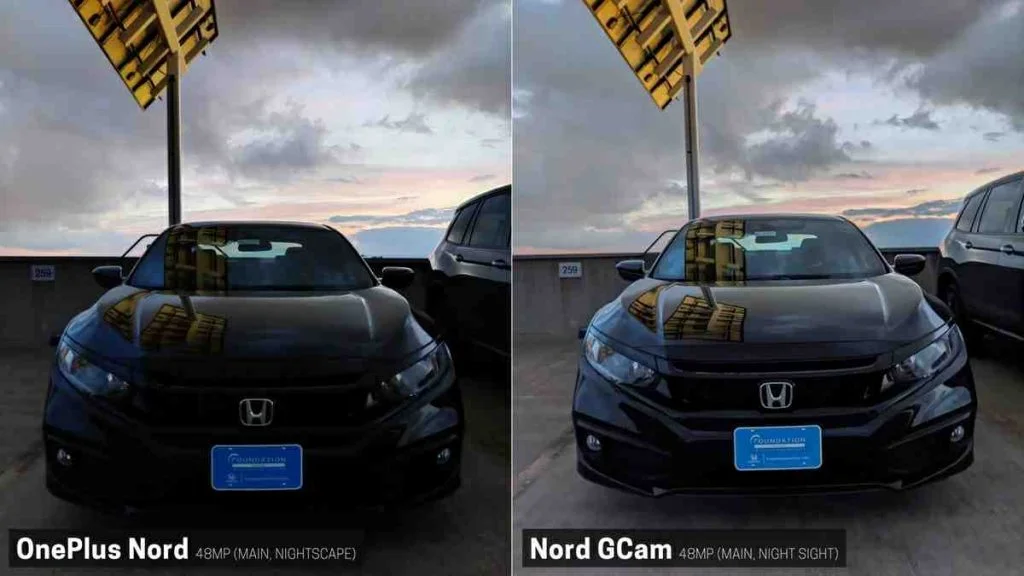 GCam Port Hub?
In case, you are looking for some other version of GCam port, check out our mega-post on the Google Camera PORT HUB for various devices. I have covered all the details and requirements that a device needs in order to install a Gcam! Go, check out now from the link below!