WARNING: SOFTWARE INTENDED FOR LEGAL & ETHICAL USE CASES ONLY. Please check your state or country laws before using monitoring software or consult your lawyer before downloading, installing, or using Safespy.
A marriage needs to have a strong foundation of trust and dedication towards each other. But, sometimes, love and trust is taken for granted. It is better to seek the truth than be someone cheated on or made an emotional fool out of.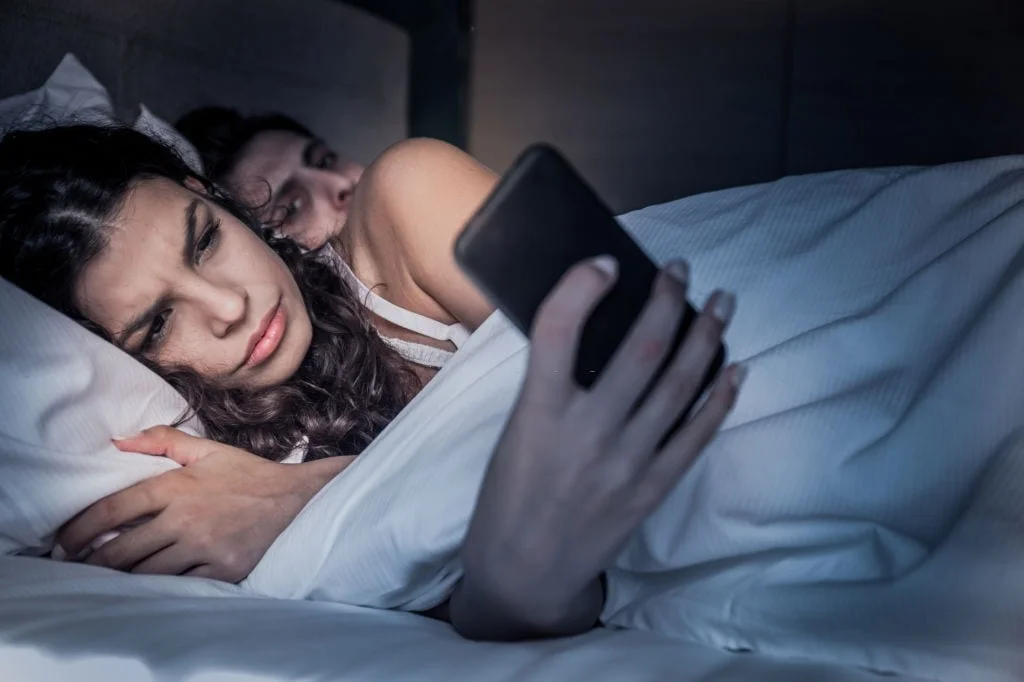 2020 is coming to an end and people use phones as the most efficient mode of communication. It is more popular than actual face to face conversations. The bells and whistles attached with the phones like messengers, videos, images, emoticons, make it all so interesting.
If you get an insight into someone's phone, you can get an insight into their very lives. So, if you are thinking about how can I spy on my wifes phone, you do not have to physically follow her around the town. You can just spy on her phone and you will know what's really going on.
All about Safespy
When it comes to safe and secure spy apps that can assist you in the risky mission of spying on your wife's phone, Safespy offers the best services. As it is a web based application, there is literally no chance of getting caught.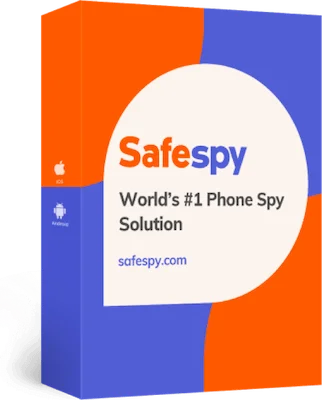 With no apprehensions at all and zero possibility of detection, you can spy on your wife's phone, that too absolutely remotely. There will be no need for you to jailbreak or root through her phone, which makes it further more secretive.
Why to select Safespy?
Just like the name suggests, user safety of interest and purpose is essential for Safespy. As a matter of fact, you cannot just trust any random inexpensive application when it comes to spying upon your wife. Any leakage of information or chance of detection can hamper your relationship.
You must also select Safespy because as a spy platform, it provides holistic access into your wife's phone. The superb functions and features provided by the app provide its users everything they need to know.
Another reason to opt for Safespy is because of the fact that it is devoid of any malware or phishing tools. You do not have to risk the integrity and security of the system, something that is impossible to do with other spy applications.
Spying on your Wife with Safespy
As mentioned, the features and functions offered by Safespy are top notch. It provides incredible insight into the life of your wife. How can it possibly do that, you ask? Well, it allows you to do the following:
See her live geographical location with GPS tracking
See her media exchanges, images and videos shared
See her call records, whom did she speak to and for how long
See her library of applications
See her chat history and browser history
With keylogger feature, you can also see the messages she deleted or drafted but didn't send
See her emails, inbox, outbox and even the drafts
You will practically clone your wife's phone and see anything and everything she is doing with it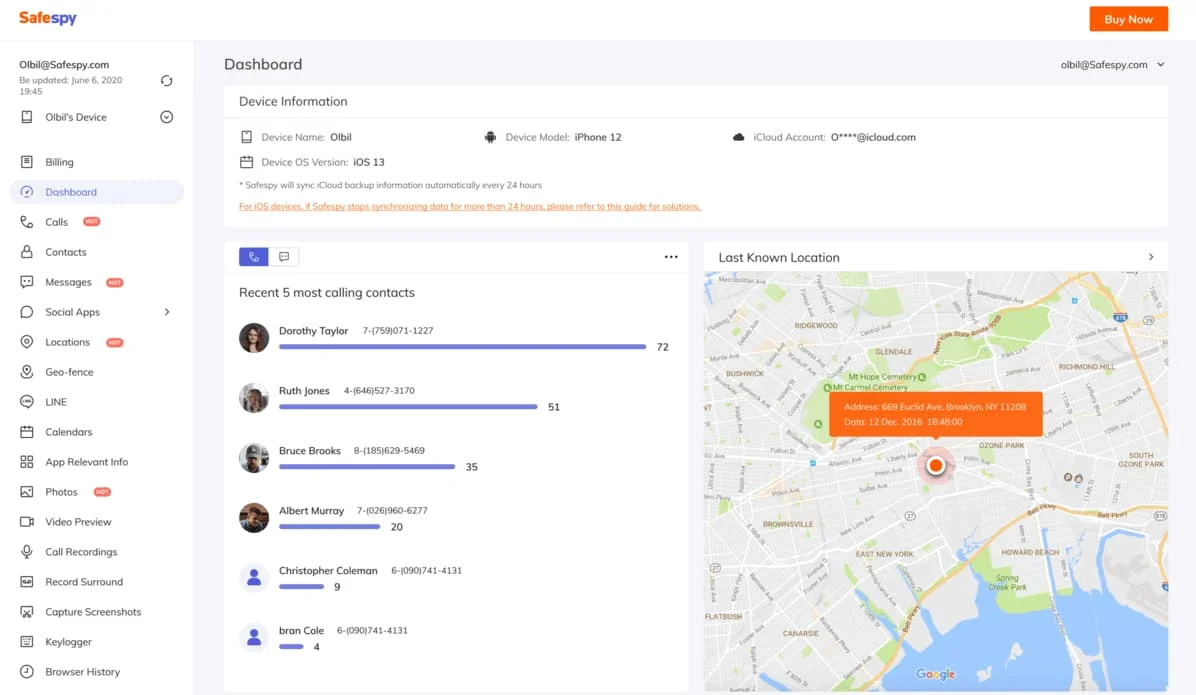 Security of Data
When spying on a person as personal as your wife, any leakage of information can tarnish one's social image. Therefore, you cannot just trust any newbie app promising the lowest price. With Safespy, your interests and data are totally secured.
There is no leakage of information or any personal data. Your personal data is not saved on Safespy's server. This is what makes this platform special. Even the very own employees of Safespy do not have access to user data and details.
Use Safespy to spy on your wife
Spying in general is perceived as a very technological task and most people do not do it because it sounds complicated and unsafe. These issues are rightly addressed with Safespy. It is uncomplicated and totally safe.
Below are the set of procedures one has to use to spy on one's wife using Safespy:
You begin by registering on Safespy's official site with your email ID. When your email ID is registered, you will have to select the apt monthly plan that meets your spying requirements. The web based app has many such plans to offer.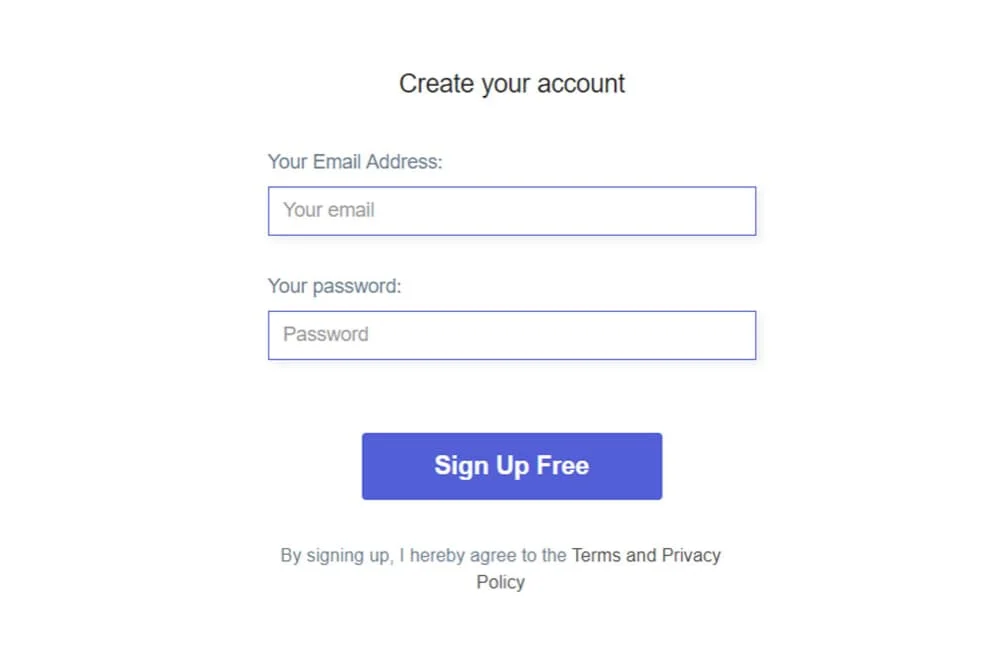 As the plans range from premium to family plans, a quick assessment of your needs, requirements and volume can land you with an economical and perfect plan. The moment you purchase the well suited app, you will get the set up link on your email.
The link on your email will be self sufficient for set up. It will guide you through the process and you just need to follow the instructions. The app will then ask you for the target platform. If your wife uses an iPhone, you can choose 'iOS' as the target platform.
By stating the iCloud credentials of your wife's iPhone, you can establish an immediate link with Safespy. This is all that is needed. You do not need to provide any further information. This process can be accomplished under 5 minutes.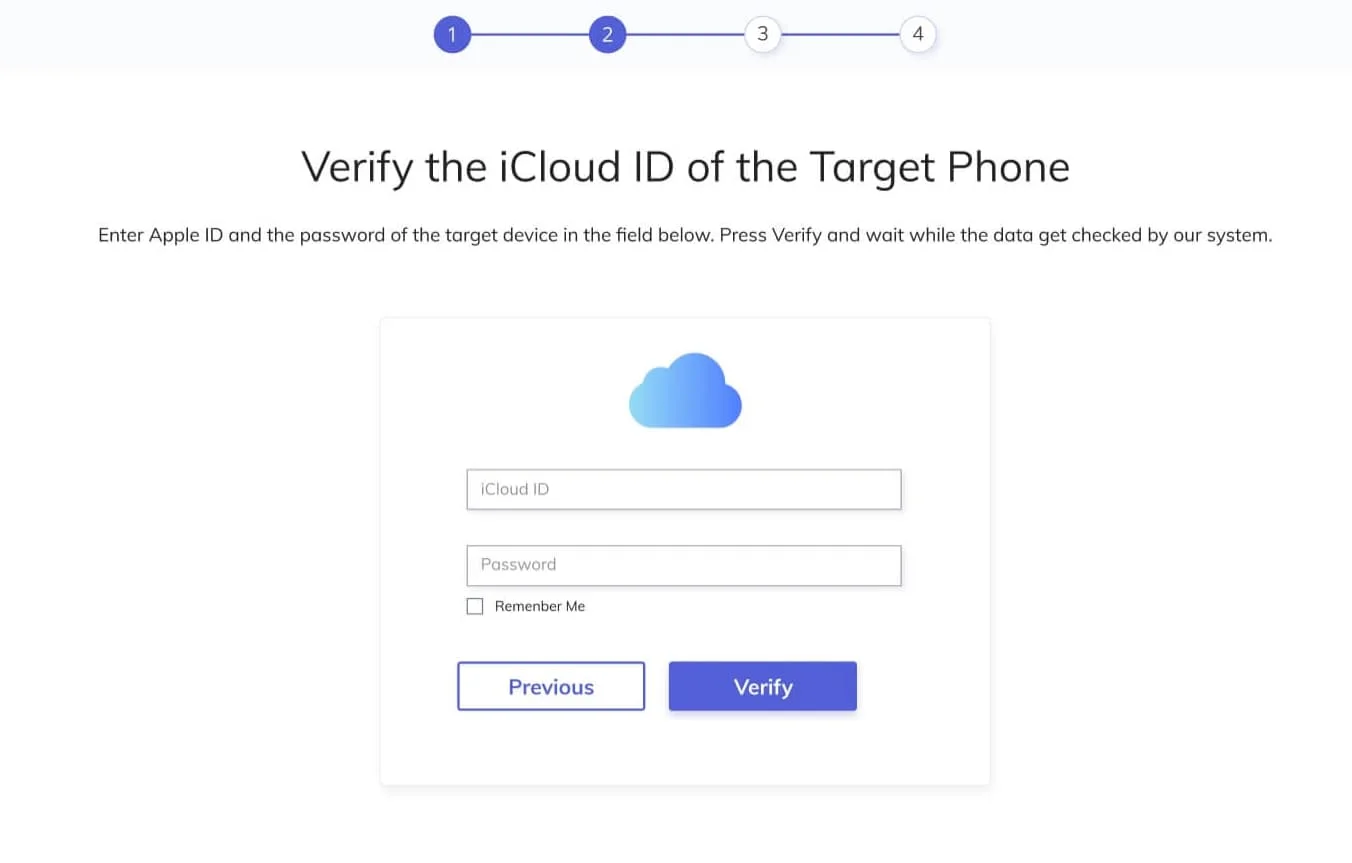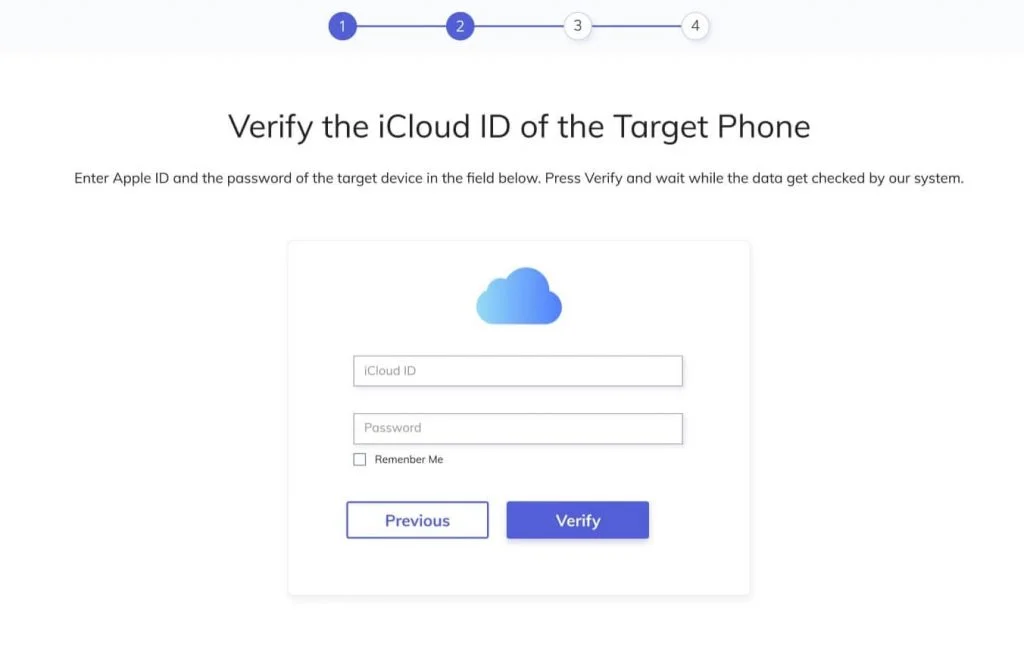 Without even touching your phone, you can attain access into your wife's phone, and that too so quickly. It is the most time efficient app that is there to exist.
When your wife uses an Android?
Android poses very strict procedures when it comes to spy applications. They do not allow complete remote access under any circumstance. Installation of the app is paramount. So, you will need to install the app as a result.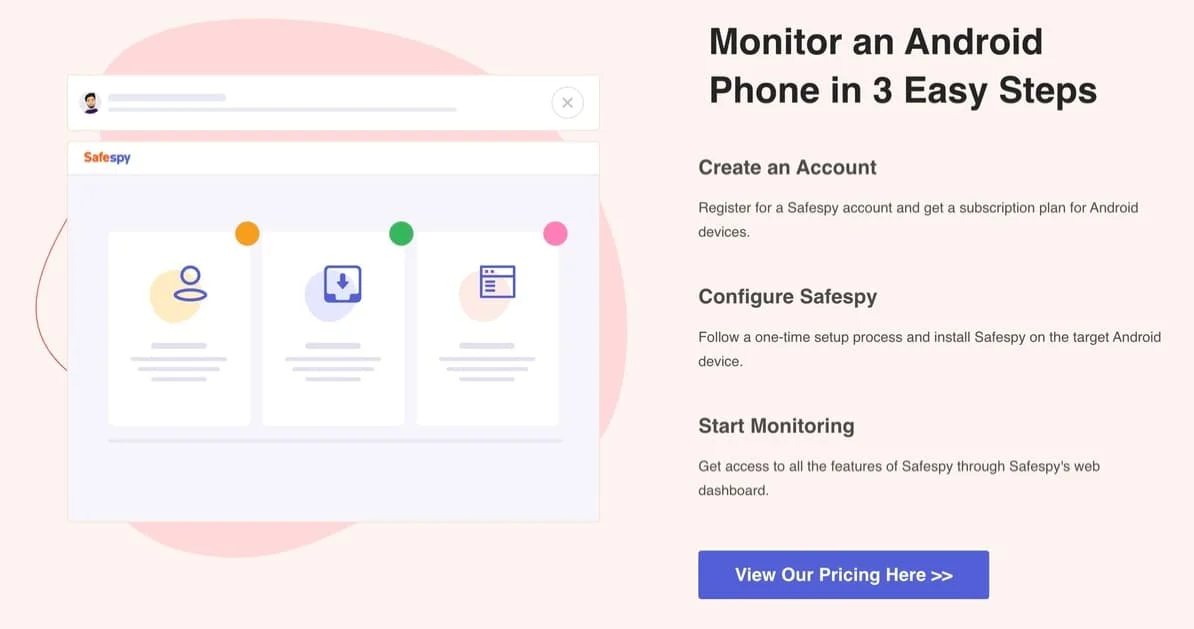 The app has been designed to weigh only 2 MB and with this weight, the app literally takes up no space on the phone. When the app is so downloaded, it can be hidden at the same time. When the app is hidden, all traces of its existence vanish.
While the app goes invisible, the link is established with your wife's Android phone. Even if you want to delete the app later, you can do so totally remotely.
Conclusion
So, you no longer have to ponder over the question, how can I spy on my wife's phone. All you need is a Safespy subscription and you will see everything you need to know. It is better to seek the truth than be under any sort of misconception about a person.
You must select Safespy if you want to have the best spy solution for your wife. We are often aware about the vulnerability of our partners and there is nothing wise about living in delusion. With Safespy, you must seek the truth.