In the golden age of digital streaming, we are spoiled for choice. Our love affair with television series has evolved from waiting a week for a new episode to devouring entire seasons in one sitting, thanks to on-demand streaming platforms. We have access to a dazzling array of series from around the globe, spanning diverse genres, and each offering its unique blend of storytelling magic.
However, this cornucopia of content comes with a caveat – cost. The giants of the streaming world – Netflix, Amazon Prime, Hulu, Disney+, HBO Max, and their kin, each vie for our attention and our subscription dollars. As an avid series fan, I found myself subscribed to multiple platforms, each housing a show I couldn't bear to miss. My wallet, however, began to feel the strain.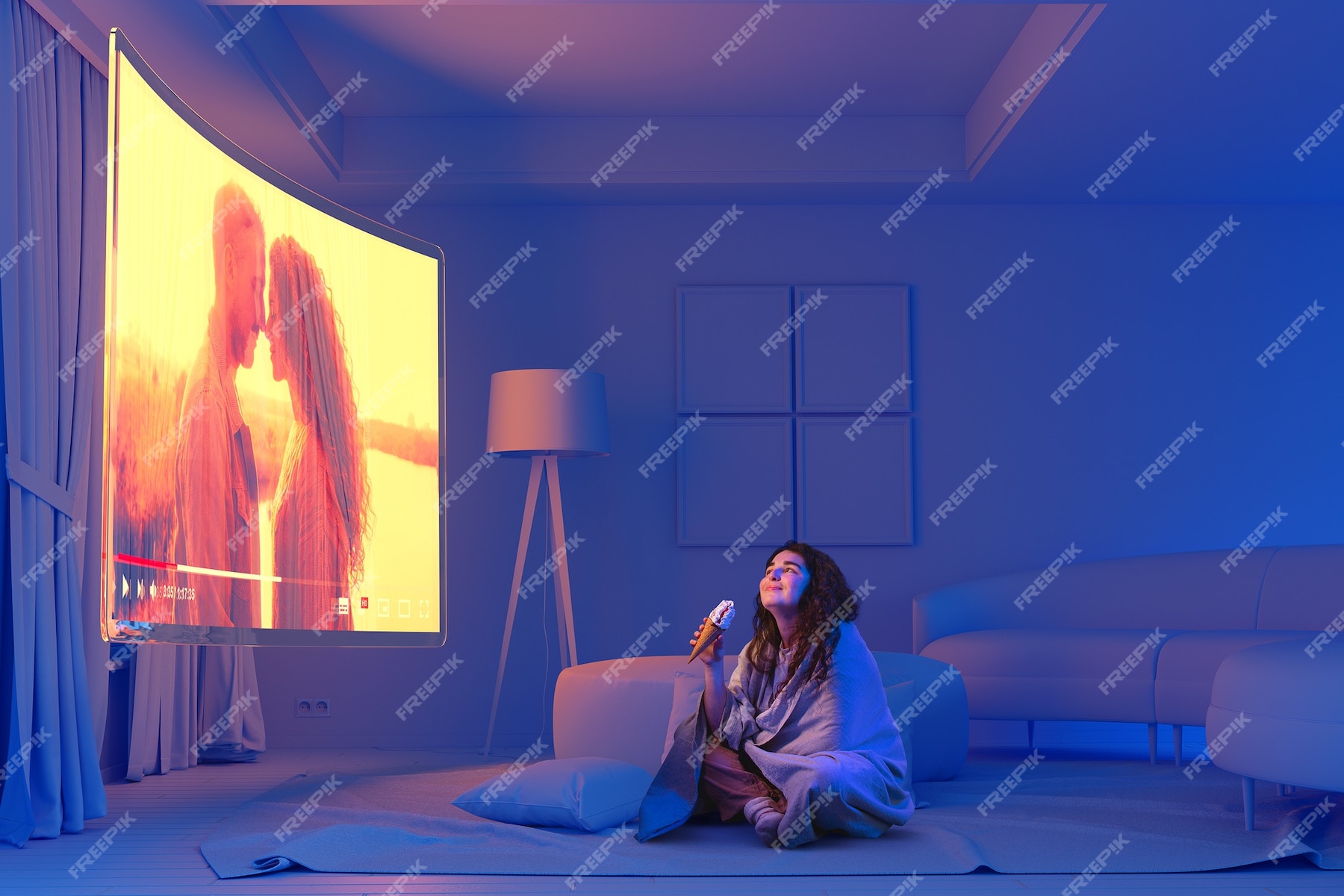 The increasing cost of entertainment started to overshadow the joy of watching my favorite series. I found myself asking: Isn't there a way to indulge in these series without the associated dent in my finances? Is there a way to watch your favorite series without paying a dime?
Frustrated by rising costs and inspired by the quest for affordable entertainment, I embarked on a journey to discover alternatives. This blog post is the result of that journey. I'll share the routes I discovered to free, legal streaming, and other cost-effective strategies. Let's delve into the world of budget-friendly binge-watching together.
The growing issue with paid streaming services
Each streaming platform offers its unique bouquet of enticing shows, pulling us towards multiple subscriptions. When I took a closer look at my expenses, I realized how these seemingly small monthly fees had snowballed into a significant financial burden. It struck me that this widespread issue needed a solution that offered viewers the freedom to enjoy their desired content without the heavy price tag.
The Magic of free, legal streaming platforms
That's when I stumbled upon an unexpected treasure trove – free, legal streaming platforms. Services like Crackle, Tubi, Peacock, and others house a vast array of movies and TV series that don't cost a penny. Yes, these platforms run on ads, and I was initially apprehensive about the potential for interruption. But, I soon found that a few commercial breaks were a small price to pay for the financial reprieve they offered.
Exploring the untapped potential of free trials and account sharing
As I dug deeper into the realm of affordable entertainment, I discovered that many of the paid streaming platforms offer free trials that can last up to a month. This presented a perfect opportunity to binge-watch my preferred series without paying a dime. The trick is to remember to cancel the trial before it ends – a task easily managed with a timely digital reminder.
Another strategy I adopted was account sharing. Many platforms, including Netflix and Disney+, allow simultaneous streaming on multiple devices. By sharing an account with a friend or family member (with their consent, of course), we could both enjoy access to our favorite shows for half the price, or even less.
The unforeseen role of libraries and educational institutions
One of the most surprising revelations was the role of local libraries and educational institutions in providing free access to entertainment. Many libraries offer access to platforms like Kanopy and Hoopla as part of their memberships. My library card, gathering dust in a drawer until now, suddenly transformed into a gateway to a wealth of series and films.
Reaping the benefits of ad-supported content
A further avenue to explore is ad-supported versions of popular paid streaming services. Platforms like Hulu and Peacock offer cheaper plans that include ads. Although not entirely free, these options present a cost-effective alternative, allowing me to indulge in my viewing pleasures without breaking the bank.
Conclusion
In this quest to watch my favorite series without paying a dime, I've discovered a whole new world of entertainment. The realm of streaming services, once an expensive luxury, now feels more accessible and budget-friendly. I invite all fellow viewers who've grappled with similar financial strains to explore these alternatives. You'll not only feel a sense of relief as your entertainment expenses drop, but you might also uncover new shows that were off the beaten path. Here's to enriching, cost-efficient viewing!