From this guide, you will be able to install ViPER4Android on Android 10. If you are an Android enthusiast and looking forward to enhancing the sound system of your device, then you are on the right page. ViPER4Android is a sound mod available for Android devices, which boosts the audio performance with ease.
ViPER4Android is a very popular audio mod for Android since 2013, supports a wide range of devices and Android versions. But unfortunately, after Android 7.0 Nougat, the developer behind it left its further development. So, the newer version of Android won't get official support from the original developer. But since this is 2020 and most of the Android device comes with Android 10, you won't be able to use the ViPER4Android officially. But we have a different method to make this audio mod functional on Android 10 as well. Read ahead; we will guide you the entire process, providing all the necessary download links in order to run ViPER4Android on Android 10.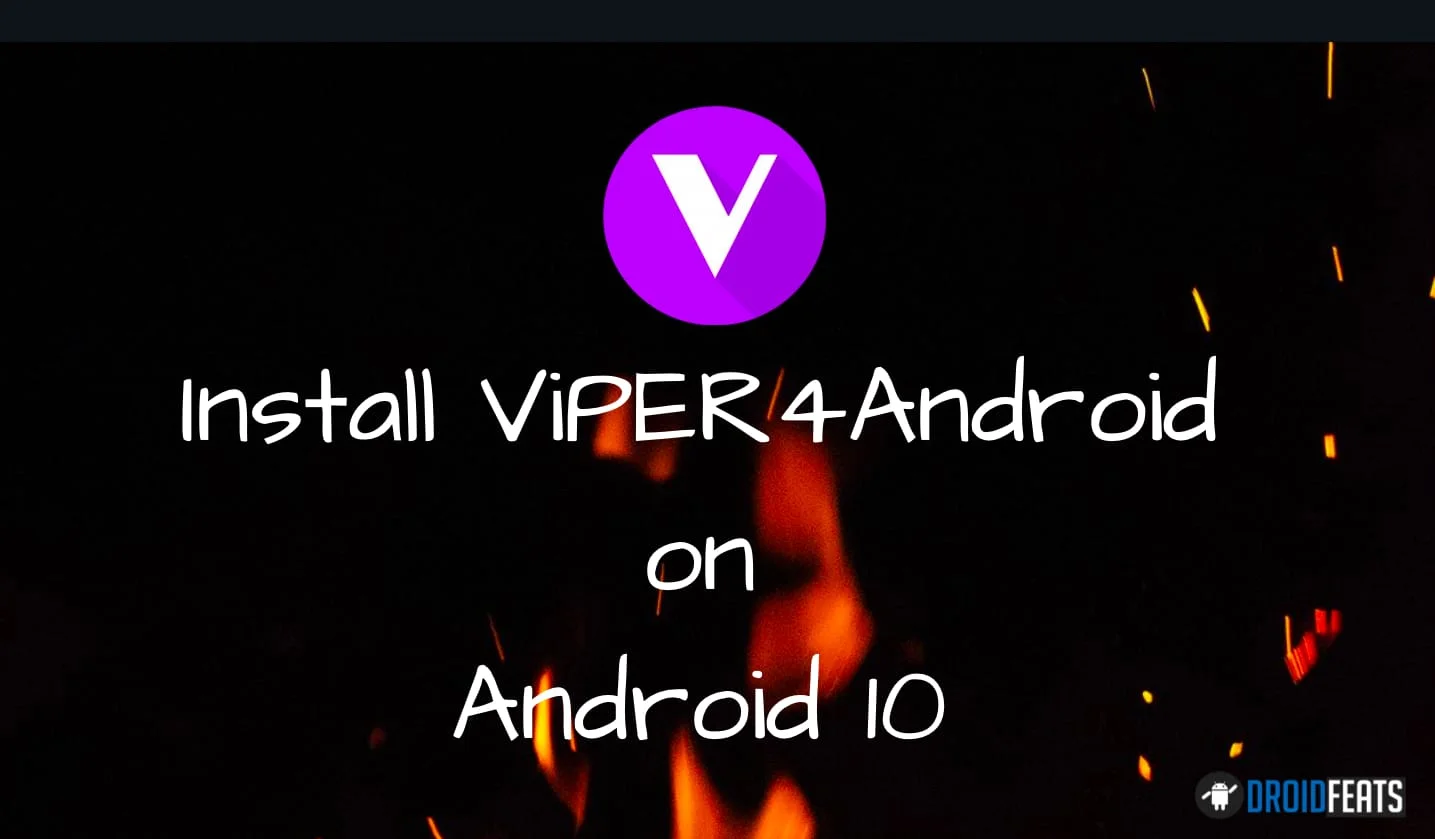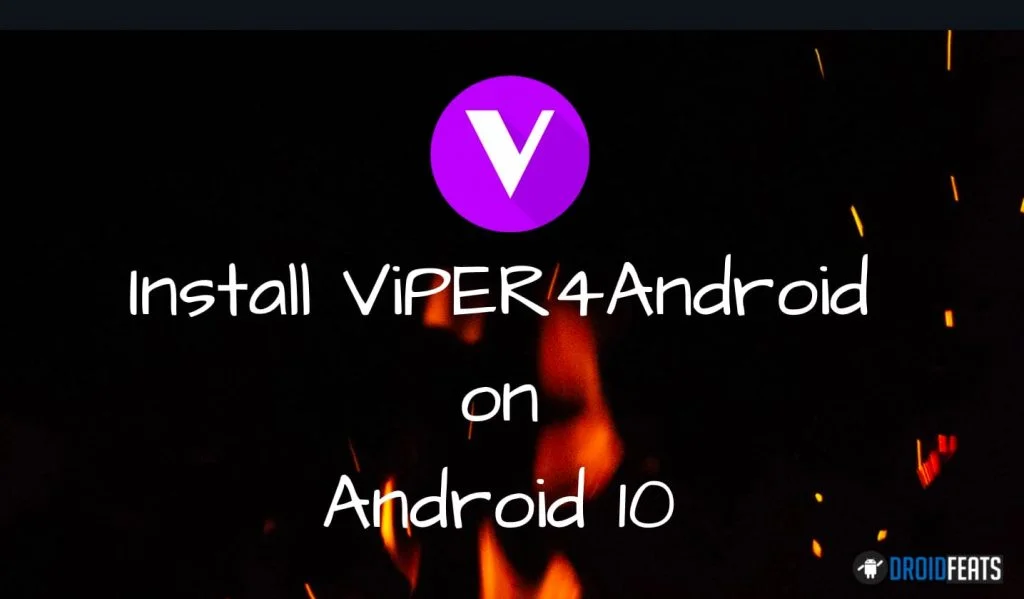 If you try the older method to install ViPER4Android on Android 10, it won't work as Android 10 has a lot of changes in its core functionality. The required driver will fail to configure as it is not updated for the recent Android builds.
So, how to install ViPER4Android on Android 10? To be honest, this process is quite tricky for novice users. It's not like just flashing a single ZIP to get the mod installed on your device. But if you follow the entire steps correctly from our guide below, it will definitely work on your device. We had tested this on Xiaomi Redmi K20 Pro / Mi 9T Pro running Android 10. It should work on other devices as well, which are running on Android 10. So let's start!
Pre-requisite
Before heading to the actual tutorial, make sure to fulfill the following requirements which are required to install ViPER4Android on Android 10:
Your device must be rooted using Magisk utility. If not, you can follow our detailed guide on how to root your Android device using the Magisk systemless tool.
If there is any audio modification library installed from before, make sure to uninstall it.
Once you are sure that there is no sound module in your system, reboot your phone and proceed.
See also: HOW TO Install Xposed Framework on Android 10!
HOW TO: Install ViPER4Android on Android 10 / Android Q
Download ViPER4Android 2.7.1 APK and install it immediately on your phone. But do not install the drivers right now!
Now, go to the Magisk Manager on your phone and install Audio Modification Library (AML). If you don't know how to install Magisk Module, you can follow our detailed guide on How to Install Magisk Modules using the Magisk Manager app.

After installing, do not directly reboot your phone even if Magisk asks to do so!
Now, go back to the ViPER4Android application that you had installed in step 1.
Tap on "OK" and grant Superuser permission to install the required V4A drivers.

Your device should automatically reboot once the drivers are installed correctly.
After reboot, go to Magisk Manager and disable AML: Magisk Manager → Modules and uncheck the Audio Modification Library.

Remember, not to uninstall AML. You just need to disable it.
That's pretty much to install ViPER4Android on Android 10. It should be working fine with all the features. Enjoy!
Wait! That's not all! You might face some issues after installing ViPER4Android on your phone. Problems like ringtone distortion or no Bluetooth audio may occur. In that case, you need to flash the following files:
For ringtone/notification sound distortion: Flash Notification Remover Helper
For no Bluetooth audio issue: Flash Viper Pie Fix v2 (It's for Pie but still works on Android 10)
NOTE: After flashing the fixes, you may need to install the ViPER4Android driver again. If you get any prompt to install drivers by ViPER, go ahead and install it again.
Verdict
So you are done with installing ViPER4Android on Android 10 using our tutorial. If you have any doubts, please comment below. We will reply you back as soon as possible. Now you can enjoy the ViPER sound mod on your phone running Android 10, enhance your phone's audio using the available controls, and unleash the audiophile in you. Special thanks to the XDA Developer to provide us the sources.