Make sure that you're using your Samsung Galaxy S20 to its full potential with our Samsung S20 tips and tricks. Get to know each part of your phone and how to use it properly. Check out the latest S20 offers if you don't already have one of these market-leading smartphones to use each of these tips.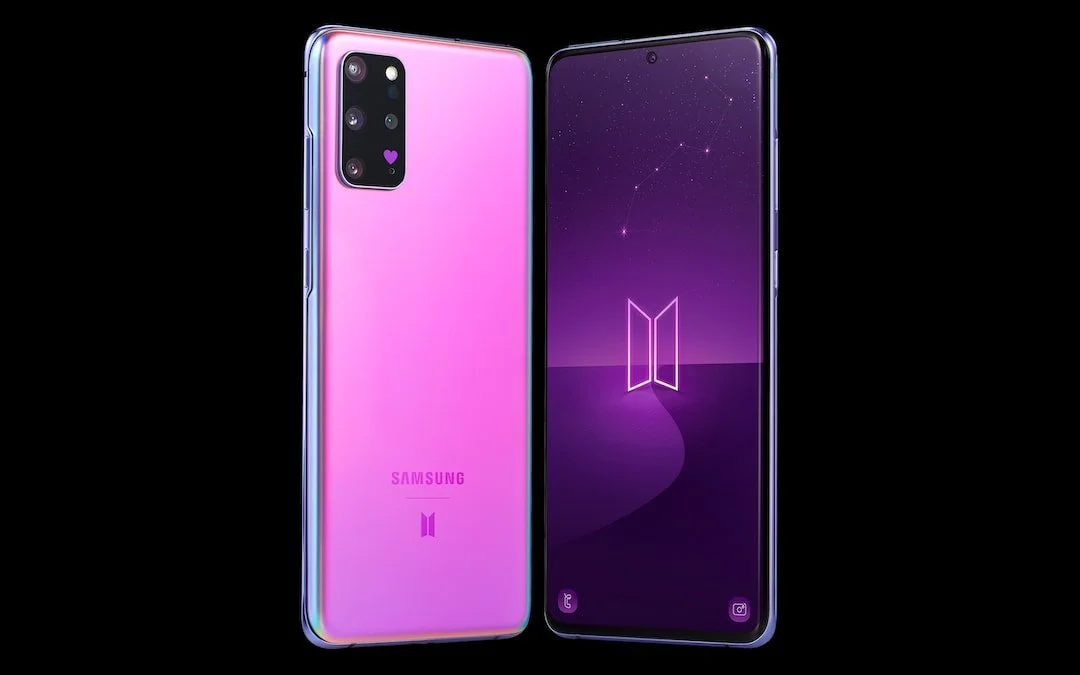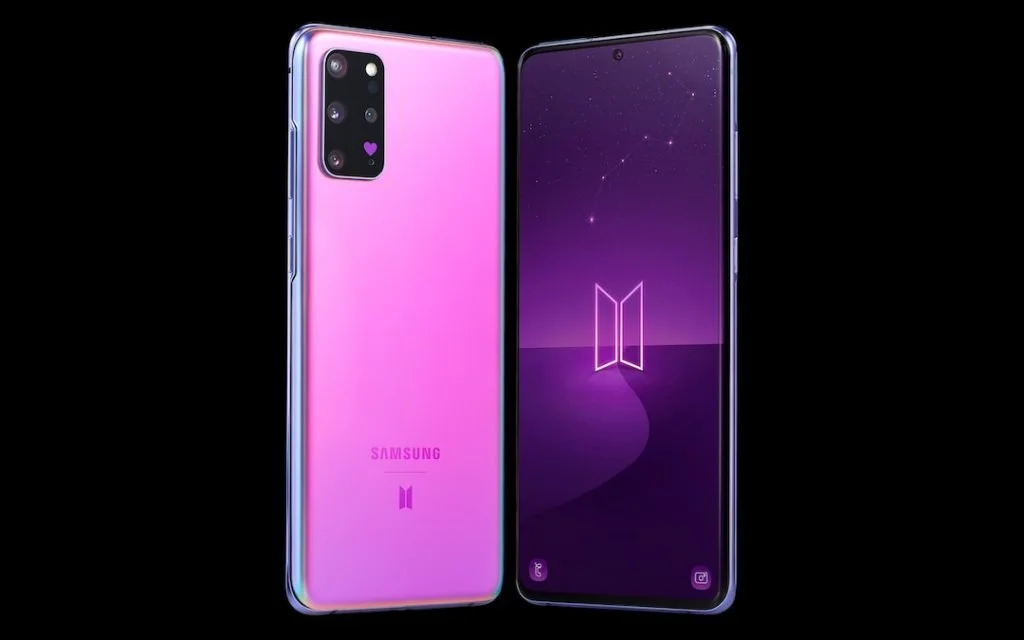 On the edge of the S20, you'll find a whole host of different buttons. Of course, you've got your volume buttons. You aren't able to change the use of these as they are standard buttons across pretty much any smartphone. On the opposite edge, you'll find the lock button. This does exactly what it says and locks or unlocks your device. There is also another button under this one. This used to be the power button, which would allow you to turn the phone on and off; however, it now belongs to Bixby. You can actually change this, though.
All you need to do is swipe down from the top of the screen to open up the control center and select the small power button icon in the top right corner. Don't select the Settings but the other icon. When you click on this, a selection of different options will come up, right at the bottom, you should see 'Side Key Settings.' Tap into this, and you'll be able to change the use of the side button. There are different options for how you press it, so you can customize it to do a number of different things.
2. Contact Friends Quickly
Of course, all the Samsung apps have had a slight makeover when it comes to the Samsung Galaxy S20. The Phone app has had one of the largest upgrades. When you open up the app, you'll find a whole load of different contacts that you've either contacted recently or contact most frequently. When you tap the contact, you're then given the option to either call, text, video call, or bring up their information. With the new upgrade, you don't need to do this to call someone. Swipe right on the contact to call them right away. If you swipe left on the contact, you'll be able to send them an instant text. This makes contacting our loved ones so much easier.
3. Enhance Your Audio
A huge feature that was marketed on the S20 is the compatibility with Dolby Atmos. This will really enhance your audio, creating an experience you've never experienced. Unfortunately, out of the box, the S20 hasn't got this featured turned on. This is purely to save power. Don't worry, though, you are able to turn this feature on. All you need to do is head to Settings > Sound and Vibration > Sound Quality and Effects.
You'll see two different options; Dolby Atmos and Dolby Atmos for Gaming. If you're only using the audio for videos, films, or streaming music, make sure that the first toggle is green. If you are going to be gaming, you can use the second toggle too. There isn't too much point having both toggles turned on if you aren't going to game as it will just drain the power more.
After learning each of our Samsung S20 tips, you'll have all the knowledge you need to use the phone properly. Enjoy all parts of your phone to their greatest potential whilst also enjoying all the small bit.