The Galaxy Flagship series by Samsung is ready to be hands-on to us by next month, which will definitely come with high-resolution wallpapers. As against the trends of naming phones, this upcoming Samsung phone is not known as Galaxy S11 but will be called as Samsung Galaxy S20.
As we all desire to have our phones with eye-pleasing and high-quality wallpapers, now it has become possible for us to have access to those wallpapers for Android phones. Here, we have passaged a way to get those amazing high-quality and official Samsung Galaxy S20 wallpapers even before the launch of the said phone, which you can download and apply to your device instantly and get a beautiful background for your phone.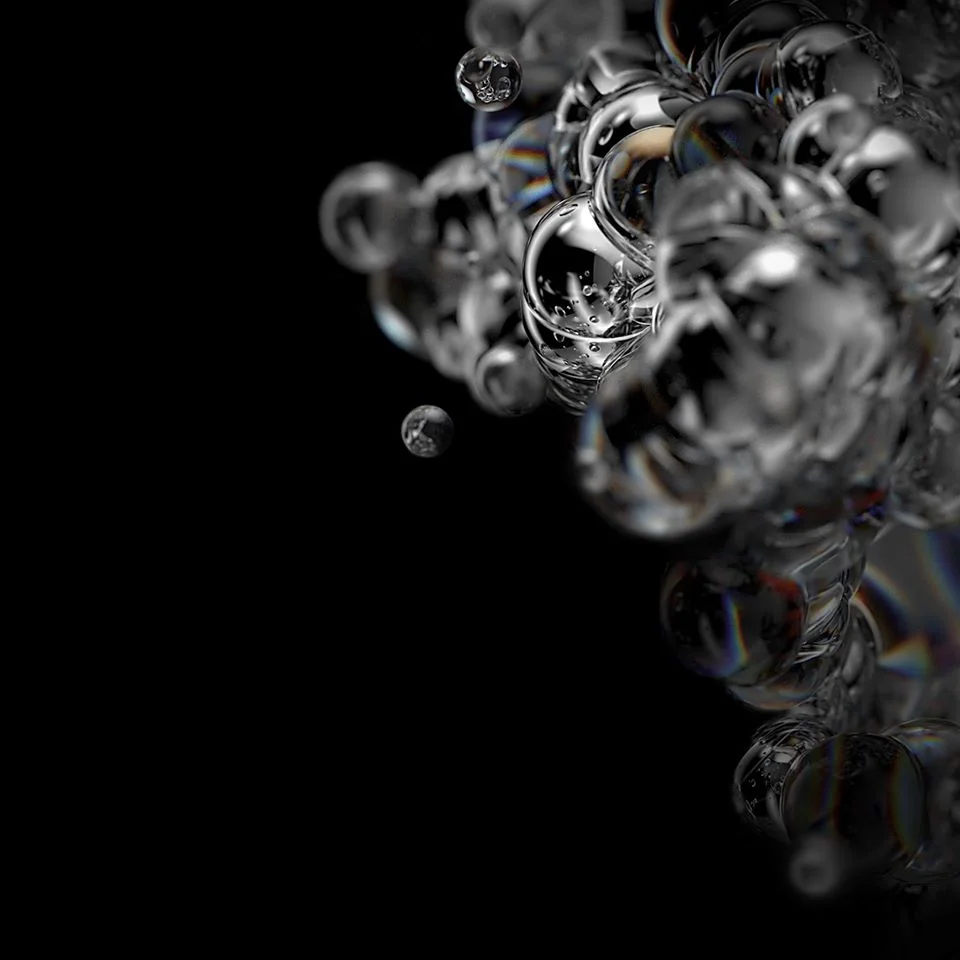 In this new collection, you can also get a few live wallpapers. Every month we get to know and see the launch of new phones of various companies, which always come with a pack of finite wallpapers designed by a great team, which is why every phone has its own uniqueness in wallpapers.
Thus, there is no exception in the case of Galaxy S20's, whose wallpapers are newly designed and would be perfectly applicable and fit on other devices and phones. So, if you are curious enough and want to be able to download the complete pack of high-resolution wallpapers of Galaxy S20 which are available, proceed ahead.
The theme of wallpapers in the previous Samsung phones had a kind of dark top-right gradient, which made the camera cut-out less visible, but in Samsung Galaxy S20, floral art and digital abstract is the wallpaper's general theme. Although few snaps of the upcoming Samsung Galaxy flagship phone have been going around on the internet, it is confirmed to have a number of back cameras and an availability of a 5GB variant of the phone i.e., Samsung Galaxy S10+ 5G. 5G rollout is still very low across the globe, so by the time Galaxy S20 hits the market, will there be the availability of 5G on carriers of the US?
Download Galaxy S20 wallpapers
The wallpapers of Galaxy S20 is known to be of 3200×3200 resolution. Such high-resolution not only makes the Galaxy S20 backgrounds more compatible on the home screen with scroll-effect but also makes a perfect fit for modern flagships having high-resolution displays. If you wish to crop them, then also there would not be any negative effect on the quality.
The Samsung Galaxy S20 wallpaper set is found to have 8 wallpaper files. If you want more of those, check back here for more wallpapers after the launch of the said phone.
Check out the preview of the static wallpapers of Galaxy S20 below. Remember, these previews are not in full resolution. You just check how it looks and if you like them or not.
[To get the full resolution, use the download button given below!]
To download all these wallpapers in one go, you can click on the ZIP file attached below. You can also find few live wallpaper files of Galaxy S20.
The full resolution wallpapers are 3200×3200, and the live wallpaper videos have the same resolution as the static wallpapers.
More Stock Wallpapers!
If you like this post, you may also want to check out some fantastic wallpaper collections from various brands:
Is this post helpful? Do LIKE us on the Facebook page to THANK and stay tuned with the latest updates on your social timeline.