The Huawei P20 is about to launch in the nip of time! The P20 series is all about to come on March 27, 2018, and we all are getting more excited about it. Huawei is all set to launch three of their best collections including the P20, the P20 Pro and also the P20 Lite.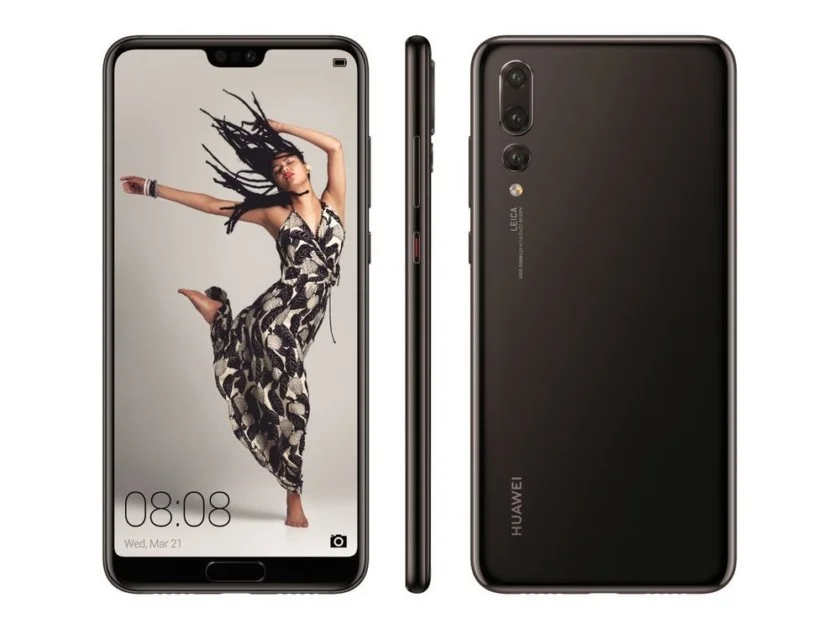 Now, talking about the design and the performance, we expect the P20 and P20 Lite to be drastically different from the previous sets. However, it is pretty obvious that the Gizmo will set up an attraction for all the users. Well, you must have already known about the phone, and now it is time to download the Huawei P20 Stock Wallpapers!
See also: Official Galaxy S9 wallpapers, themes, sounds and apps [port] — download 'em here
Some Key Huawei P20 Specifications
Before you go on to download the Huawei P20 Stock Wallpapers, you must first know the hardware it has. Because a higher or lower compatible wallpaper will not be helpful at all. However, the P20 comes on with HiSilicon Kirin 970 system chip.
See also: 15 best Android Launcher Apps!
Apart from this, the battery support is quite good and comes along with 4000 mAh power to focus more on the display features. This means that you can easily download the stock wallpapers from here and save it on your screen.
How to Download the Huawei P20 Stock Wallpapers?
While selecting the best software for you, you need to keep a few factors in mind. According to the sources, the Huawei P20 will come up with Android 8.1 Oreo. This means that wallpapers which are created before 8.1 Oreo will not give a proper resolution. Also, the display of Huawei P20 comes with 18:9 Aspect ratios.
See also: Top 40 Android Apps for Rooted Devices
So you need to pick wallpapers at a stipulated display and graphics at the same time. However, if you are really looking forward to downloading the P20 Stock Wallpapers, then you can get them easily from here below. These are perfect images with 18:9 Aspect ratios.
[mks_button size="large" title="Download the full resolution Huawei P20 wallpapers" style="squared" url="https://nofile.io/f/HSmu2pF6ZmD/P20-wallpapers.zip" target="_blank" bg_color="#1e73be" txt_color="#FFFFFF" icon="fa-download" icon_type="fa" nofollow="1″]
Conclusion
Since the P20 Series has 18:9 aspect ratios, they are different from most other Smartphones. You can easily download and save these images as your wallpaper. They are perfectly sized for your P20 phone. So all that you need to do is to download and set them on your home screen.
If you have different phone apart from P20 but with the same aspect ratio, you can still download them and set them. If you do not mind to crop, you can easily download the wallpapers and crop them to the perfect size. They will look great on any device that you carry.