OnePlus recently released the 2019's flagship killer, the OnePlus 7 and the 7 PRO with top-notch hardware. The launch of a new flagship phone always sends people on a hunt for all new goodies. If you love to change the look of your phone very frequently, you are always in search of new wallpapers. If you are a OnePlus fan and looking for the new OnePlus 7 Pro wallpapers, we've got them all for your downloading pleasure.
Download OnePlus 7 Pro Wallpapers
The OnePlus 7 Pro comes with 16 static wallpapers along with 8 live wallpapers. These wallpapers match the same beauty that you usually see on other OnePlus phones. You get glossy effects, swirling clouds of colors and even a couple Fnatic wallpapers. The LIVE wallpapers are available in MP4 format that you can set as video wallpaper. If you have an older OnePlus device running Android Pie, there is an app that can help you to install the live wallpapers natively.
Check out the preview of the static wallpapers of OnePlus 7 Pro below. Remember, these previews are not in full resolution. You just check how it looks and if you like them or not.
To get the full resolution, use the download button given below!
The full resolution wallpapers are 1440×3120, and the live wallpaper videos have the same resolution as the static wallpapers.
Extract the ZIP and enjoy!
Official app of Hampus Olsson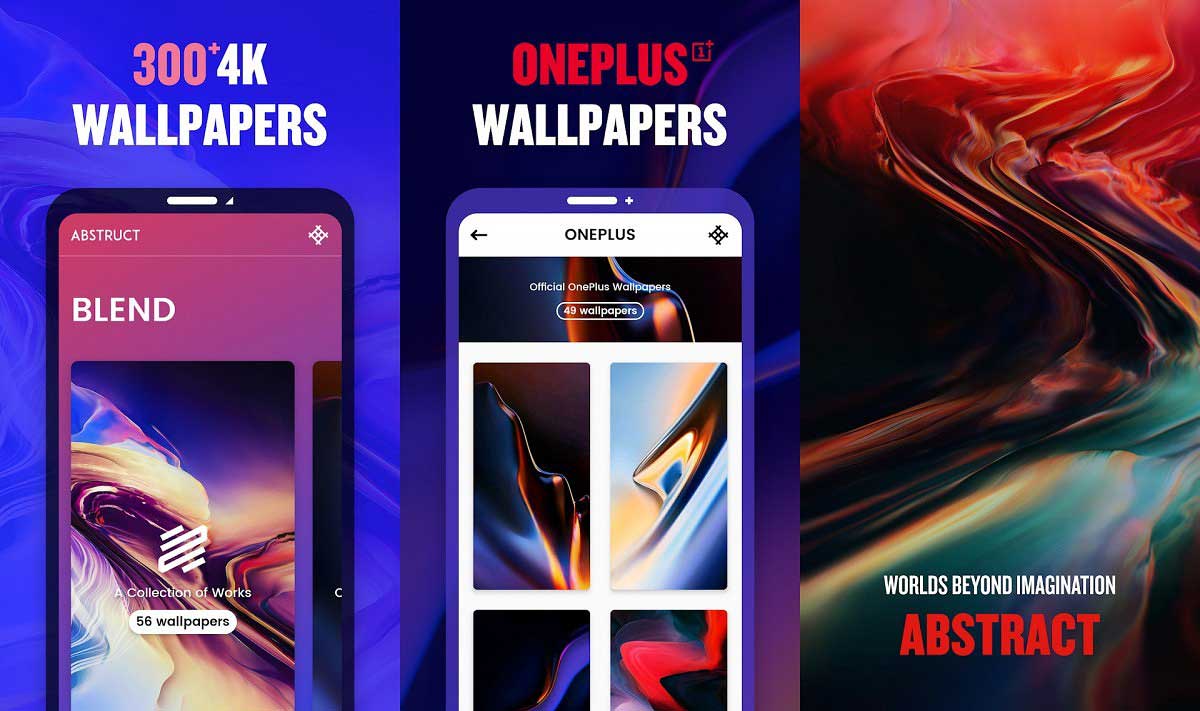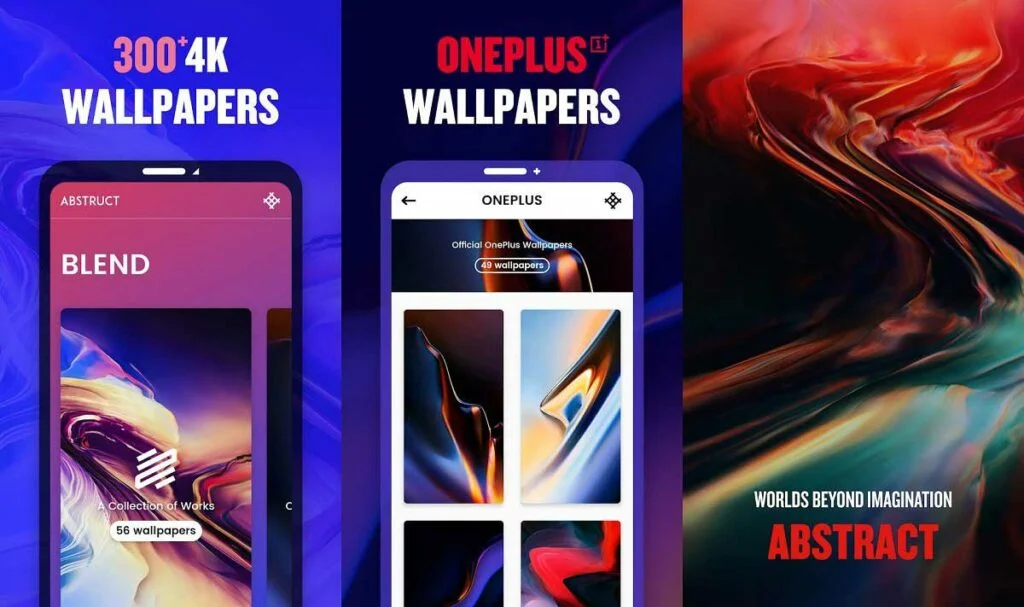 If you are a fan of OnePlus's wallpapers, you have probably heard the name of Hampus Olsson. He is the designer from Sweden who is responsible for many wallpapers found in OnePlus phones. He always releases the OnePlus wallpapers on his blog for everyone to download, but this time, he goes to the next level, developed an official app. Abstruct is an app developed by him that offers more than 300 wallpapers in 4K resolutions. You will find all the OnePlus wallpapers and more by him.
More Stock Wallpapers
If you like this post, you may also want to check out some fantastic wallpaper collections from various brands:
Is this post helpful? Do LIKE us on the Facebook page to THANK and stay tuned with the latest updates on your social timeline.