It has been just a year now the flagship model from HTC is out! Yes, the HTC U11+ is doing exceptionally well in the market! The Brand followers are very excited to purchase the flagship model for one more time in the year. And if you are excited, it is time for you to get the best from the HTC U11 Plus Wallpapers. Well, the best part is that you can already get the full resolution wallpapers easily and download them.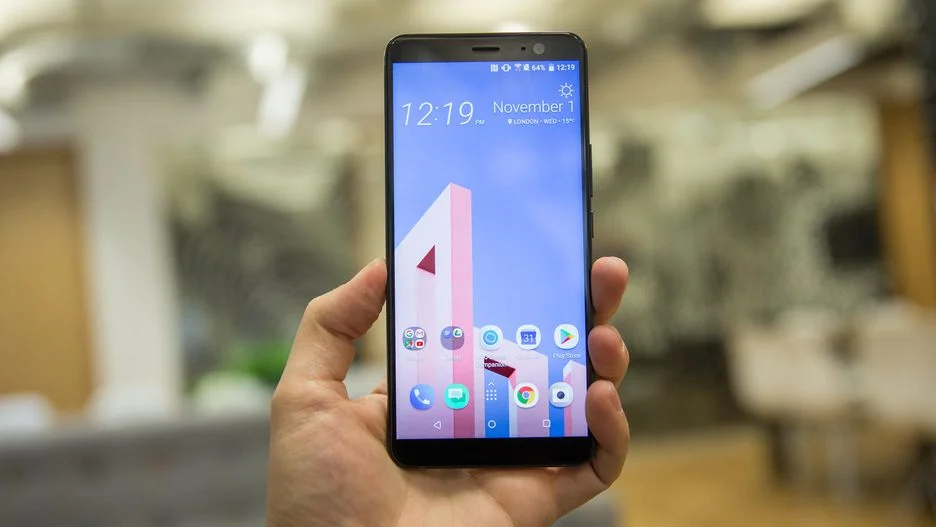 Here is our post on Download the HTC U11+ Wallpapers and make your phone look stunning every time. All that you need to do is to is to follow our guide to get the best wallpaper in no time.
See also: Official Galaxy S9 wallpapers, themes, sounds and apps [port] — download 'em here
It is certainly just a few days as HTC U11 Plus is coming out in the market, people are going crazy about it. In fact, the flagship model is just looking to be the most sold item for the brand. The HTC U11 Plus overall feels like the Pixel 2 XL and has some of the best features to ensure the best advantages.
---
More Wallpapers:
---
The models have 18:9 aspect ratio. This means that you can get Signature Wallpapers in the same ratio. It also follows the HTC signature models that can get your needs. The device still follows the style frame and the available displays.
Download the HTC U11 Plus Wallpapers
The U11 Plus is one such device that almost everyone would be eager to purchase at any point in time. The wonderful features of the phone make it just worthy to buy. If you download the best wallpapers from here, you would certainly be the best thing that you can purchase.
See also: 7 Best Sources for Quad HD Android Wallpapers – (2560×1440 pixels)
Well, the one thing that you can get with an ease is the wonderful display. Apart from the high display resolution, it also allows you to click great pictures. So, you can easily create bliss with new wallpapers. Even with a great resolution, you can also set your own images as wallpapers.
If you are looking forward to downloading the HTC U11 Plus Wallpapers, you can easily do it from here. We have some of the best wallpapers exclusively for your HTC U11 Plus phone. All you just need to do is to download them from here and save them as your Home screen on even lock screen.
[mks_button size="medium" title="Download HTC U11 Plus wallpapers " style="squared" url="https://mega.nz/#!lY5SFSgI!awpAMeIBz3wTUX8pPAwSnK-rQRl3qd0S7WbjpY0M3SM" target="_blank" bg_color="#1e73be" txt_color="#FFFFFF" icon="fa-download" icon_type="fa" nofollow="1″]
The HTC U11 Plus Wallpapers are cut out to 18:9 aspect ratio to make it a perfect option for your new phone. However, if you are looking to get these wallpapers for your other phones in the market all that you need to do is simply to download them and to crop them in your needs.
You can easily download all these U11 Plus wallpapers and set them as your lock screen or even home screen. All that you need to do is to download them and set them accordingly!