How much data does Spotify use? Well, it entirely depends upon the quality of sound that you are streaming. The higher is the class, the more data the streaming service will consume. But in any case, Spotify burn less data than any video streaming services. It uses less mobile data than what you are thinking. Let me explain here!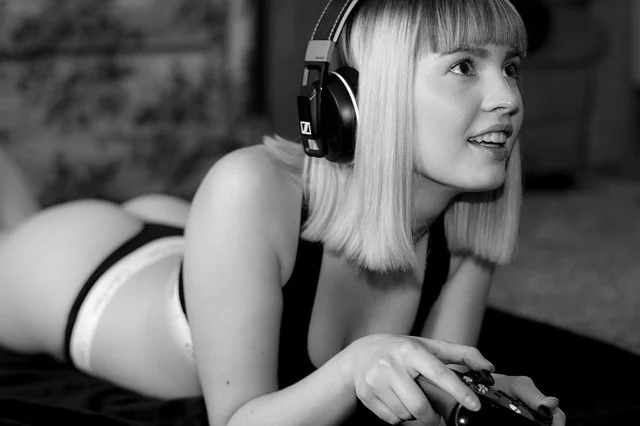 Spotify Android app allows you to choose any of the five sound quality settings:
Low (24kbps)
Normal (96kbps)
High (160kbps)
Very high (320kbps)
and Automatic (dependent on your network connection).
You can easily access this option by heading to Settings > Music Quality in the Spotify app on your Android phone. To explain in details, I have spat each video quality with the information of data consumed in a tabular form. However, keep in mind that this is an experimental data usages stats, so mind these numbers are approximate.
Low (24kbps)
| | |
| --- | --- |
| Per minute | 0.18MB |
| Per hour | 10.8MB |
| How long until you reach 1GB | 92.5 hours |
Normal (96kbps)
| | |
| --- | --- |
| Per minute | 0.72MB |
| Per hour | 43.2MB |
| How long until you reach 1GB | 23.1 hours |
High (160kbps)
| | |
| --- | --- |
| Per minute | 1.2MB |
| Per hour | 72MB |
| How long until you reach 1GB | 13.8 hours |
Very high (320kbps)
| | |
| --- | --- |
| Per minute | 2.4MB |
| Per hour | 144MB |
| How long until you reach 1GB | 6.9 hours |
Quite less? Isn't it? If you compare them with Netflix or Amazon Prime, their video streaming services may burn 3GB of data in an hour or as much as 7GB  if you bump the streaming to Ultra HD. Medium quality (SD is very less data hunger, burning through 0.7GB in an hour. Still, its five times as compared to music streaming in Spotify with the best sound quality, that is in 320kbps.
If you are addicted to music, you may try Spotify Premium APK to unlock the full features. You can download music, play any song, and get unlimited skip without any ads.
See also: Here is How PUBG Hack works! Is it legal? [Find out more]
What about Spotify's competitors?
Google Play Music and Deezer are the top competitors of Spotify. They eat approximately 144MB of data per hour while streaming in a maximum audio bitrate of 320kbps. Apple Music, on the other hand, has a maximum bitrate of 256kbps. It translates around 115MB  of data per hour.
An essential feature of all the streaming app mentioned above including Spotify is that all of them allow you to download songs, which means you will be able to play your downloaded songs while offline. You don't have to use data to play them again.
---
How many hours per day do you listen to music on Spotify or any other music streaming app? Which music streaming app is best for you? Let us know by commenting below!