If you have a business or managed one at some point, you know how important knowing your customers is. To do that, you need the right tools. It could be a good SEO strategy for your website or learning to optimize your Facebook and Google ad campaigns. However, when it comes to offline conversion tracking, people don't know what tools actually help.
You don't want to go on a wild goose chase in search of the best software and tools to keep your business on the right track. With a reliable call tracking solution, you don't have to.
It's no secret that inbound telephone calls are a great way to get more sales. They statistically lead to more conversions. With more people calling into businesses to enquire about what they have to offer, you need to answer that call and communicate properly.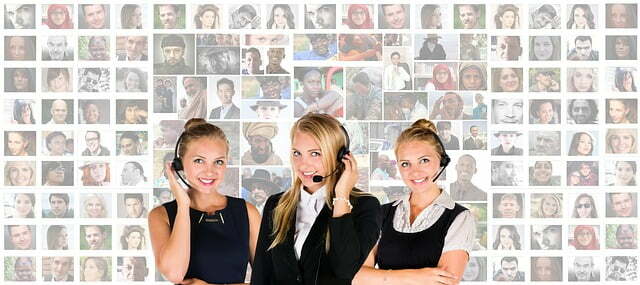 How does Call Tracking Help?
Clients call you for a reason. However, have you tried to isolate purchase inquiries from customer support calls? As a business, you need to know how and when a client found you and why they are calling. When a potential customer calls you, did they have to operate through the long IVR menu painstakingly? It's all about making the process easier and knowing who is calling you, even if you don't get to pick up right away.
Call tracking helps you know more about your callers and helps streamline operations. You can set up a unique number for each caller or area and get deeper insights into the customer journey.
The Top Reasons You Will Love Call Tracking
Here are some of the top benefits for businesses with call tracking:
1. Marketing ROI Enhancement
Know about your cost-per-lead.
Why just wonder who called you outside your business hours when you can use call tracking to find out exactly who it was and where they were calling from? Know which advertisements you are getting the most inbound leads from, and which web landing pages are the most valuable for you.
2. Streamline Marketing Campaigns
Businesses can streamline marketing campaigns with the help of actionable data. Know the overall advertising performance or if any offline campaigns are still bringing in inbound leads – this is extremely useful for real estate businesses, for instance.
3. Better Conversion Rates
Did you know that you can integrate your call tracking software with Google Ads and Bing Ads? It helps you gain clearer insights, as you can now track your phone leads by campaigns more easily.
4. Boost Responses and Get More Clients
Did you know that you can record your calls with call tracking software? Plus, you could forward calls as you need, or have welcome and greeting messages for your callers, so that they don't zone out when they are waiting for you to answer.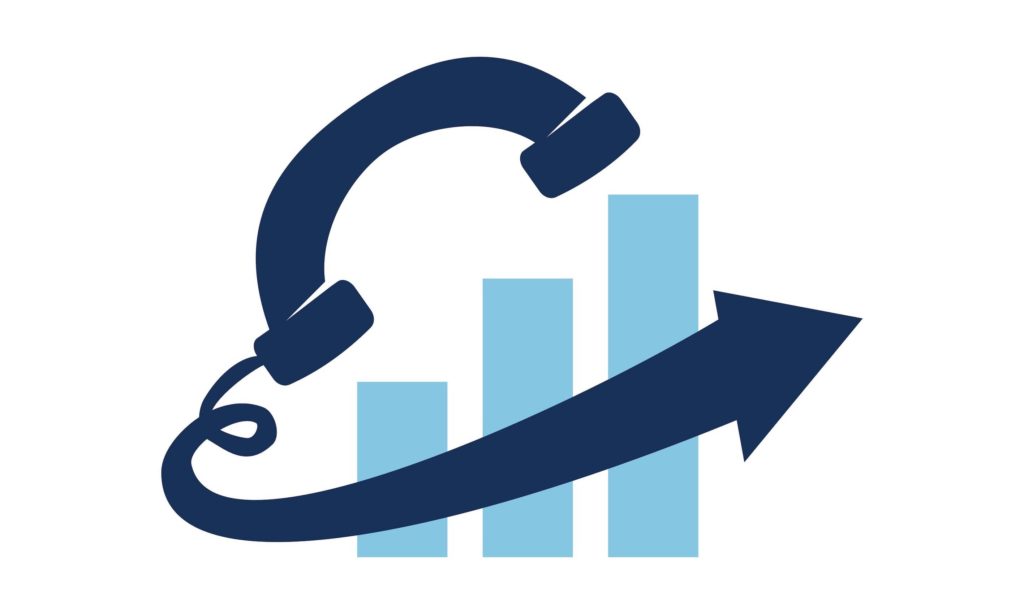 5. Help Better Customer Experience
Are your customer representatives answering questions and queries timely and appropriately? Can you improve the waiting time for your customers by answering calls in a better way?
You don't have to spend time analyzing pointless data, or listening to telephone calls in its entirety to find what you're searching for. You can just use speech analytics to help you out.
Speech analytics, simply told, analyzes recorded calls to gather customer information in order to improve correspondence and future collaboration. Speech analytics automatically recognizes and reports target catchphrases or expressions spoken in telephone discussions to help you see if the conversation progressed as it should have.
6. Get More Client Data
No matter what industry you're in, you want to know more about your customers.
With call tracking, you can record calls automatically. You can find out where your customers are from or what products or services they like.
Other Advantages
A good call tracking solution doesn't just deliver what we discussed above. For instance, some software allows your customers to request a callback option when they're free. Your conversions without having to spend any more time and money!
Plus, you can also organize your inbound calls in seconds. Just tag your calls with different labels like 'purchase inquiries,' 'Spam Calls,' or by opportunities that you've been successfully able to convert. Some of the call tracking services even use AI to do the tagging automatically.
When it comes to evaluating your company performance, there is nothing like a reliable call tracking solution.