Destiny 2 is a cult shooter MMO where players choose one of three main classes and level up their hero by gaining experience, defending their territories from alien invaders and exploring new planets.
Although Destiny 2 is considered loyal to beginners, it does not teach apart from the standard training in shooting, movement and interaction with NPCs, therefore, in order to deal with the system of classes, subclasses, raids, strikes. PVP and pumping you need to read guides.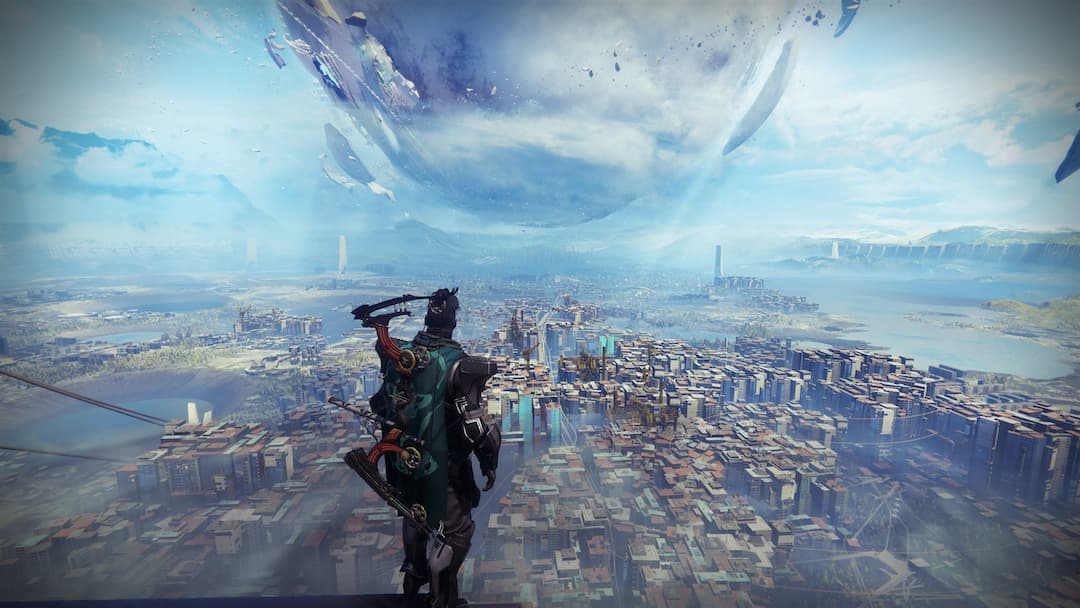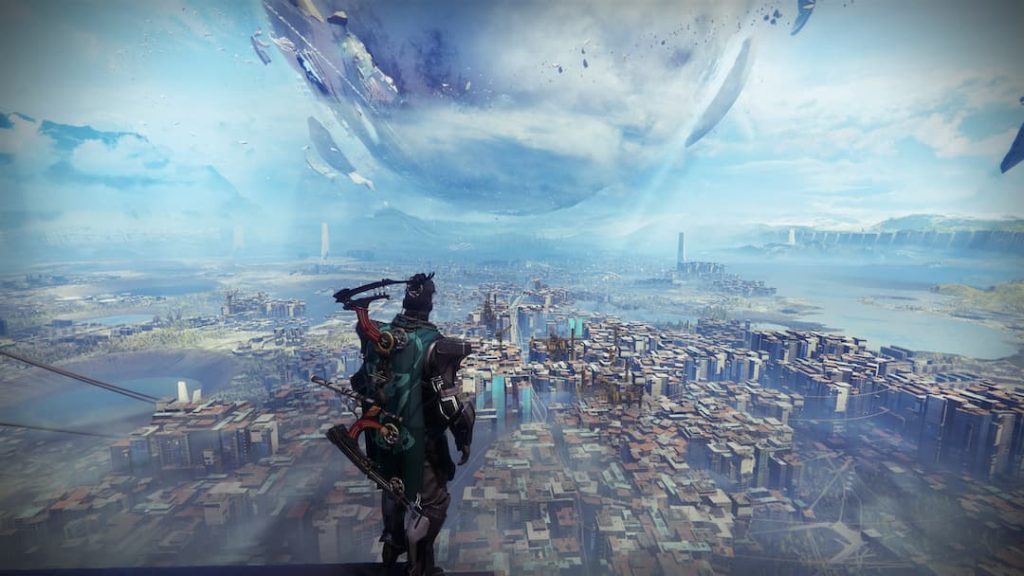 Class system
In Destiny 2, there are only three classes that have their own focus in PVP and PVE and their strengths and weaknesses:
Titan is the defender of the main city and a knight from the fantasy world, who perfectly owns stealth weapons, has strong armor and can set up a protective field to protect himself and allies from bullets and other damage.
Warlock is a mage and shooter in the world of shooters. Warlock is a universal class with the ability to use mass skills of various directions. The class will be able to massively attack targets, or create defensive zones that will heal and buff allies that are in the area of ​​the spell.
Hunter – A ranged class that deals increased damage at a distance and can use daggers in close combat to attack enemies that get too close. Can use decoys and grenades to gain an advantage in combat.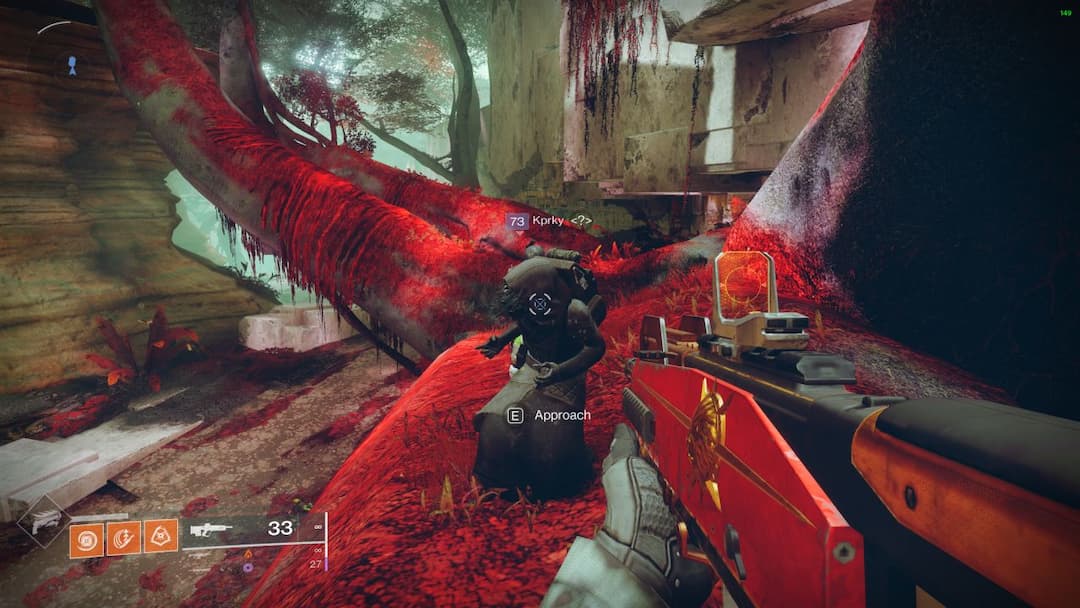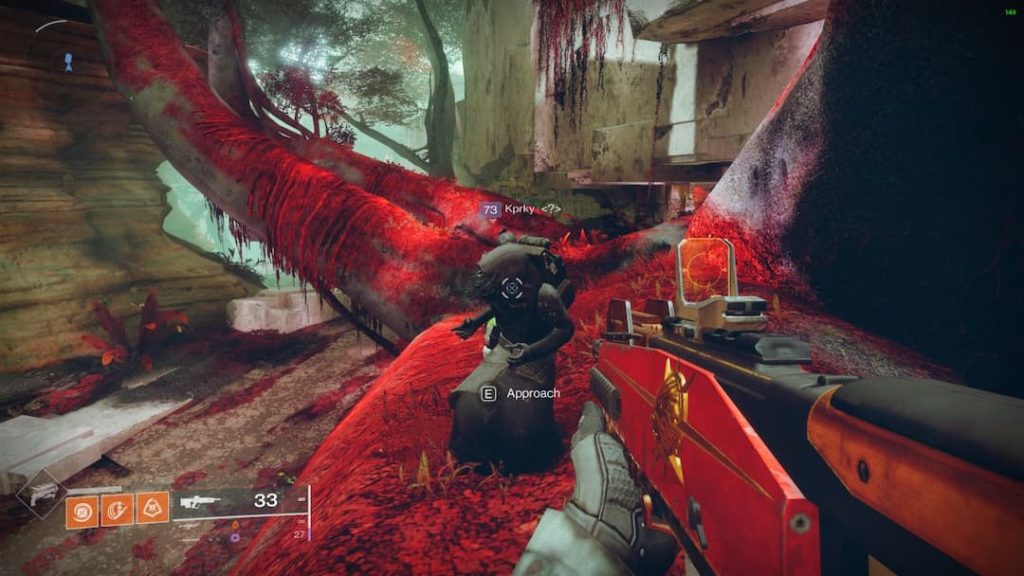 Getting levels
The level determines the overall damage from the use of weapons, the pumping of abilities and subclasses, the opening of new zones, raids and mechanics. Consider ways to get levels after completing the tutorial:
Order leveling in Destiny 2 from professional players. Experienced gamers will take control of your account and ensure that the character is upgraded within the agreed time, with real-time control of the process on the site. VPN is used to ensure anonymity, and the service guarantees the safety of personal data and does not transfer information to third parties. Upon completion of the order, it is recommended to change the password.
Complete story and side missions. Quests play a key role in gaining levels in many online games, including Destiny 2. The main tasks will go in a chain, one after another, regularly bringing the player sparkles (the main currency of Destiny 2), experience and initial equipment and weapons. Secondary quests are often given and completed in the same game locations as the main ones, but have completely different rewards. You need to carefully monitor the reward offered so as not to engage in useless tasks. Concentrate on completing those quests that will bring experience, or glitter.
Strikes and Raids – Special dungeons in the world of Destiny 2 serve as a source of experience, glints and equipment and weapons of epic and legendary quality. Strike is a mini-raid for three people, where players must go into the dungeon as part of a fireteam and fight the boss and his retinue to get weapons, equipment, experience and glitters. Raids are a much more difficult zone, which must be entered by at least 6 people in order to successfully pass. The most difficult – mythical raids require at least 15 players to enter and successfully complete. Of course, if you play as a trio with legendary equipment, you can also challenge difficult raids and share a large amount of experience and brilliance among yourself.
The contract system is a special mechanic of additional tasks that are available to the player once a day and week and are activated at the mercenary NPC in the city. A contract is a secondary task that is completed by a number of in-game activities. This can be killing certain monsters, shooting in the head, eliminating enemies with a specified weapon, and much more. Tasks are updated depending on their time period, regardless of whether you completed them or not. You can update your contracts if you have completed them and the cooldown has not yet passed, you just need to buy a contract for glitters from the NPC. Thus, you can constantly generate a source of experience for yourself if you have game money in your inventory.
Subclass system
Each playable class in Destiny 2 has a set of unique subclasses that can be selected and used.
List of subclasses:
Emptiness
Lightning
stand
Classes and the most optimal subclasses at the moment:
Titan – Lightning, or Stand in a future update. Allows you to turn an absolutely protective class into a formidable melee weapon. Lightning will deal constant melee magic damage to all targets that come close to the war. Stand, from the moment the update is released, Lightfall will be able to strengthen the already powerful fists of the titan, adding to them the effect of bleeding during attacks. Which of the subclasses will be more effective will become clear after the release of the Lightfall update.
Warlock – Stand, or void. The void subclass is now available to players, but with the update, a new variation of character enhancement will be added. Void allows you to supplement the AoE effects of warlock spells with more powerful damage. The Stand, on the other hand, will scatter a shrapnel effect on enemies, dealing AoE damage to everyone around. What is more effective will become clear at the end of February, when the Lightfall update will be released.
Hunter – Sun. The subclass will allow you to turn the hunter class into a full-fledged sniper with the ability to deal increased damage by investing power in a certain shot that breaks through the armor of even the most impenetrable targets. The stand will allow the implementation of ritual weapons for melee and ranged combat, and there is not much understanding about the effectiveness of the skill yet.