Without a doubt, our smartphones are one of the most used pieces of tech today, and this has forced app developers to give out app updates more frequently for better security and privacy. But some app requires a lot of unnecessary permissions like why a wallpaper app needs to know about my whereabouts. The good part about this is you always have the option to disable your location to protect your privacy.
While Android does offer a quick toggle to disable your location, there is no such direct option to switch off other sensors like camera, microphone, gyroscope, etc. Some sensors can seriously impact your privacy, like the gyroscope, which can be used as a keylogger. And some cause everyday nuisance like if you ever try to unlock your phone or open keyboard while on a call and your fingers are the proximity sensor your screen will go on and off.
Even though there is no direct toggle to turn off all your sensors but, there is a way. The Sensor toggle is hidden inside the Developer options. So first, we have to bring out the Developer options, so follows the steps below to have access to the Developer options: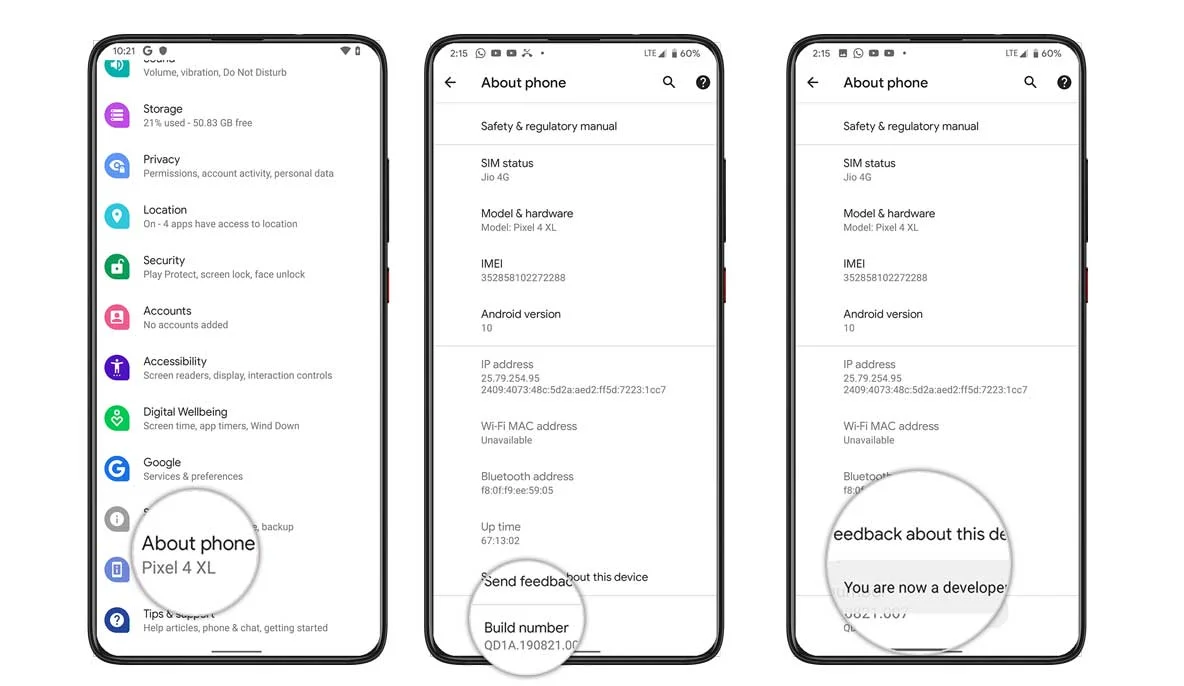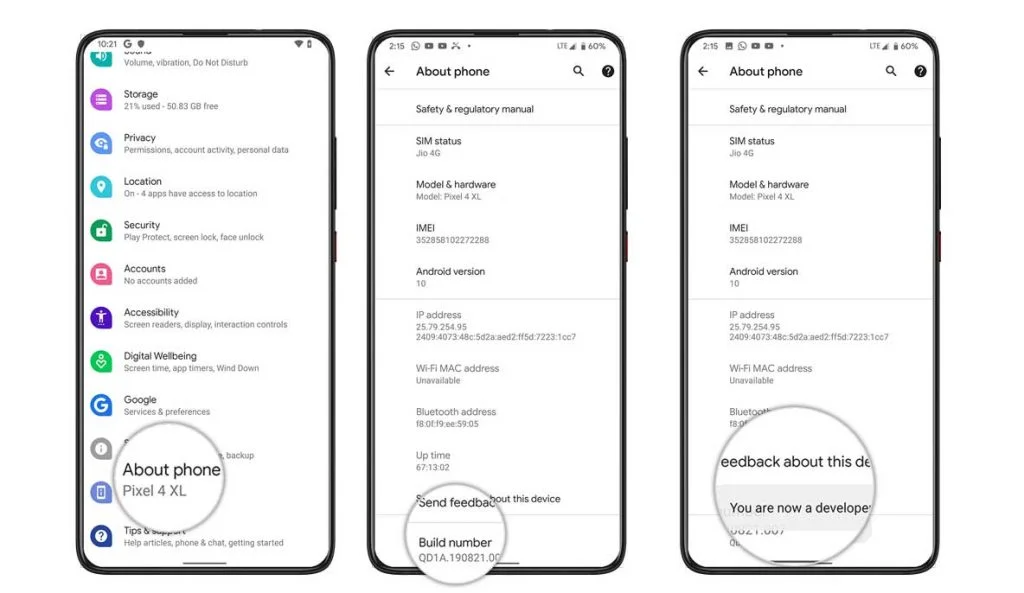 Go to the Setting Option on your Android Device.
Then head to the About Phone section.
There find the Build Number and tap on it 7-times.
You'll see a message saying "You are now a developer."
Go to System and tap on Advanced. There you should see the Developer Options.
Now that you have Developer options insight. Let's focus on getting the sensor toggle in the Quick Settings panel. To do that, follow the steps below: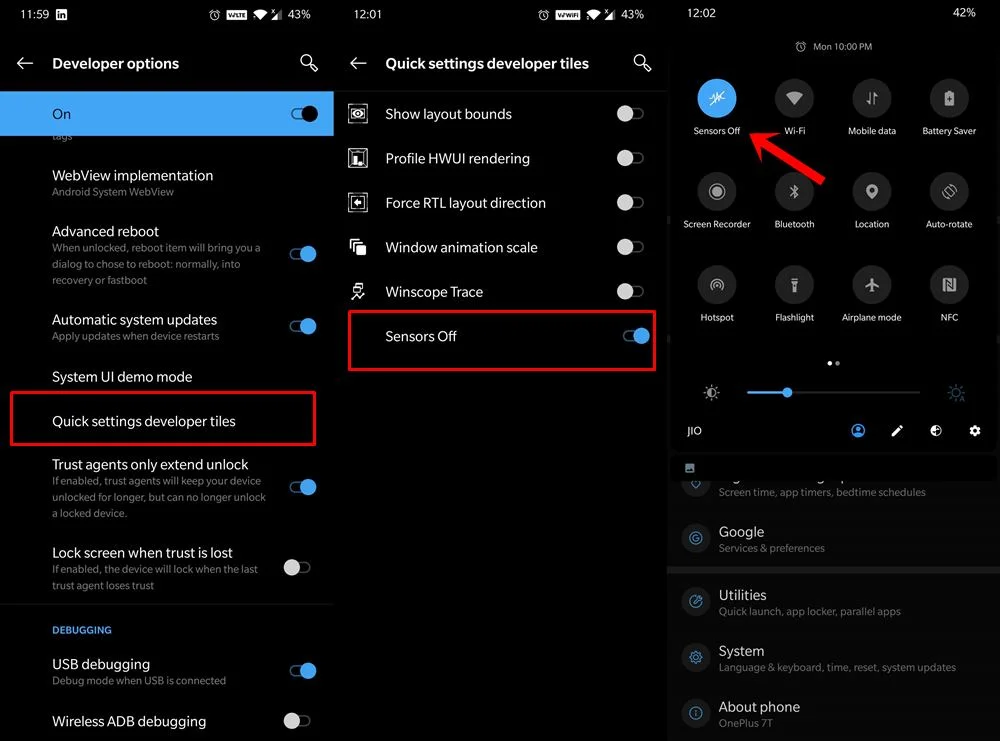 Go to Developer Options.
There, head over to the Quick Settings Developer Tiles option.
Now look for the Sensors Off option and enable that option.
Now check in the quick settings menu. You will see the Sensor Off toggle.
Tap on it, and it will disable all your sensors, including the accelerometer, gyroscope, proximity sensor, and others.
So this is how you can turn off all the sensors on your device without any hassle from the quick settings menu.