Over the past few years, the mobile gaming market has seen rapid growth. It has been estimated that global mobile gaming revenue will surpass 100 billion dollars in 2023.
There are now an incredible number of games to play on mobile, whether it's through downloaded apps or in-browser web games. Players can find great games to suit their interests, whether that be games at casino online, strategy titles or first-person shooters and action games.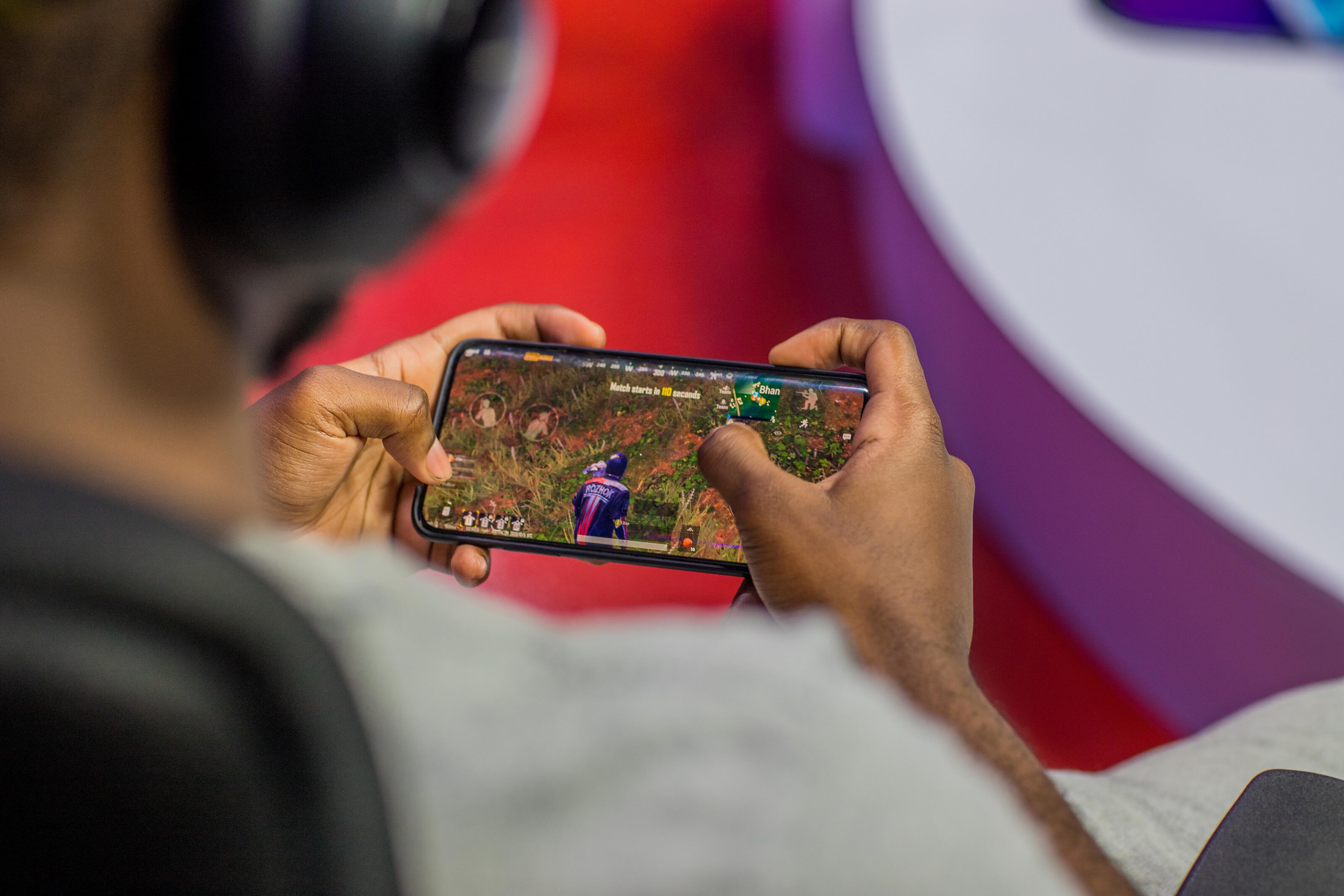 AR and VR games have also been coming to mobile in recent years, showing mobile game developers are investing in utilizing the latest and most advanced technology available to them.
But why is the growth of mobile gaming outpacing the growth of the PC and console games markets? There are a number of factors at play here, from ease of use and convenience to technological developments and game selection.
Here we look at some of the top reasons consumers are choosing to play via mobile:
Smartphone technology has become more affordable.
People have played mobile games for decades, in 1994 Tetris was one of the first games to come pre-loaded onto phones and in 1997 Nokia came out with Snake on the Nokia 6110. However, these basic games are a far cry from today's smartphone games with high-definition graphics, animation, and complex features.
When smartphones were first released, their high price point meant that these devices were not accessible to the entire population. Yet as the technology has improved and the manufacturing scale increased, smartphones have become more affordable and have greatly increased in popularity.
In 2023, nearly everyone considers their smartphone to be an essential piece of kit that they always keep with them. Globally there are now more than 6.92 billion smartphone users, accounting for around 86 per cent of the world's population.
When you compare the cost of smartphone gaming to PC and console games, you can see the potential cost savings. As most people already own smartphones, there is no additional equipment needed to start gaming and mobile games tend to be priced much more cheaply in general.
Convenience and portability
Life can be busy and fitting in some time for fun and blowing off steam can be a challenge. Nevertheless, mobile gaming is generally one of the most convenient types of entertainment as players can simply select their gaming app of choice and begin to play.
If looking for new games, you can search easier for recommended titles in the Apple or Android app stores, where games are segmented by type and ratings and reviews from other users are easy to find.
Smartphones are of course highly portable and even though the average phone size is increasing, they fit into your pocket for gaming on the go. You can play mobile games in any situation and any time that suits you, whether that be on public transport, waiting in line somewhere, during a work break or even just when relaxing at home.
While you might wish you wear headphones when gaming in public, carrying extra equipment such as a controller is not needed.
The great selection of games
The selection of games in the mobile gaming app market has increased rapidly in recent years, developers are always working on something new, with new releases coming out all of the time. People often tend to find a new game they love, play it regularly for a while and then look for something new.
Console and PC games often spend much longer in development, meaning new releases are not always as frequent.
One very popular type of game for mobile players is hyper casual games, these are games that players can spend a small amount of their time playing, consisting of repetitive levels and many game features to enjoy. Many of the top downloaded games are hyper casual titles, including classics like Candy Crush, Angry Birds, and Temple Run.
Computers, consoles, and traditional games still have their benefits
Mobile games are hugely popular, but they have yet to completely replace computer and console games. These types of games are sometimes a more immersive experience and benefit from larger screen sizing.
While you can of course connect with friends (and strangers) to play multiplayer in many mobile games, for family gatherings, sometimes the traditional board game is best. These can be played around the table and don't require all players to have a smartphone or other gaming tech to join in on the action.
On the whole, the mobile gaming trend is impossible to ignore, players from all generations are now showing a preference for gaming on mobile. As the technology continues to develop and become more accessible, we can only expect the mobile gaming market to continue its high growth trend in the months and years ahead.