There is no questioning that Facebook is the top social media site in the world, with a reach of 2.85 billion. It offers multiple top-notch features with continuous updates, letting users enjoy the platform as much as possible.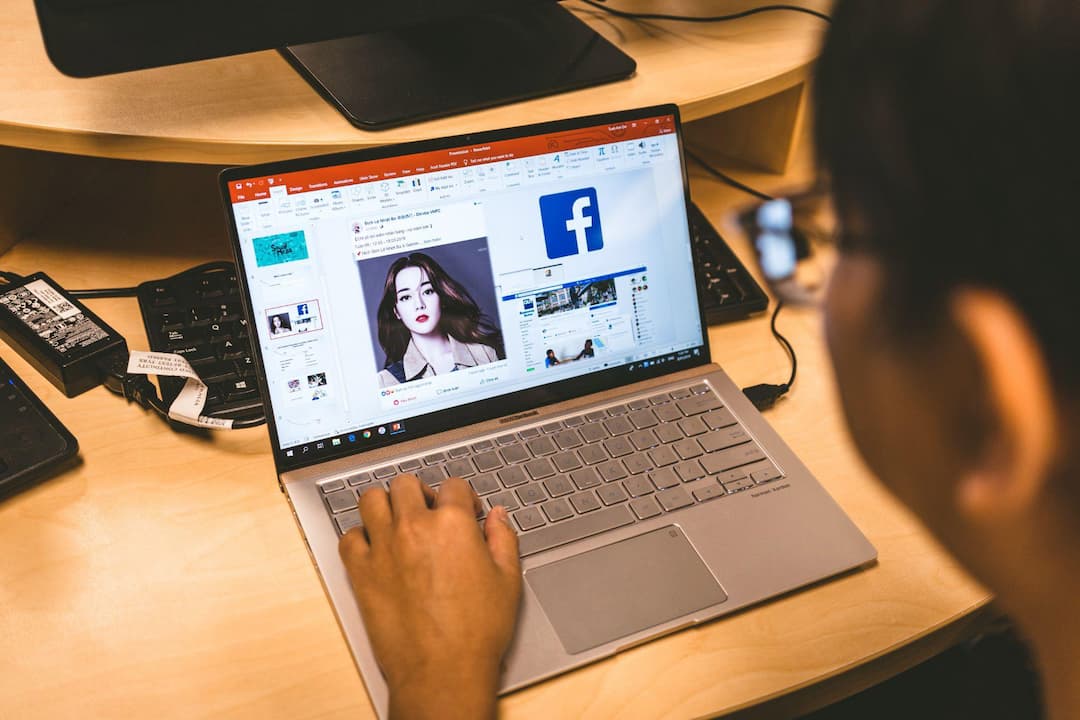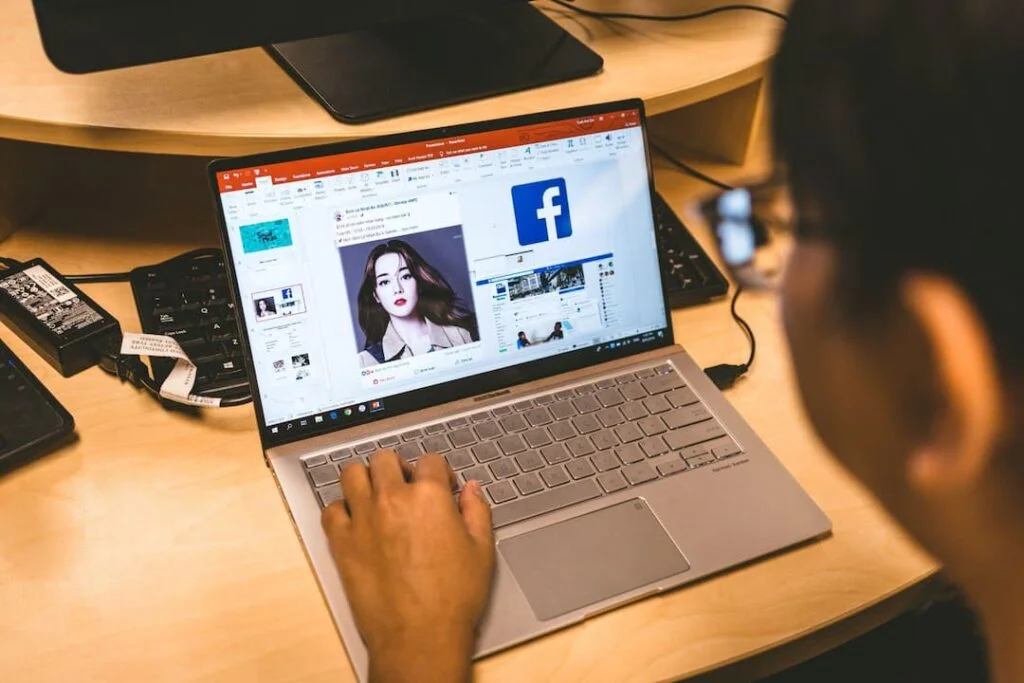 While many social media applications or sites get redundant and lose their users due to outdated specifications, Facebook kept living up to the users' expectations and did not let that happen.
However, since it's the most popular app globally, most bad actors over the internet keep it under their radar and try to take advantage of every vulnerability they find on this social media site. And since we always use the Facebook app on our phones, this makes this situation even scarier.
While you can always rely on social media platforms to release new security updates, one thing you can do to ensure that your network traffic remains safe is by using VPNs with Android apps. After all, online privacy starts from the network level; if you're accessing the internet without any encryption, you're just purposely leaving loopholes for hackers to exploit.
Anyway, if we talk about Facebook, the good thing is that Facebook is working on actually ensuring that their users' data remains safe. Just to get an idea of what we're talking about, you can visit and check out Facebook's settings from time to time to keep all your information private and secure. There are always chances that newer settings are added that you can enable to keep yourselves completely safe.
5 Tips to keep your Facebook activities secure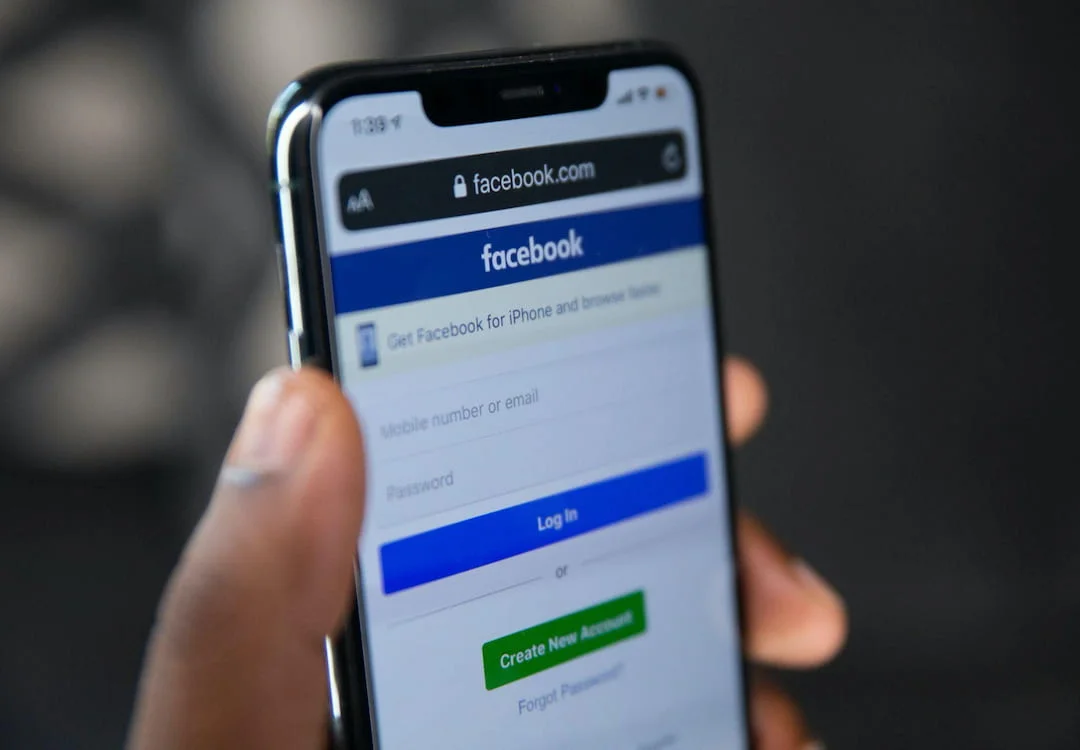 1. Enable two-factor authentication (2FA) along with a strong password
The first and the most basic but crucial thing to do is enabling two-factor authentication on your Facebook account. While it's not something new, it's an aspect we should emphasize upon.
You need to set up a new password on your Facebook account and enable 2FA on it. This will ensure that no one trespasses into your Facebook account.
Along with 2FA, it's better that you set up a password that's strong enough not to let anyone hack it. Passwords like your birthdate or decimals like 1-8 will only cause trouble.
Therefore, you should always set up a complex password and store it in a password manager like LastPass or Dashlane.
2. Restrict who can access your Friends' List
If you want to become utterly private on Facebook, then it's better you restrict your friends' list. Your friends' list may look completely harmless but would give hackers an edge to determine who you know and may give them the ability to target someone else next.
Restricting your friends' list isn't too complicated or confusing. All you need to do for this is visit the settings of your Facebook account. In the settings, you will find the option to restrict who can access your friends' list. You should change it to 'Only me.' But, if you're not ok with that, then you can change it to Friends only.
3. Visit other privacy settings and tools
Facebook offers a complete dedicated section to keep your activities private. You should use it and visit the settings of your account to customize it.
You can restrict who can view your posts or not and who can access your profile picture, etc. It's better to change the status of your email address and phone number to keep it private. As mentioned above, you should also keep your friends list completely private.
4. Restrict everyone from accessing your past posts
This is an all-or-nothing setting but extremely useful for those who desperately need to limit users' access from reviewing their past posts.
You must've shared some personal information in your previous Facebook posts. Now that you know how social media works and how easily the data can get leaked, you can easily limit user access to those posts instead of panicking.
You can do this by visiting Settings. Once you're there, look for an option saying 'Limit the audience for posts you've shared with friends of friends or Public?'. When you find it, click on the option. It will direct you to an option saying 'Audience for Old Posts on Your Timeline.'
In it, you need to click on 'Limit last posts.' Once you're done, all the previous posts you've shared with your friends or with the public will immediately be restricted to Friends only.
5. Delete or turn off the Location History on Facebook
If you have your location turned on on your device like your phone, Facebook is collecting all your location information. Let's not forget that Facebook might use your location to target you with personalized ads or find mutuals near you.
While this information is quite unsettling, to be exact, you should turn off your location and delete the location history immediately.
While it was revealed that Facebook uses users' iPhone location, let's look at how you can delete your location information on this iOS device:
Go to the Facebook app and press the three-line icon.
Click on Settings and Privacy and then Privacy Shortcuts > Manage your location settings.
After this, click on Location History and View your Location History.
You will be required to enter your password after this. Do that and click on the three-dot icon at the right corner present at the top of your screen.
There, click on Delete all Location History, and you're good to go.
For Android users:
Visit the Facebook application and click on the three-line icon.
Go to Settings & Privacy > Privacy shortcuts > Manage your Location Settings.
Next, choose Location History and View your Location History and enter your Facebook password.
Once you're done, click on the three-dot icon at your top-right and select Delete all Location History.
While you're at it, you can save your device's location from being used by Facebook by setting up a VPN on it. A VPN will spoof your location and keep you completely anonymous over the internet. 
Conclusion
The technology is ever-changing, and so is Facebook's privacy policy. As a result, you might see multiple changes in the privacy settings of Facebook from time to time. That's because Facebook keeps changing and getting better at what it's meant to do, offering the best social media platform while protecting users from any data breaches.